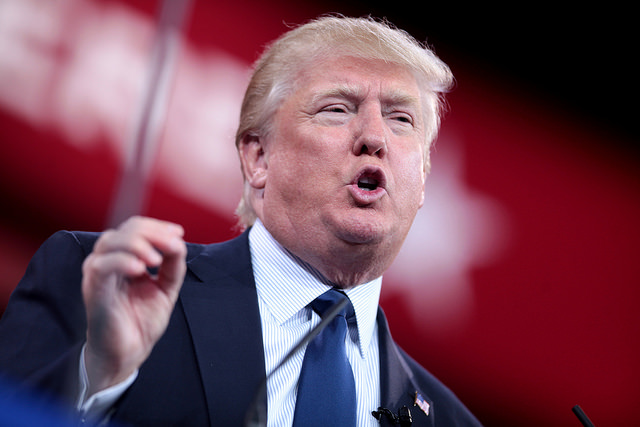 The government shutdown has now entered its 13th day with no agreement in sight between the President and lawmakers to settle government funding for the President's wall along the U.S./Mexico border.
Today, January 3, 2019, the President awoke to a newly convened House of Representatives, now controlled by the Democratic party. The Speaker of the House, Nancy Pelosi, is now seeking to pass legislation to re-open the government but will be unable to do so without support from the Republican-led Senate.
Republican Senate Majority Leader Mitch McConnell stated that the Senate would not vote to pass any legislation that did not concede to the President's demands to fund the wall.
The President tweeted Wednesday evening his willingness to continue talks with Democrats "to pass a bill that secures our borders, supports the agents and officers on the ground, and keeps America safe."
One thing is clear: as long as the government shutdown remains in place, approximately 800,000 federal workers will not see a paycheck, despite being required to show up to work. USCIS remains unaffected by the shutdown, and cases for people in detention centers will continue to proceed in immigration courts as scheduled. Non-detained persons however will have their hearings postponed, resulting in uncertainty for individuals with upcoming court dates. Hearings on the master calendar for non-detained persons will likely need to be re-scheduled.
A notice published by the Executive Office for Immigration Review, the agency responsible for immigration court proceedings, appellate reviews, and administrative hearings, states the following:
During the current lapse in appropriations, the following operating status is in place for EOIR:
Detained docket cases will proceed as scheduled.
Non-detained docket cases will be reset for a later date after funding resumes. Immigration courts will issue an updated notice of hearing to respondents or, if applicable, respondents' representatives of record for each reset hearing.