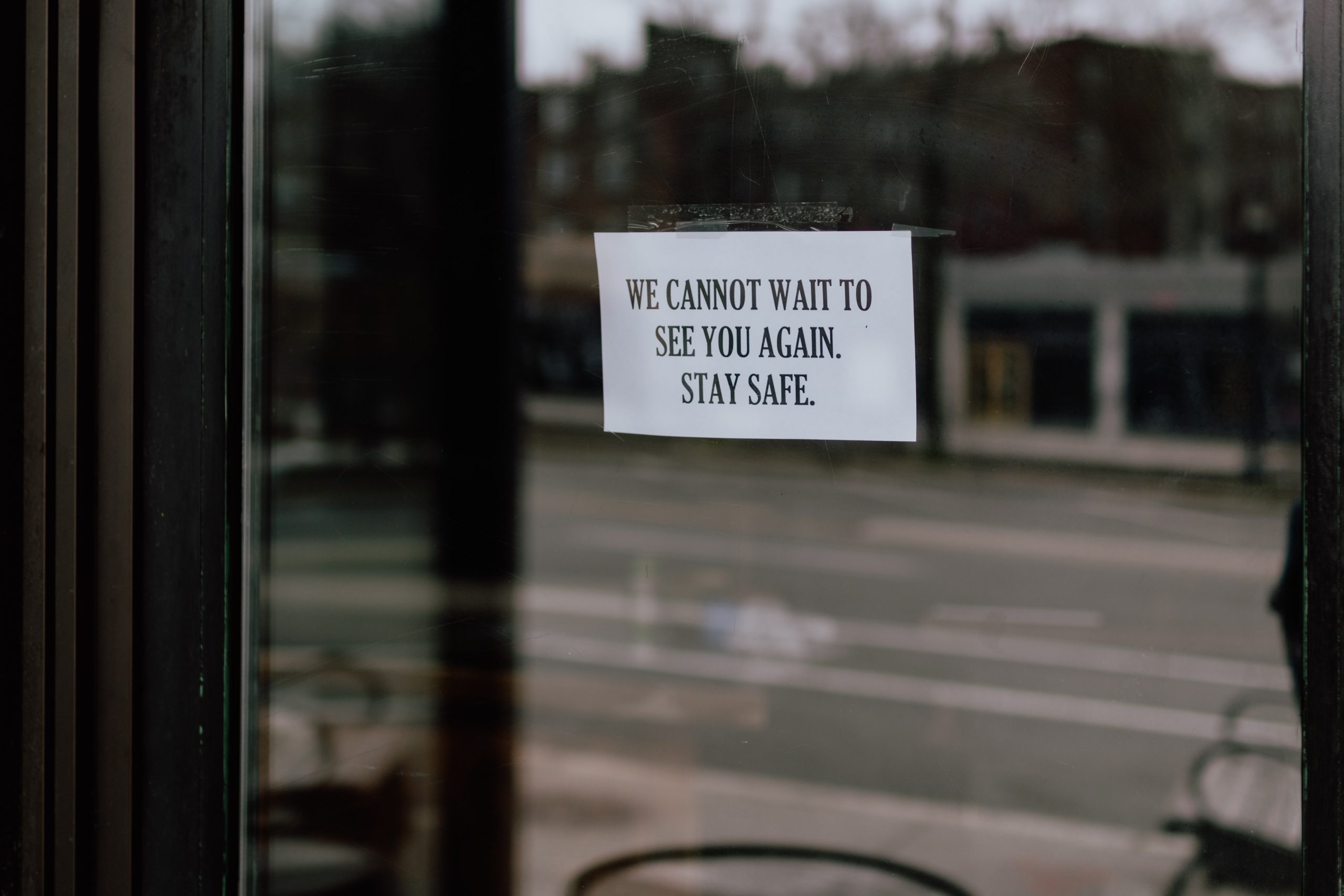 We have received an outpouring of emails, comments, and messages from our loyal followers asking when Consular posts and Embassies worldwide will reopen. We understand the frustration that our readers feel and sympathize with the world situation.
While USCIS has announced that in person appointments will resume on June 4th, the Department of State has not yet released any updates regarding procedures for reopening Consulates and Embassies nationwide. Given that the pandemic is a fluid situation and travel restrictions vary from country to country, each Consulate and Embassy will reopen for in person services at a different pace.
For the moment, emergency consular services continue to be available and appointments can be scheduled for emergency related issues by contacting the US Consulate or Embassy directly. Click here for a complete list of US Consulate and Embassies including their contact information.
Outside of emergency services, the vast majority of consulates and embassies will continue to remain closed for in-person appointments for the time being. Most consulates and embassies have provided the following message on their webpage regarding availability of visa appointments:
We will resume routine visa services as soon as possible but are unable to provide a specific date at this time. The MRV fee is valid and may be used for a visa application in the country where it was purchased within one year of the date of payment. If you have an urgent matter and need to travel immediately, please follow the guidance provided at https://ais.usvisa-info.com/ to request an emergency appointment or contact AIS by phone by dialing the local number: +374 60 465 986. If calling from the U.S. dial +1-703-520-2525 or contact by email weeac_contactus+gb+info+en@visaops.net to request an emergency appointment.
You can find the local AIS number by clicking on your country on the AIS website then scrolling to the bottom of the website and clicking on "Contact Us" under the "Help" section.