Welc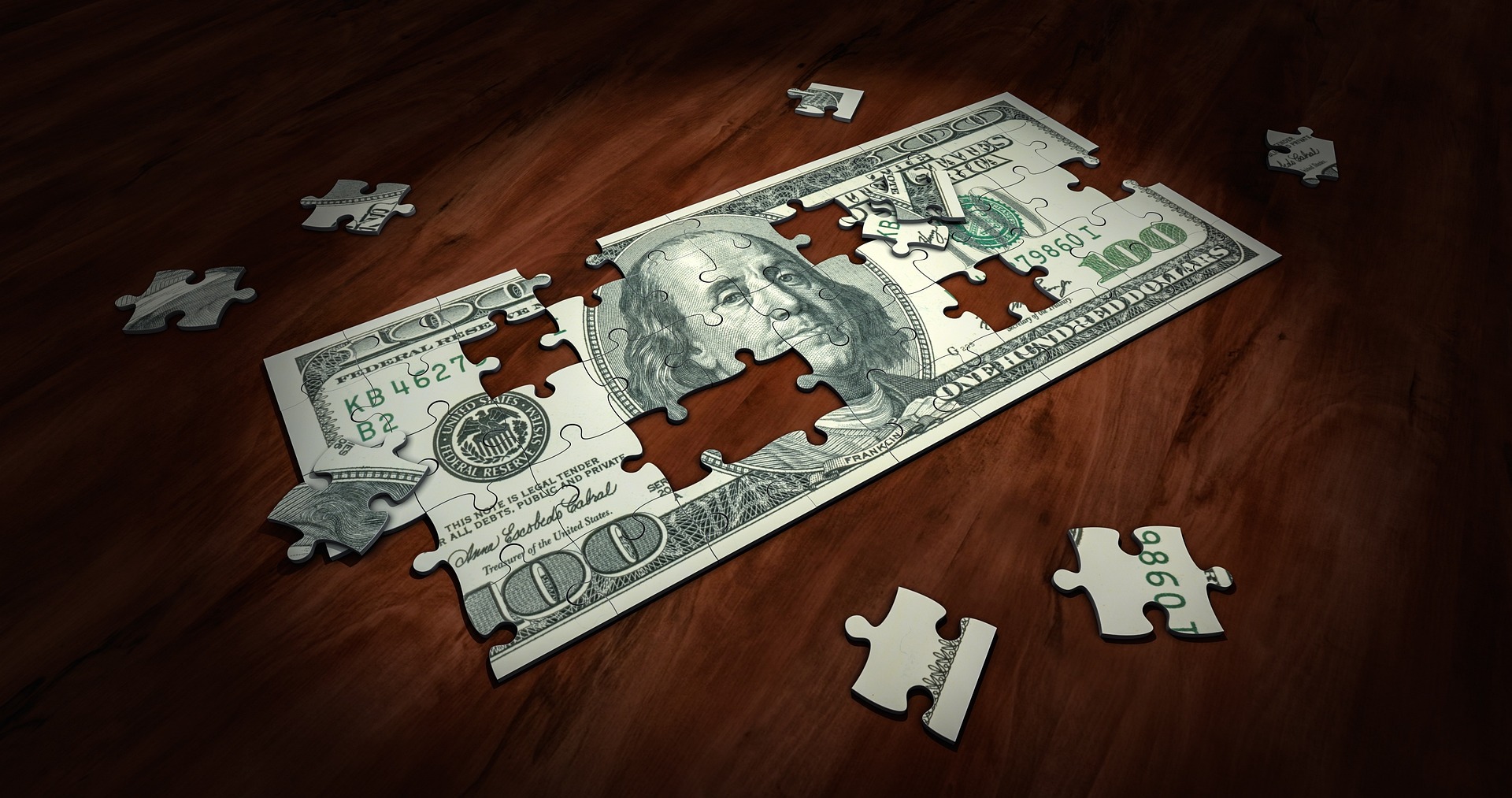 ome back to Visalawyerblog! We hope you had a wonderful holiday break and wish you a prosperous new year ahead.
We kick off the new year with some important updates in the world of immigration.
Today, the United States Citizenship and Immigration Services (USCIS) officially announced a Notice of Proposed Rulemaking (NPRM) that will be posted in the Federal Register tomorrow Wednesday, January 4, 2023 that will increase filing fees for certain types of immigration benefits. An unpublished version is already available in the Federal Register.
A 60-day public comment period will follow the publication of the NPRM on January 4, 2023 and will close on March 5, 2023.
Fees will not change until the final rule goes into effect, and only after the public has had the opportunity to comment and USCIS finalizes the fee schedule in response to such public comments. USCIS will host a public engagement session on the proposed fee rule on January 11, 2023.
According to USCIS, the proposed fee increases are necessary to ensure that the agency will have enough resources to provide adequate services to applicants and petitioners moving forward. The agency has said that after having conducted a review of current fees, it has determined that it cannot cover the full cost of providing adjudication and naturalization services without a fee increase.
The agency cited the COVID-19 pandemic as one of the factors leading the agency to increase its fees. As you may recall, the pandemic caused a dramatic reduction in the filing of new applications, leaving USCIS with a substantial decrease in revenues of 40 percent. This unfortunate drop in applications led USCIS to reduce its workforce accordingly.
With current resources, the agency has said it is incapable of adjudicating applications in a timely manner, when considering that agency caseloads are now returning to pre-pandemic levels.
Among the new proposals included in the NPRM are measures that:
Incorporate biometrics costs into the main benefit fee and remove the separate biometric services fee
Require separate filing fees for Form I-485 and associated Form I-131 and Form I-765 filings
Establish separate fees for Form I-129, Petition for Nonimmigrant Worker, by nonimmigrant classification.

Revise the premium processing timeframe interpretation from 15 calendar days to 15 business days

Create lower fees for certain immigration forms filed online.