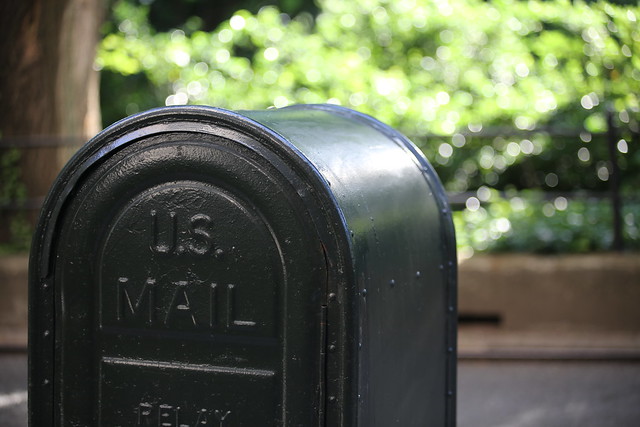 The H-1B season for Fiscal Year 2020 has officially come to a close.
The United States Citizenship and Immigration Services (USCIS) has begun the process of returning all H-1B cap-subject petitions that were not selected in the H-1B lottery for fiscal year 2020.
As you may recall, the H-1B lottery for FY 2020 took place on April 10, 2019. Petitioners who were selected in the lottery were mailed receipt notices of selection from USCIS during the month of April. If you or your petitioner did not receive such a notice, then your petition was not selected in the lottery and will be returned.