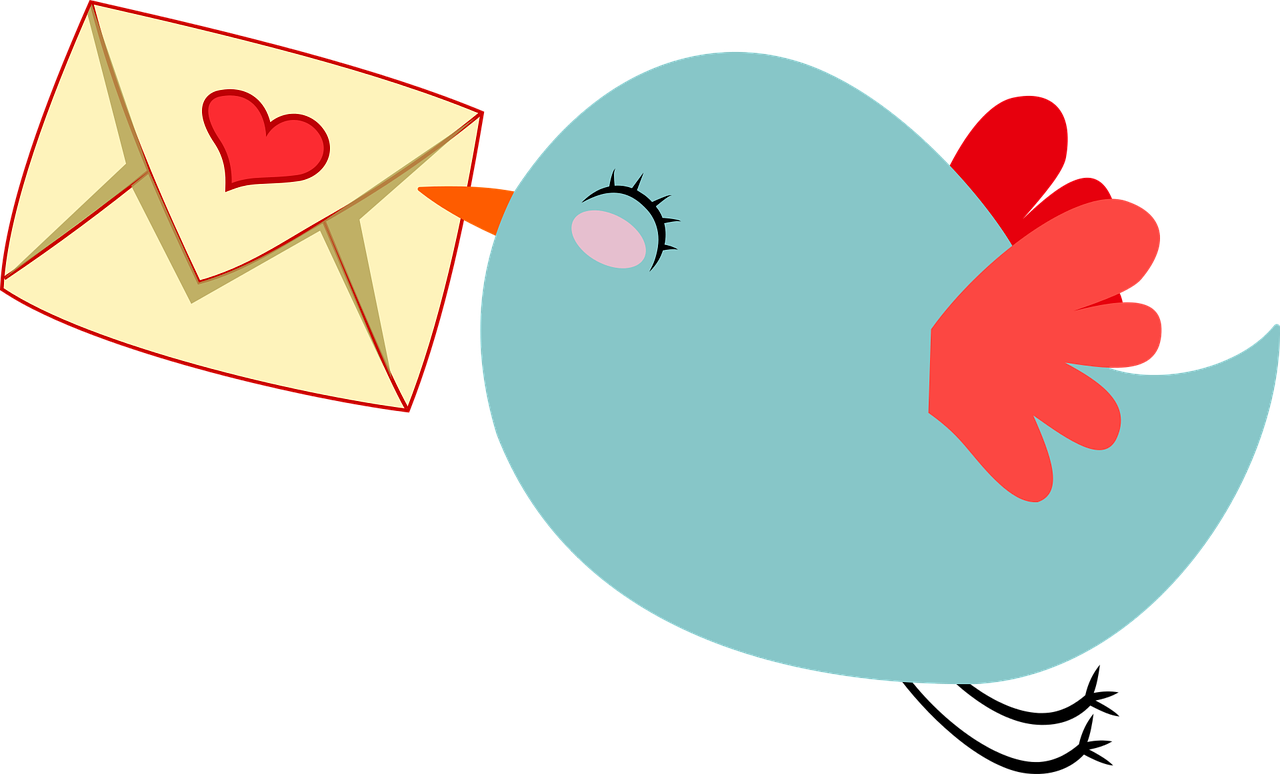 Happy Valentine's Day! Welcome back to Visalawyerblog. In this blog post, we share with you some important updates in the world of immigration. But first, we hope you are having a wonderful holiday spent with friends and loved ones.
---
What's New?
---
USCIS Updates its Guidelines to Increase Validity Period of Employment Authorization Documents for Certain Applicants
---
Last week, the U.S. Citizenship and Immigration Services announced new updates to its policy changing the maximum validity period granted to certain individuals applying for Employment Authorization Documents (EADs), also known as work permits.
Effective February 7, 2021, USCIS has announced that it will generally grant new and renewed EADs valid for a 2-year validity period to applicants in the following categories:
Admitted as a refugee (a)(3);
Granted asylum (a)(5);
Granted withholding of deportation or removal (a)(10); and
VAWA self-petitioner (c)(31).
USCIS will also be granting new and renewed EADs up to the end of the parole or deferred action period to applicants in the following categories:
Paroled into the United States for urgent humanitarian reasons or significant public benefit (c)(11); and
Granted deferred action (non-DACA) (c)(14).
This benefit will apply to those in the impacted categories seeking new and renewed EADs issued on or after February 7, 2022. EADs issued on or after this period will reflect the updated 2-year validity period. EADs issued prior to February 7, 2022, will not benefit from the change.
---
Why the change?
---
USCIS has said that this validity period extension will help ease processing backlogs because these applicants will no longer need to apply to renew their EADs every year. It will also help prevent interrupts in employment authorization.