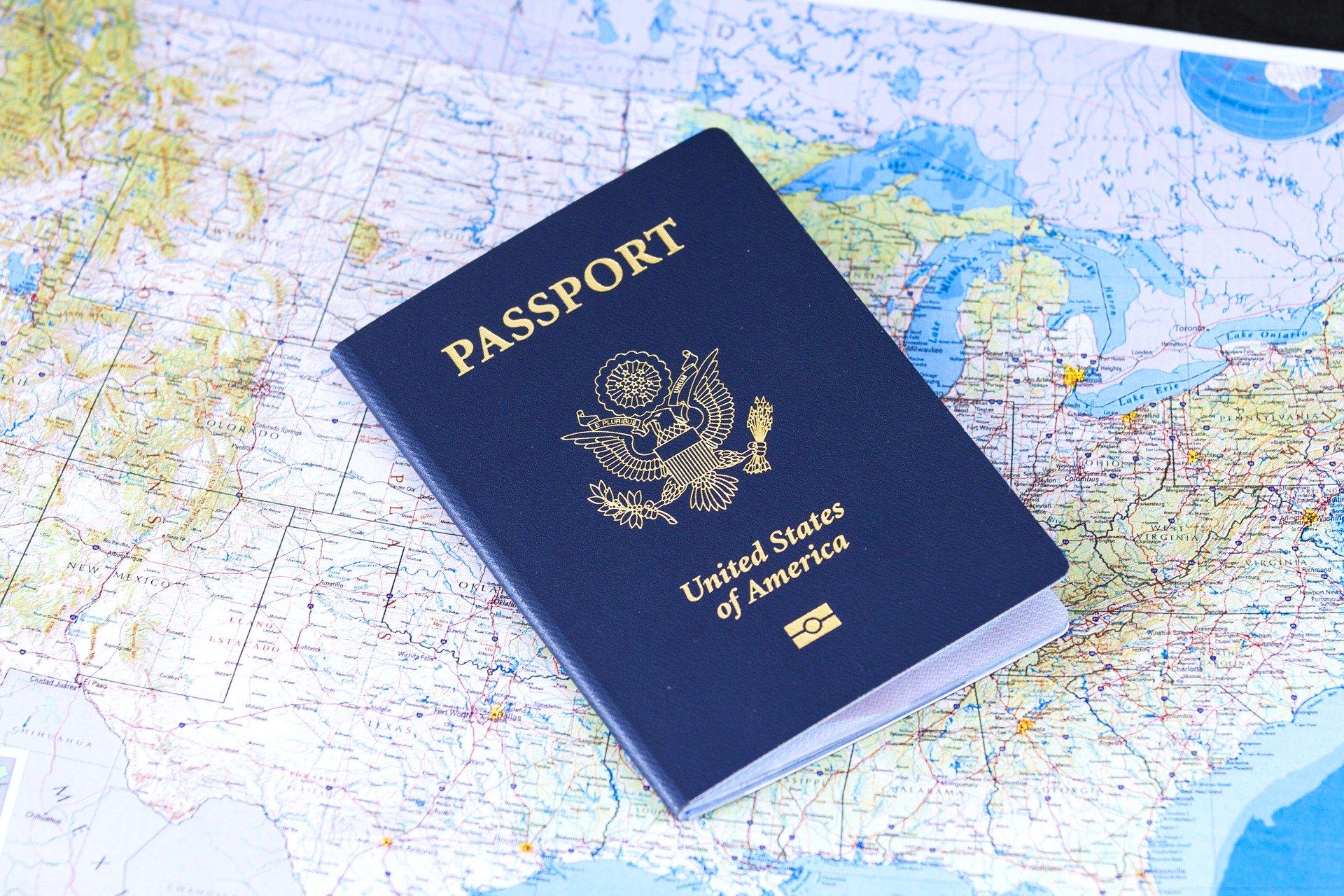 The U.S. Department of State recently released the December 2019 Visa Bulletin. In this post, we will discuss the current state of the visa bulletin, potential for advancement, retrogression, and predictions.
Family-based Preference Categories
The Final Action Date for F2A has been current and remains current since July 2018 across all countries through December. Low demand in this category has made it "current" and is expected to remain current for the foreseeable future.
Movement for all other family-preference categories remains as before.
F-4 visa demand is increasing which may result in slow movement in this category in the foreseeable future, but not nearly enough to cause a retrogression.
Employment-based preference categories
Overview
For the month of December 2019, EB-2 Worldwide, as well as EB-2 El Salvador, Guatemala, Honduras, Mexico, Philippines, and Vietnam remain current.
Similarly, EB-3 Worldwide, as well as EB-3 El Salvador, Guatemala, Honduras, Mexico, and Vietnam remain current.
The Visa Bulletin notes that visa availability is likely to slow down for employment-based visa categories due to the steady increase in the level of employment-based demand for adjustment of status cases filed with USCIS. If the current pace of demand continues, a final action date will be implemented for EB-2, EB-3, and EB-3 Other Worker preference categories as early as January.
Charles Oppenheim, Chief of the Visa Control and Reporting Division at the U.S. Department of State has reported that if the level of demand subsides, it is possible that these categories will remain current, however there is no evidence that demand will slow down for these categories, therefore visa applicants should be prepared for the implementation of Final Action Dates as early as January 2020.