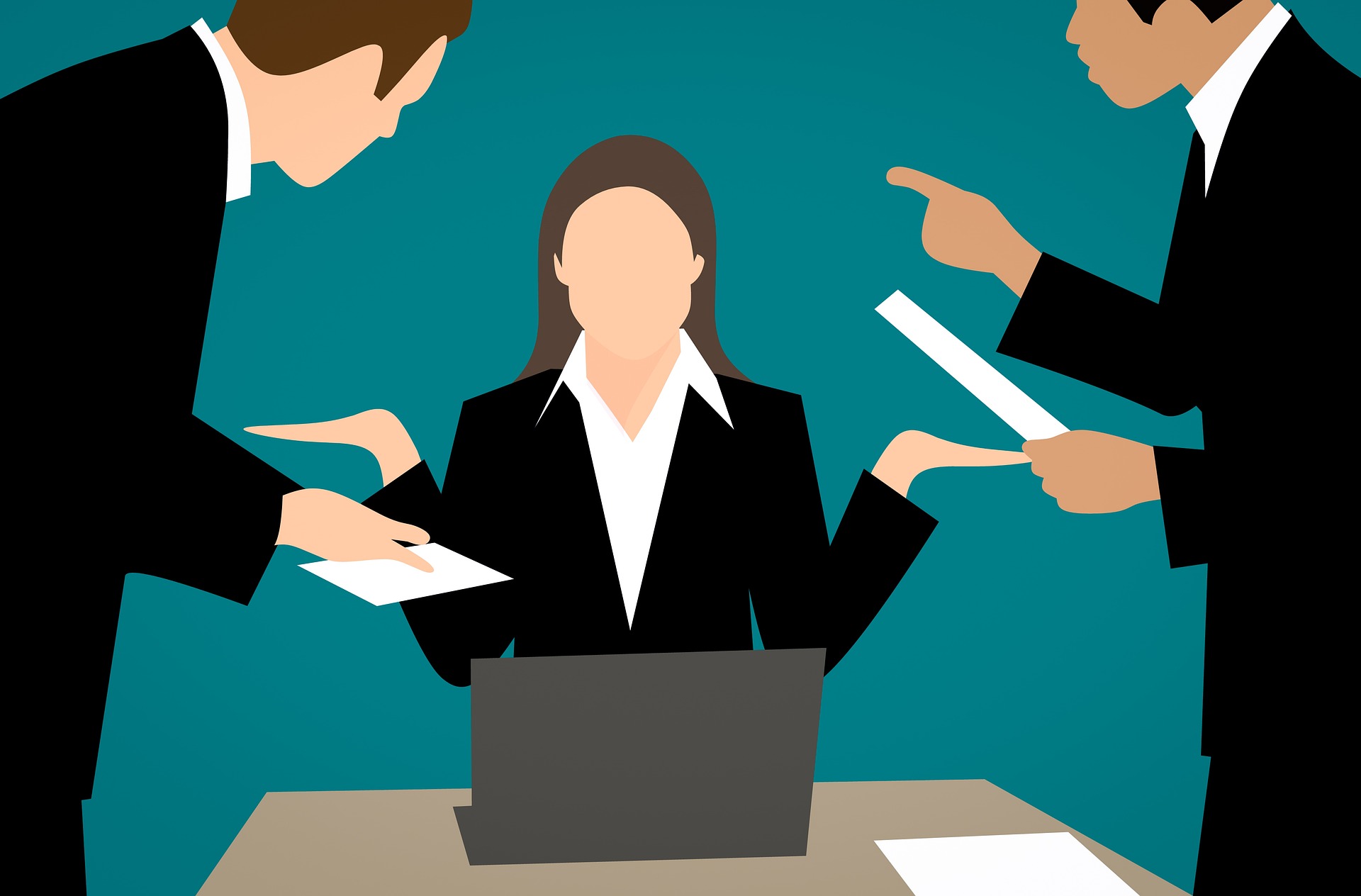 Welcome back to Visalawyerblog! We hope that you are having a wonderful week and are looking forward to your Labor Day weekend.
In this blog post, we share with you some recent immigration updates relating to automatic renewals for certain categories of applicants filing Employment Authorization Document renewal applications. In this post we also discuss Form I-9 Employment Eligibility Verification flexibilities recently extended due to the COVID-19 health crisis.
---
DHS Extends Form I-9 Requirement Flexibility (Effective September 1, 2021)
---
In order to remain in compliance with federal regulations, U.S. employers must complete Form I-9 Employment Eligibility Verification, to verify the identity and employment authorization documents of their employees.
On September 1, 2021, the Department of Homeland Security and U.S. Immigration and Customs Enforcement, announced that they will be extending previously issued flexibility guidelines for employers and noncitizen employees to comply with Form I-9 requirements due to the ongoing COVID-19 pandemic. DHS has extended these flexibility requirements until December 31, 2021.
---
What do the flexibility guidelines say?
---
DHS first introduced the I-9 flexibility guidelines on April 1, 2021, abandoning the requirement that employers inspect employees' Form I-9 identity and employment eligibility documentation in-person for most employees. Employees who physically report to work at a company location on any "regular, consistent, or predictable basis" are not exempt from the in-person inspection requirement.
The physical inspection requirement would not apply to employees hired on or after April 1, 2021, who are working in a remote setting due to COVID-19-related precautions, under Section 274A of the INA, until they undertake non-remote employment on a "regular, consistent, or predictable basis," or where the extension of the flexibilities related to such requirements is terminated, whichever is earlier.