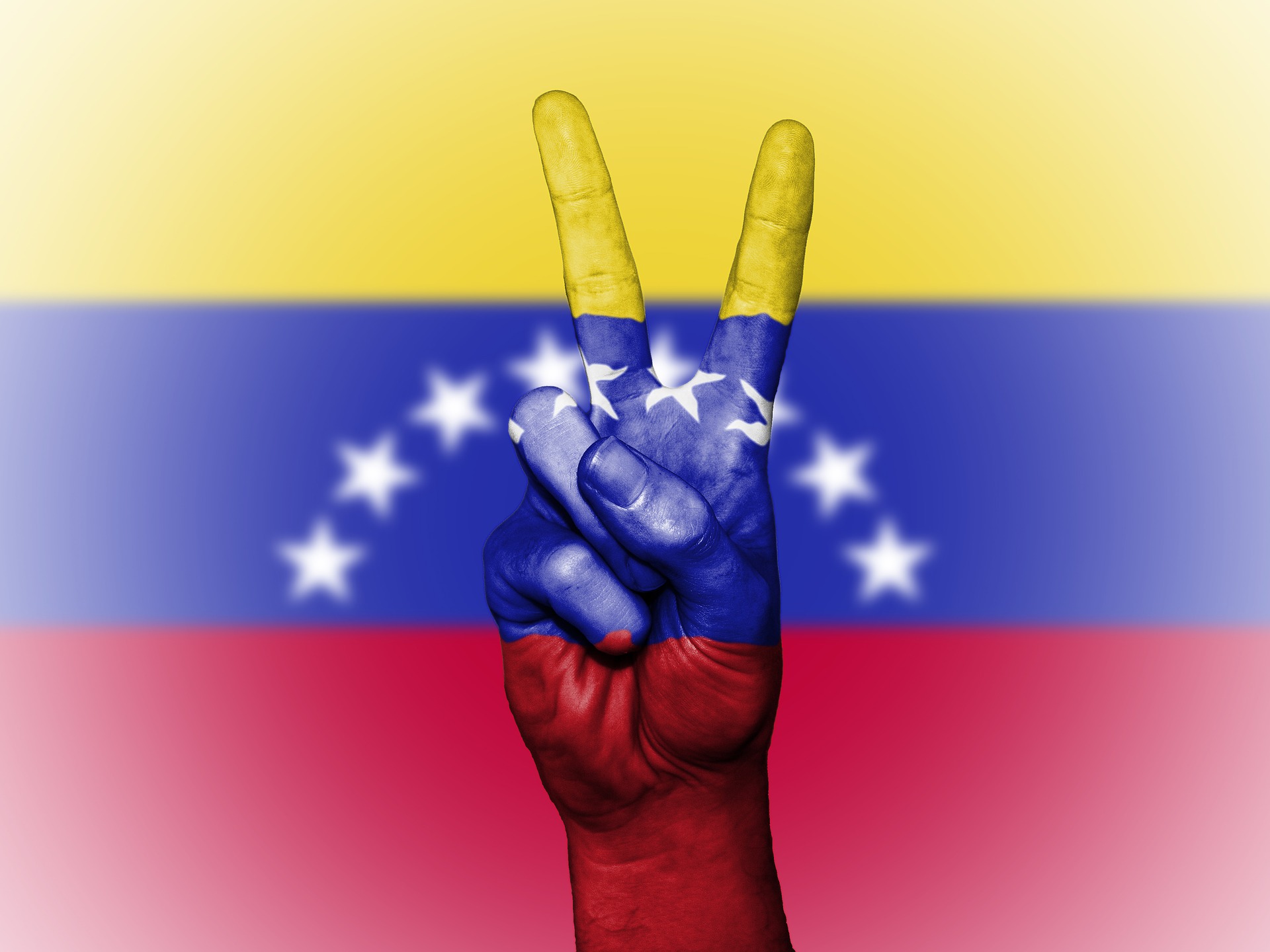 Welcome back to Visalawerblog! We hope you are having a wonderful start to your week.
In this blog post, we discuss a new update for the Temporary Protected Status (TPS) program for the country of Venezuela.
As luck would have it, on March 8, 2021, the newly sworn Secretary of Homeland Security, Alejandro Mayorkas, announced the designation of Venezuela, as a foreign country qualifying for Temporary Protected Status (TPS), due to conditions in the country that temporarily prevent the safe return of Venezuelan nationals to their country of origin.
The designation will allow Venezuelan nationals (and those without nationality who last resided in Venezuela) to file initial applications for Temporary Protected Status (TPS), provided they meet the eligibility requirements.
---
What is TPS?
---
Temporary Protected Status is a temporary immigration status given to certain foreign nationals from certain countries that are experiencing ongoing armed conflict, environment disaster, humanitarian crisis, and other such conditions. TPS allows qualifying applicants to remain in the United States on a temporary lawful basis without fear of deportation, and also allows applicants to apply for a temporary work permit. Only nationals from countries who have been designated as eligible for Temporary Protected Status by the Secretary of Homeland Security are eligible to participate. Countries with such designation include El Salvador, Haiti, Honduras, Nepal, Nicaragua, Somalia, South Sudan, Sudan, Syria, Venezuela, and Yemen.
---
What are the eligibility requirements?
---
To be eligible, applicants must be a national of Venezuela, or be a person without nationality who last habitually resided in Venezuela.
Venezuelan nationals must file for TPS during the

open initial registration or re-registration period, which falls

on March 9, 2021 to September 5, 2021. That means all initial applications must be received within this time frame.
Venezuelan nationals must prove they have been continuously physically present in the United States since March 9, 2021, the effective date of Venezuela's designation date; and
Venezuelan nationals must prove that they have been continuously residing in the United States since March 8, 2021.
Those who meet the requirements outlined above may obtain TPS benefits for a period of 18 months lasting until September 9, 2022.
---
How to file
---
All applicants must submit the necessary forms, supporting documentation, and filing fees with USCIS by filing Form I-821 Application for Temporary Protected Status, as well as Form I-765, Request for Employment Authorization. For information about the forms and supporting documentation required click here.