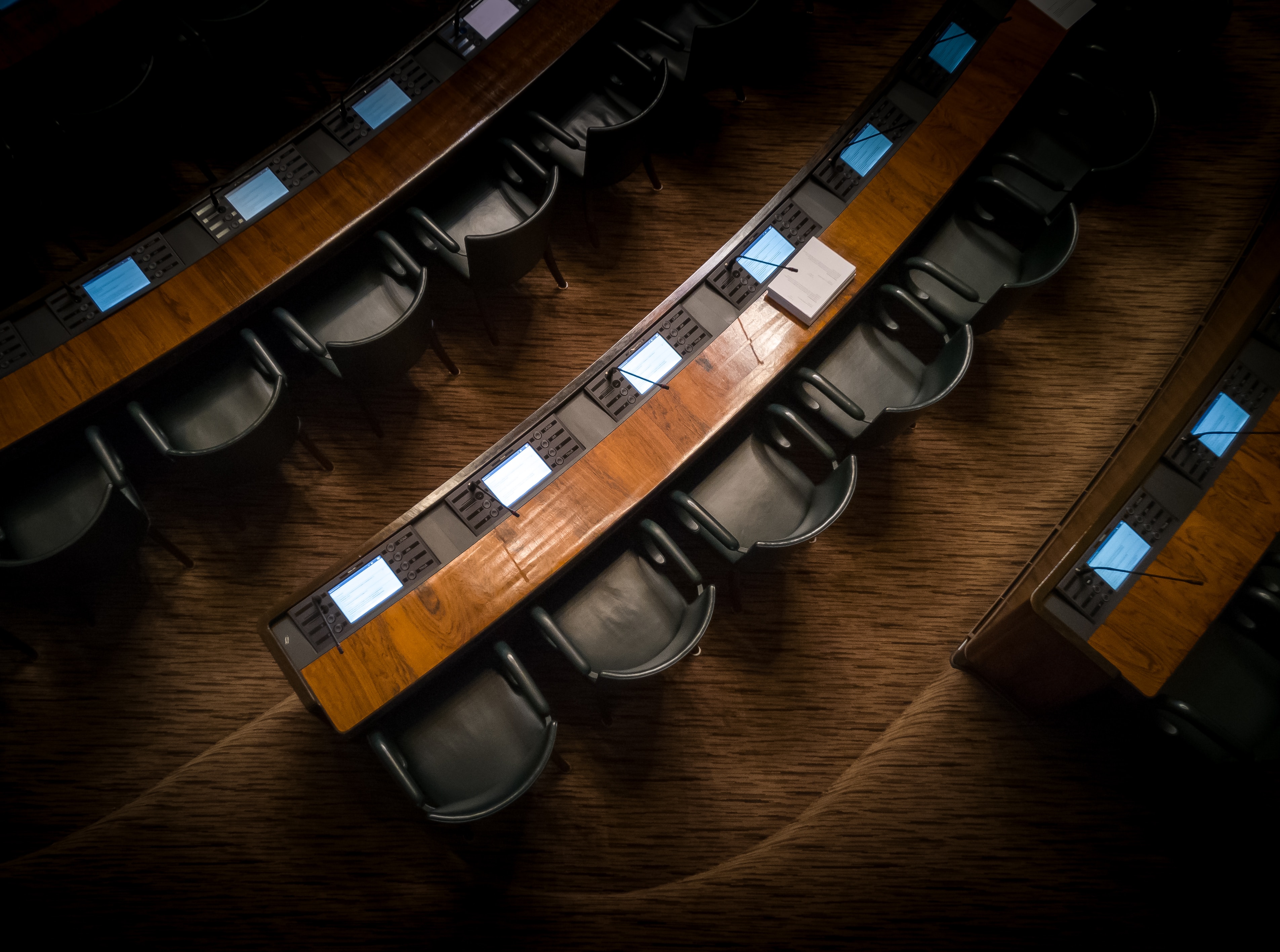 We are happy to report that on July 10, 2019 the House of Representatives passed the Fairness for High-Skilled Immigrants Act of 2019 (H.R. 1044), a bill that if enacted, would amend the Immigration and Nationality Act to eliminate the per-country numerical limitation for employment-based immigrants, and increase the per-country numerical limitation for family-sponsored immigrants.
What is H.R. 1044?
H.R. 1044 is a piece of legislation that was first introduced before the House of Representatives on February 7, 2019 by Representative Zoe Lofgren.
Employment-Based Sponsorship
The bill seeks to drastically change the way that our employment-based green card system works by eliminating the "per country cap" that limits the number of green cards that may be issued to applicants per fiscal year depending on their country of origin also known as country of chargeability.
Currently, employment-based workers fall into one of five "preference categories" including EB-1 Priority Workers, EB-2 Professionals Holding Advanced Degrees/Persons of Exceptional Ability, EB-3 Skilled Workers, Professionals, EB-4 Special Immigrants, and EB-5 Investors. Each of these categories is subject to Congressional numerical limitations, as well as per-country limitations.
H.R. 1044 proposes to remove the per-country limitations to enable applicants to obtain employment visas based on merit, and not based on country of origin. The bill would also eliminate the 7% cap for employment-based visas and remove an offset that reduced the number of visas for individuals from China.
The bill also establishes transition rules for employment-based visas from FY2020-FY2022, by reserving a percentage of EB-2 (workers with advanced degrees or exceptional ability), EB-3 (skilled and other workers), and EB-5 (investors) visas for individuals not from the two countries with the largest number of recipients of such visas. Of the unreserved visas, not more than 85% would be allotted to immigrants from any single country.