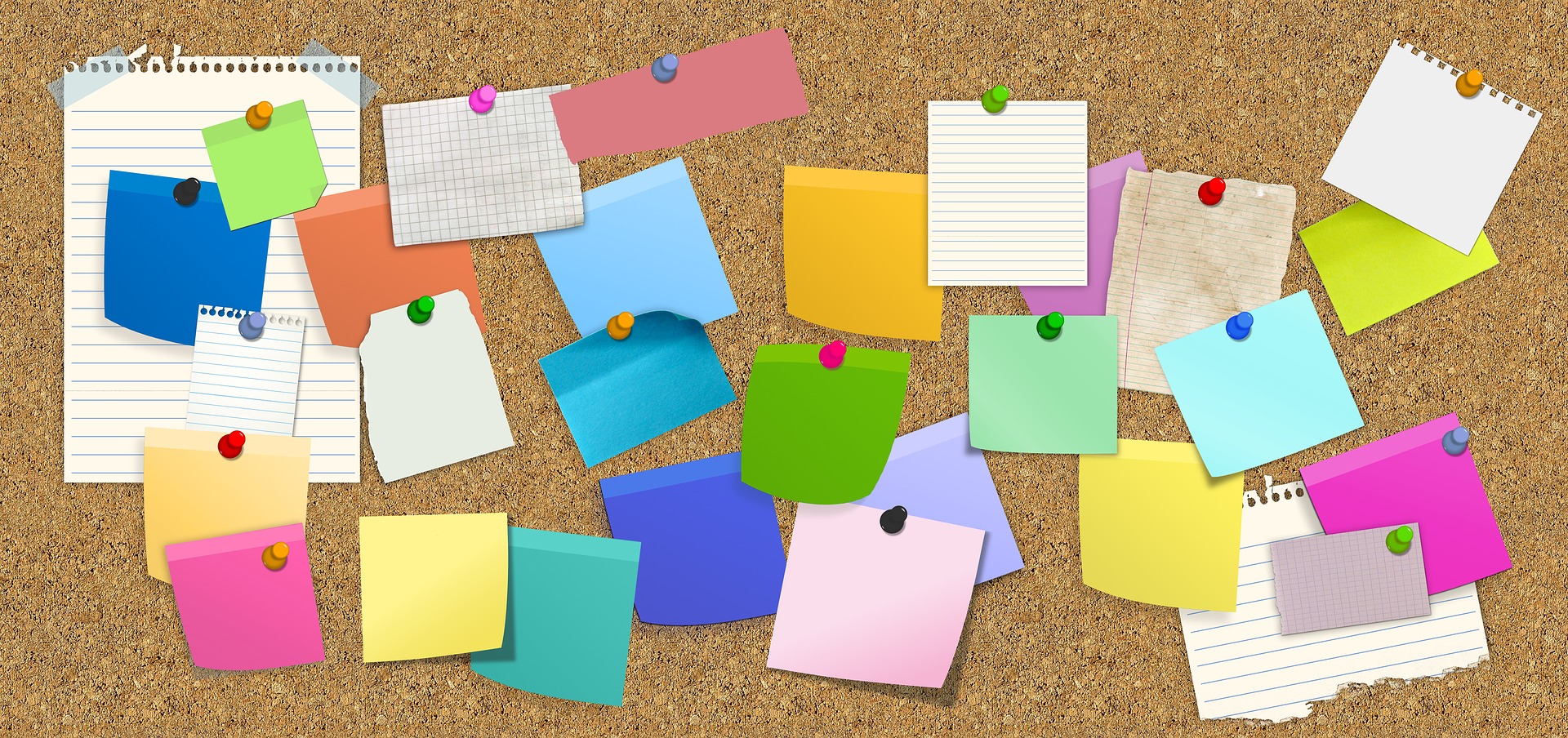 The Department of State has released the visa bulletin for May 2020 outlining the availability of immigrant visa numbers for the upcoming month.
---
Please note:
Unless otherwise indicated on the U.S. Citizenship and Immigration Services (USCIS) website at www.uscis.gov/visabulletininfo, individuals seeking to file applications for adjustment of status with USCIS in the Department of Homeland Security must use the "Final Action Dates" charts below for determining when they can file such applications. When USCIS determines that there are more immigrant visas available for the fiscal year than there are known applicants for such visas, USCIS will state on its website that applicants may instead use the "Dates for Filing Visa Applications" charts in this Bulletin. 
---
May Visa Bulletin Cutoff Dates
---
According to the Department of State's May Visa Bulletin, the following cutoff dates will apply for the issuance of an immigrant visa:
EB-1: All countries except for China and India will become current on May 1. China will advance by five weeks to July 15, 2017, while India will advance by three months to August 1, 2015.
EB-2: China will advance by one month to October 1, 2015, and India will advance by one week to June 2, 2009. All other countries will remain current.
EB-3 Professional and Skilled Workers: All countries except India and China will remain retrogressed at January 1, 2017. Cutoff dates for China and India will advance, with China moving ahead by one month to May 15, 2016, and India moving ahead by more than five weeks to March 1, 2009.
EB-5: Most countries will remain current. China will advance by more than six weeks to July 1, 2015; India will advance by nine months to October 1, 2019; and Vietnam will advance by just under two months to April 1, 2017.
---
Employment-Based Priority Cut-off Dates for May 2020
---
USCIS recently announced that it will honor Final Action dates for adjustment of status filings in May. In order to file an employment-based adjustment of status application next month, employer-sponsored foreign nationals must have a priority date that is earlier than the date listed below for their preference category and country. This is the second consecutive month that USCIS has chosen the Final Action Dates chart, after several months of honoring the Dates for Filing chart.
The May Final Action Dates chart is current for EB-1 countries worldwide, after several months of retrogression.
---
How will the President's Executive Order affect immigrant visas?
---
The President's executive order will temporarily suspend and limit the entry of foreign nationals seeking an immigrant visa at a U.S. Consulate abroad. Although the order will apply for the next 60 days, the order will have little practical effect on immigration, given that U.S. Consulates and Embassies worldwide have suspending the issuance of all visas until the COVID-19 pandemic subsides.
If U.S. Consulates and Embassies resume operations within the next 60 days, the executive order will prevent foreign nationals from obtaining immigrant visas at U.S. Consulates worldwide. The suspension will apply to individuals who, as of Wednesday, were outside of the United States, do not have an immigrant visa, do not have official travel documents other than visas, and have not been exempted by the executive order.