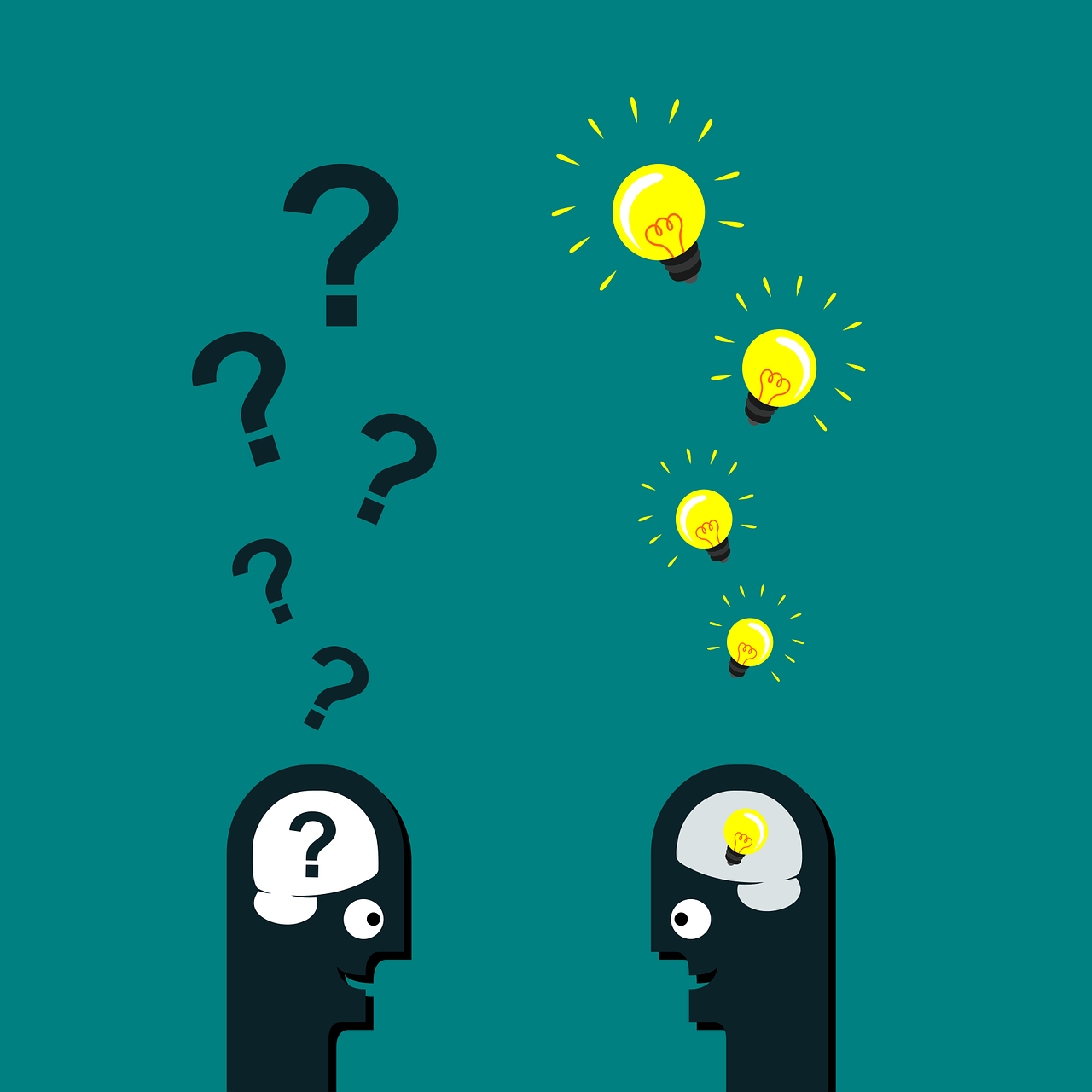 Welcome back to Visalaywerblog! We kick off the start of a brand new week with the release of a very interesting Question and Answer session recently published by the Department of State.
This Question and Answer session took place on December 11, 2020, by and between the Department of State and the American Immigration Lawyers Association (AILA)'s Department Liaison Committee.
The Question and Answer session addressed a broad range of visa-related questions including burning questions regarding the phased reopening of Consulates and Embassies worldwide, national interest exception procedures, expansion of visa interview waivers, information regarding visa cancellations, MRV validity, the treatment of IV applications with approved I-601A Provisional Waivers, expired immigrant visas, pandemic related delays in obtaining documents for Consular related requests, and much more.
We have rounded up the most interesting questions and responses in this post. To read the government's complete responses to questions asked, please click here.
---
Phased Reopening of Routine Visa Services
---
Q: It is AILA's understanding that consular posts will reopen in phases based on the following Diplomacy Strong Framework included in Appendix A.
Please confirm:
Are the phases and priorities listed in Appendix A still accurate, or have there been any modifications to the Diplomacy Strong framework?
Are the phases in Diplomacy Strong standard across posts or are they merely guidelines within which posts have some flexibility in terms of setting priorities?
Please confirm whether a post will always be at the same phase for both IV and NIV processing, or whether it may be at a certain phase for IV processing and a different phase for NIV processing (e.g., If Sydney is at phase 3 for IV services, must it also be at phase 3 for NIV services?).
While we see references to Diplomacy Strong on a variety of post websites, it is not clear what phase the post is operating under. Would DOS advise posts to share their current operating phase on their websites in order to better inform the public of what they are prioritizing?
A: Although phased reopening of routine visa services originally corresponded with phases of Diplomacy Strong, posts were instructed on November 12 that they are no longer obligated to be in a specific Diplomacy Strong phase before providing additional categories of visa services.