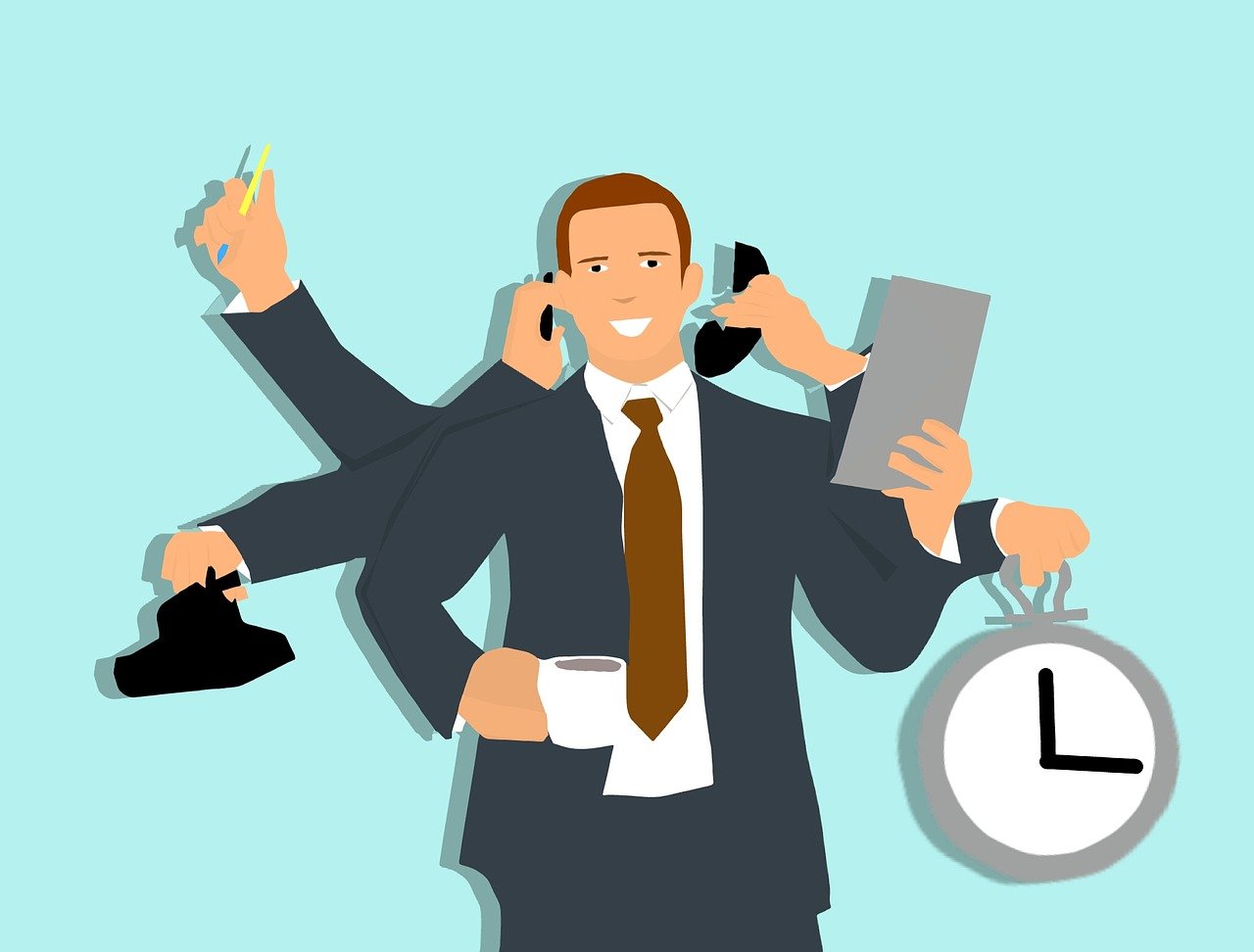 Did you recently file an L-1 petition as an Intracompany Transferee under a previously approved blanket petition? Then you may want to hear about this important new update.
On Thursday August 3, 2023, the U.S. Citizenship, and Immigration Services (USCIS) announced new changes to the way that the agency will be issuing receipts for L-1 nonimmigrant intracompany transferees under a previously approved blanket L petition, including executives, managers, or specialized knowledge professionals.
---
What's Changed?
---
When filing Form, I-129S, nonimmigrant petition based on blanket L Petition, together with Form I-129, Petition for a Nonimmigrant Worker, the petitioner will now receive two notices: the receipt notice and the approval notice (if the petition is approved).
Previously, petitioners would receive a stamped and signed Form I-129S along with the Form I-129 approval notice. USCIS will now do away with this practice.
Moving forward, the petitioner will receive a separate approval notice for the Form I-129S, which will serve as the endorsement.
---
Significance of the Approval Notice
---
The I-129S approval notice will serve as evidence that a USCIS officer has determined the beneficiary is eligible for L-1 status based on an approved blanket L petition and constitutes an endorsement of Form I-129S as required by 8 CFR 214.2(l)(5)(ii)(E). A copy of that notice will also be provided to the beneficiary to be included with their visa and/or admission papers.