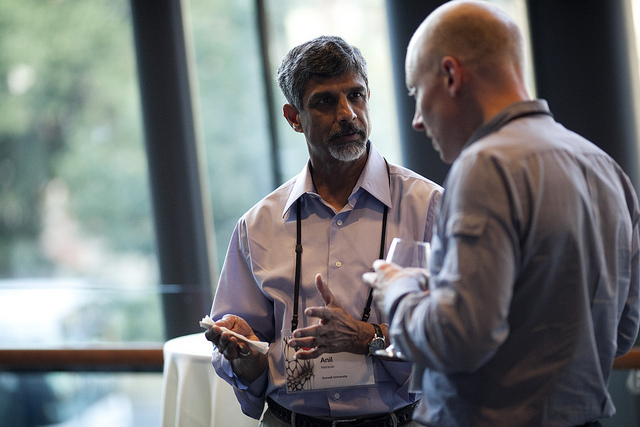 In this post, we bring you information regarding the major provisions of the Immigration Innovation Act of 2018 affecting H-1B workers and employment-based immigrants. The Immigration Innovation Act of 2018 is a piece of legislation that was recently introduced before Congress by Republican Senators Orrin Hatch and Jeff Flake on January 25, 2018.
Much of the legislation centers around the H-1B visa worker program.
The major provisions of the Immigration Innovation Act currently being proposed in Congress are as follows:
Increases the number of H-1B visas available. Section 101 of the legislation would raise the current 65,000 H-1B statutory visa cap to 85,000 with 20,000 of those visas to be set aside for applicants possessing a U.S. Master's and above. This provision includes a market escalator up to 195,000 and de-escalator that is based on prior fiscal years, but not lower than the statutory base. 
Exemption for U.S. Masters. Section 101 includes a provision that creates an unlimited number of exemptions for individuals with a U.S. Master's degree or above if the U.S. employer attests that it will begin green card processing for the beneficiary within one year.
H-1B Prioritization. Per Section 101, the H-1B visa lottery would be prioritized as follows in fiscal years where enough petitions have been received within the first 5 business days of the filing period of reaching the cap:
Individuals with a U.S. Master's, or higher who are subject to the numerical limitations
Individuals who have earned a doctoral degree outside of the U.S.
Individuals who have earned a U.S. Bachelor's degree or higher in a STEM field and
Other petitions
Penalties for Failure to Withdraw. Section 101 proposes monetary penalties and debarment for employers who have 5 or more cap-subject petitions approved in a fiscal year, where the visa holder works in the U.S. less than 25% during the first year of approval. In cases involving higher volume users where at least 20 H-1B petitions have been approved in a fiscal year the employer may not avoid penalties even if they withdraw a percentage of approved petitions.