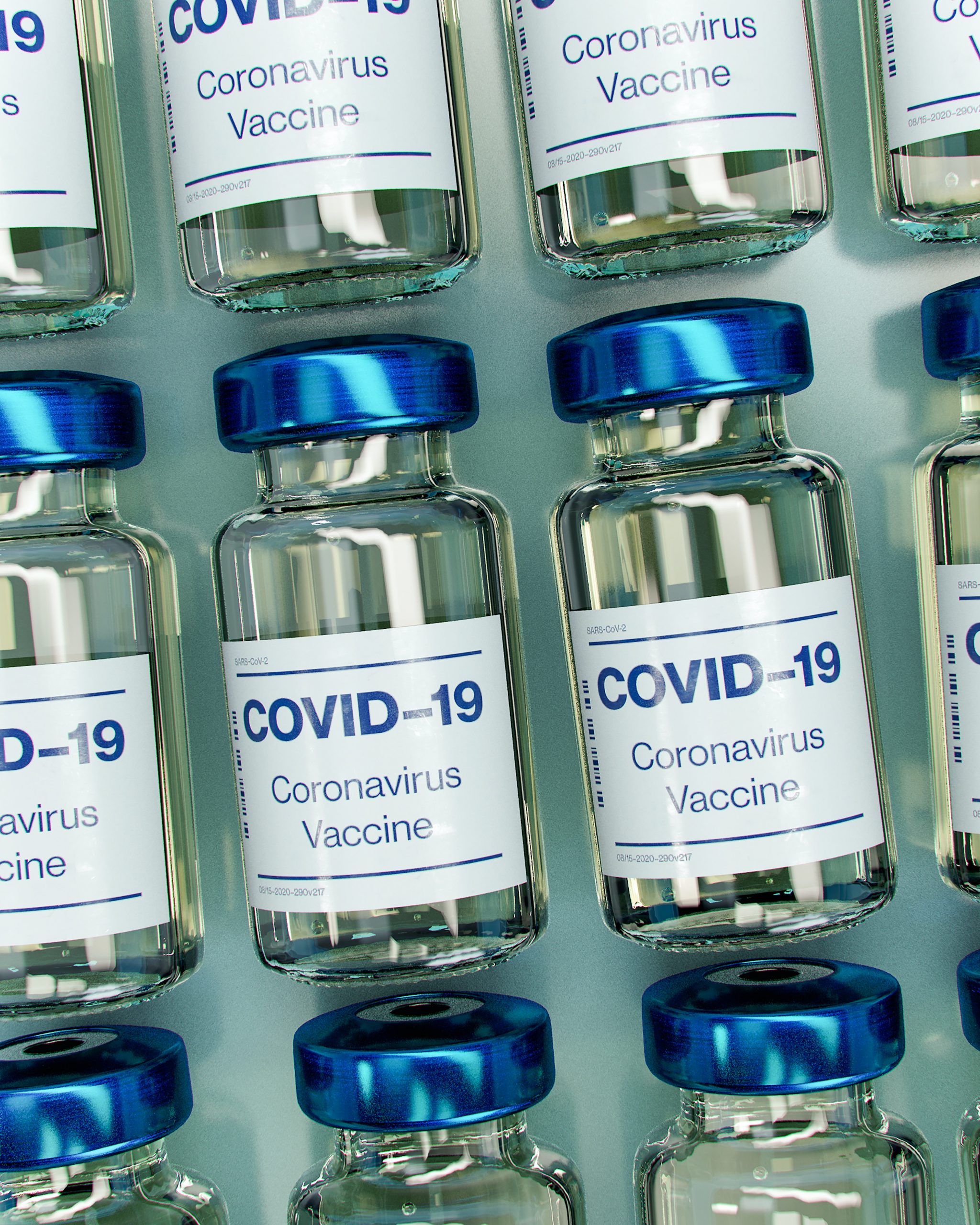 We are excited to share with you some new updates regarding the immigrant visa backlog.
On May 25, 2021, the U.S. Department of State: Bureau of Consular Affairs, hosted a live YouTube Question and Answer session with Neal Vermillion, Division Chief at the U.S. Visa Office of the Bureau of Consular Affairs, where he discussed how Consular sections have been prioritizing cases during the phased resumption of visa services, and information about the status of the current immigrant visa backlog worldwide.
Neal Vermillion works directly with the Office of Field Operations, which is a government agency that provides guidance to Consular sections including Embassies and Consulates around the world. He has worked with the Department of State since the early 2000's in various roles and has invaluable expertise on visa operations at Consular sections around the globe.
In this post, we will share with you the highlights of this session which you may find useful to determine the progress of your visa and what you can expect with regard to visa processing in the coming months.
---
DOS Q&A Session with Neal Vermillion: Immigrant Visa Backlog Q&A
---
---
Neal's Introductory Remarks
I would first like to say a few remarks before we get to that question and the other specific ones. In terms of the history, here we are almost June 2021. Those of you that follow our immigrant visa processing overseas know, we actually shut down due to the pandemic. Visa processing shut down for several months last year at this time, and we really didn't start the reopening process until July of last year. This is one significant factor that is leading to this backlog discussion that we are having today.
Another point I want to highlight that is another prong of why we are where we are is, you may recall, last spring as well, then President Trump signed Presidential Proclamation 10014, which President Biden rescinded in late February of this year, but that Proclamation prevented the issuance, even when we were open and our Consular sections were processing some visas, that prevented the issuance and travel of many many different types of immigrant visas.
A third prong as we're talking about Presidential Proclamations, is … some of you may be aware, there are actually still in effect geographic Proclamations, as we call them, which basically are again Presidential Proclamations that have been issued to help protect the homeland, protect health and security.