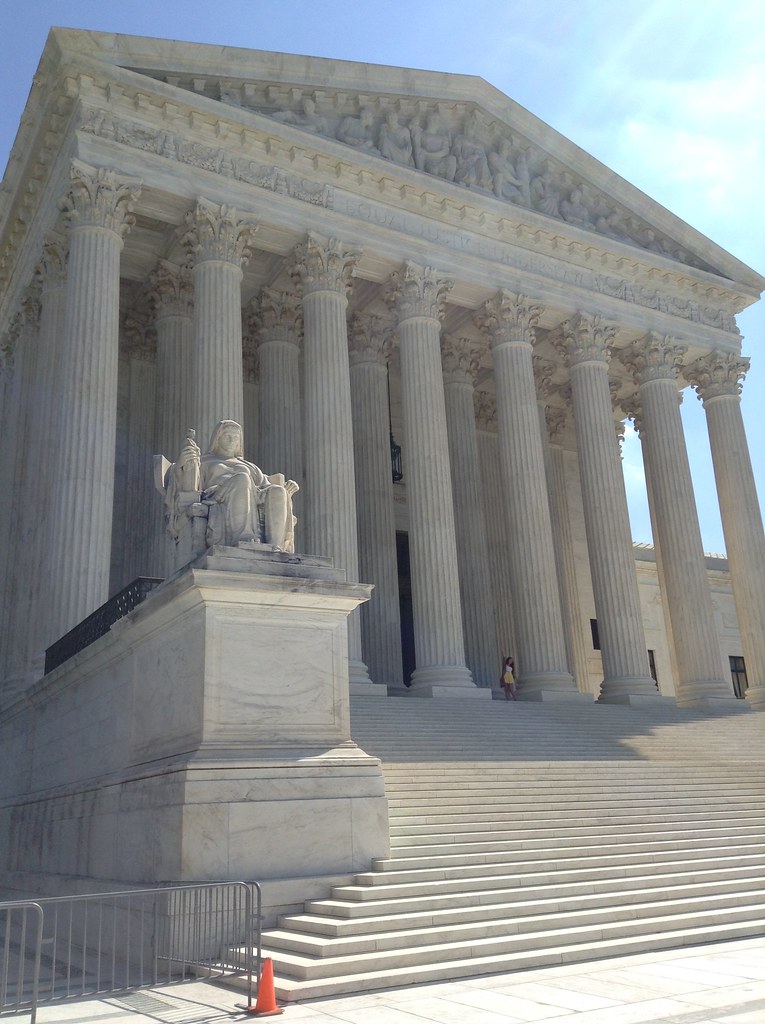 We kick off a brand-new week with breaking news handed down by the United States Supreme Court.
Today, in a 5-4 decision, the Supreme Court ruled that the Trump administration may enforce  the controversial rule entitled, "Inadmissibility on Public Charge Grounds" which expands the scope of public benefits that will render a permanent resident or immigrant visa applicant ineligible for immigration benefits. The public charge rule makes certain individuals inadmissible to receive permanent residence on public charge grounds based on their use of certain government assistance programs.
As we reported, on January 13, 2020 the Trump administration filed an emergency appeal asking the Supreme Court to lift a remaining lower court injunction preventing the government from enforcing the public charge rule. Today, the conservatives on the Supreme Court overpowered the four liberal justices on the court, in favor of the Trump administration, ruling that the government may now begin to enforce the public charge rule despite challenges to the rule pending in the lower courts.
Overview: 
Under current immigration law, an individual who, in the opinion of DHS is likely at any time to become a public charge is (1) ineligible for a visa (2) ineligible for admission to the United States and (3) ineligible for adjustment of status (permanent residence).
In determining whether an applicant is or will likely become a public charge USCIS has always considered the receipt of Temporary Assistance for Needy Families (TANF), Supplemental Security Income (SSI), and Medicaid, benefits that make an applicant ineligible for permanent residence.
The public charge rule goes further and expands the list of benefits that make a foreign national ineligible to obtain permanent residence or an immigrant visa (in addition to the benefits listed above). These additional benefits include: