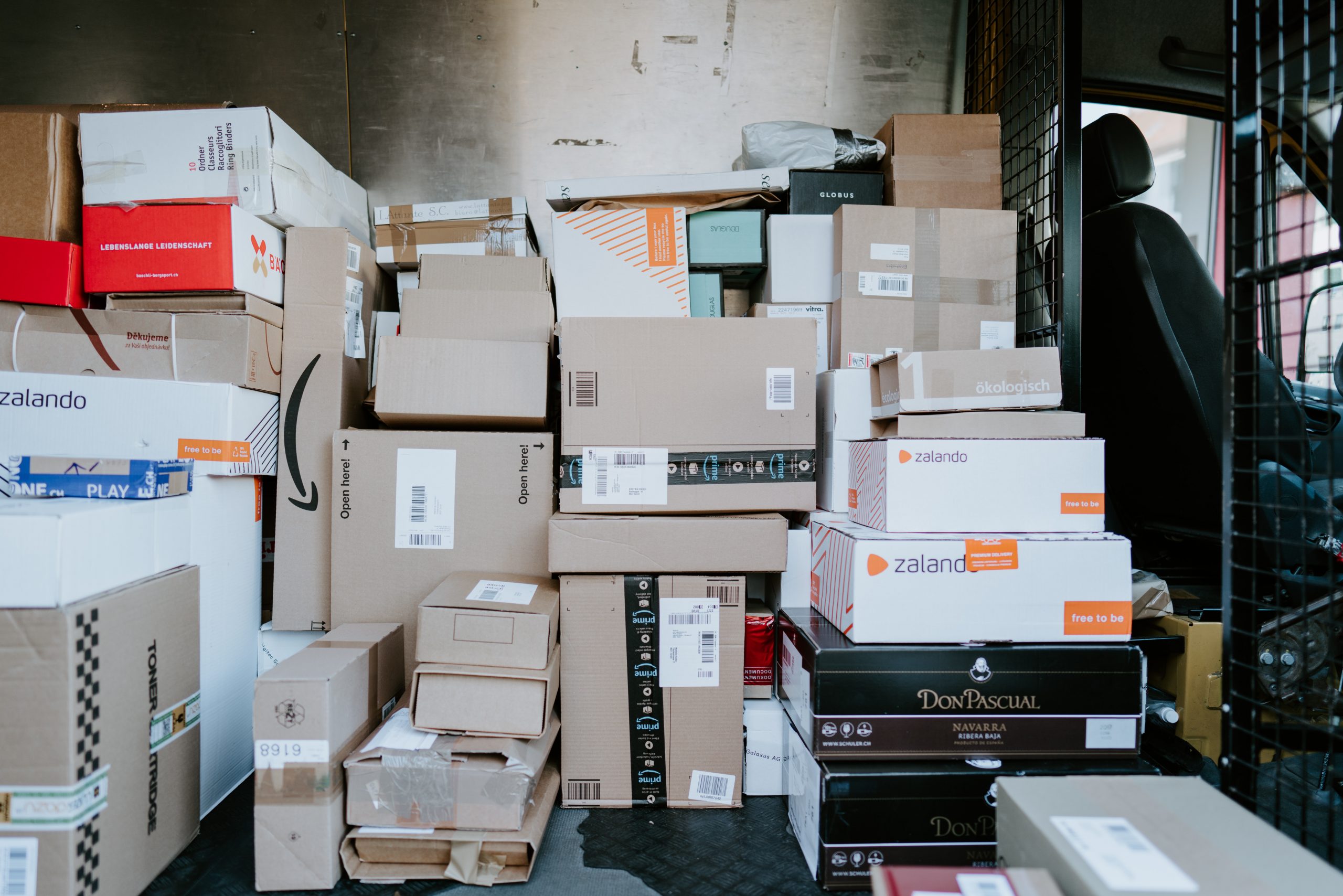 Welcome back to Visalawyerblog! As you all know, USCIS recently announced that it has completed the selection process to meet the 65,000/20,000 annual numerical limitations for H-1B fiscal year 2021.
All accountholders should have been notified of selection via their USCIS online accounts by March 31,2020. We can confirm that our office received all notices of selection before March 31, 2020.
If you were selected, the following status will appear on the petitioner's USCIS online account:
Selected: Selected to file an FY 2021 H-1B cap-subject petition.
What's Next?
Now that the selection process has been completed, petitioners who properly registered the beneficiary through the mandatory H-1B electronic registration process and were selected in the lottery are eligible to file a FY 2021 H-1B cap-subject petition with USCIS.
Petitioners who were not selected cannot file a petition with USCIS.
Please note that selection does not mean that an H-1B petition has been approved. The petitioner must still establish eligibility for petition approval at the time of filing and the application must go through adjudication based on existing statutory and regulatory requirements.
When can I file?
H-1B cap-subject petitions for FY 2021, including those petitions eligible for the advanced degree exemption, may now be filed with USCIS if based on a valid selected registration (as of April 1st).