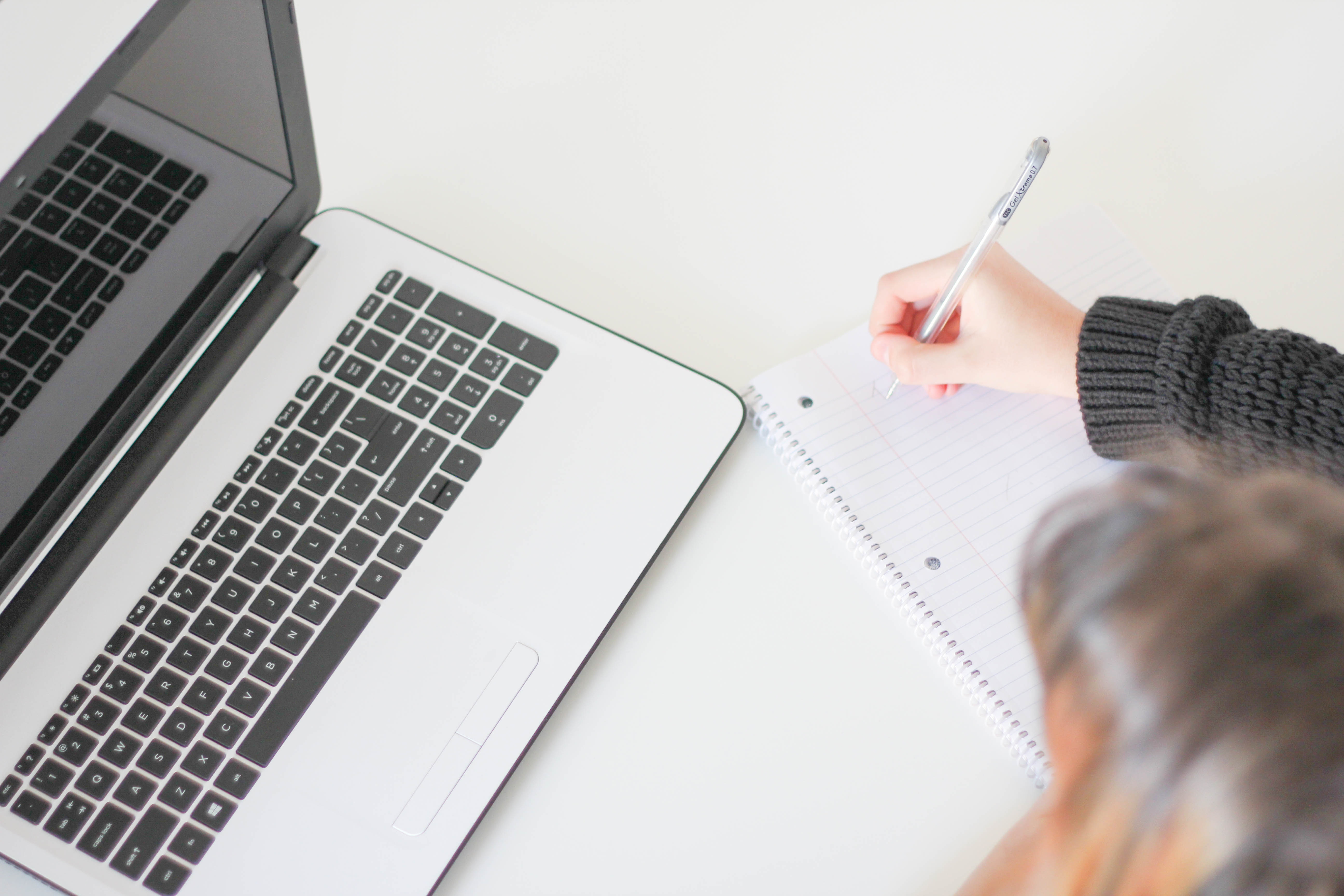 Now is the time to begin preparing for the upcoming H-1B visa lottery. USCIS will begin to accept H-1B cap-subject petitions for fiscal year 2020 beginning Monday, April 1, 2019. Please note: employers cannot file an H-1B petition for an employee more than 6 months before the employee's intended start date. If accepted, H-1B visa workers can begin employment by October 1st. The H-1B visa is issued for up to three years but may be extended for another three years.
By law, a congressionally mandated cap exists which limits the issuance of H-1B visas to 65,000 per year. That is why the H-1B visa is commonly referred to as a 'lottery' visa.
Individuals (such as F-1 students) who hold advanced degrees (U.S. master's or higher) are exempted from the 65,000 visa cap. Such applicant's must demonstrate that they have obtained an American master's degree or higher to be exempted from the cap, however only the first 20,000 petitions received by USCIS will benefit from this cap exemption.
In order to qualify for an H-1B visa:
a foreign worker must possess both a theoretical or practical application of a body of highly specialized knowledge;
an employer-employee relationship must exist. Only a U.S. employer can petition the entry of a foreign employee by filing USCIS Form I-129 Petition for Non-immigrant Worker. An employer-employee relationship exists if the U.S. employer has the right to hire, pay, fire, supervise or control the work of the employee;
the foreign worker must possess a bachelor's degree, its foreign equivalent, or relevant work experience. If the foreign worker does not have formal education, but has at least 12 years of relevant work experience related to the specialty occupation, they may still qualify for an H-1B visa;
the foreign worker must be employed in a specialty occupation related to their field of study. A specialty occupation is an occupation that requires a bachelor's degree or its equivalent;
the foreign worker must be paid at least the prevailing wage for the specialty occupation in the area of intended employment;