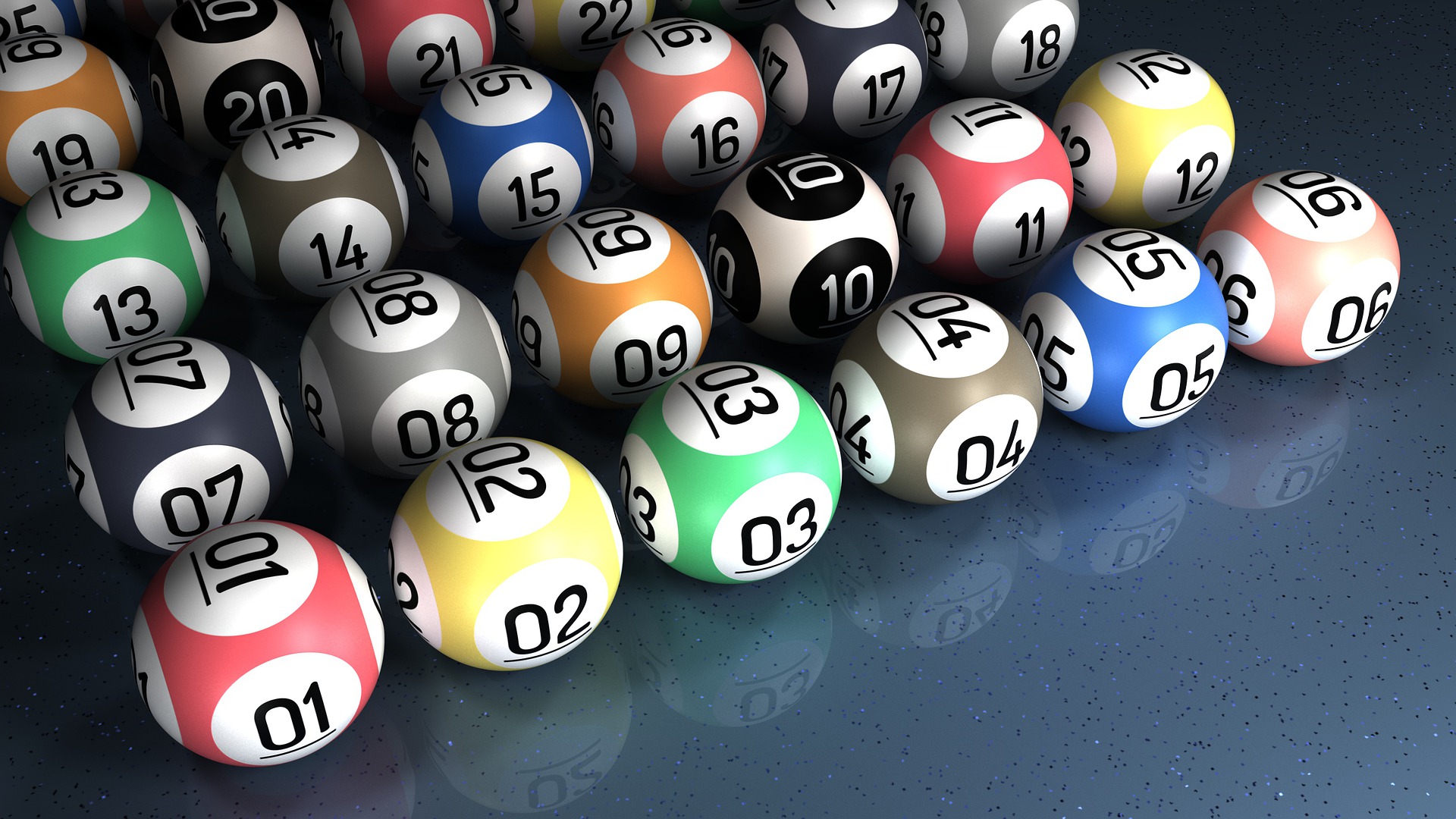 Did you participate in the H-1B electronic registration for Fiscal Year 2022? If so, we have some exciting news for you.
In this post we share with you some exciting news for individuals who submitted H-1B registrations for the fiscal year 2022 H-1B cap. On Friday, November 19, 2021, USCIS issued a news alert informing the public that they have selected additional H-1B registrations to reach the fiscal year (FY) 2022 H-1B numerical allocations, including the advanced degree exemption to reach the mandated cap for the H-1B program.
As our readers may recall, USCIS conducted a second lottery on July 28, 2021, making this the third lottery conducted to meet the Congressionally mandated FY 2022 cap.