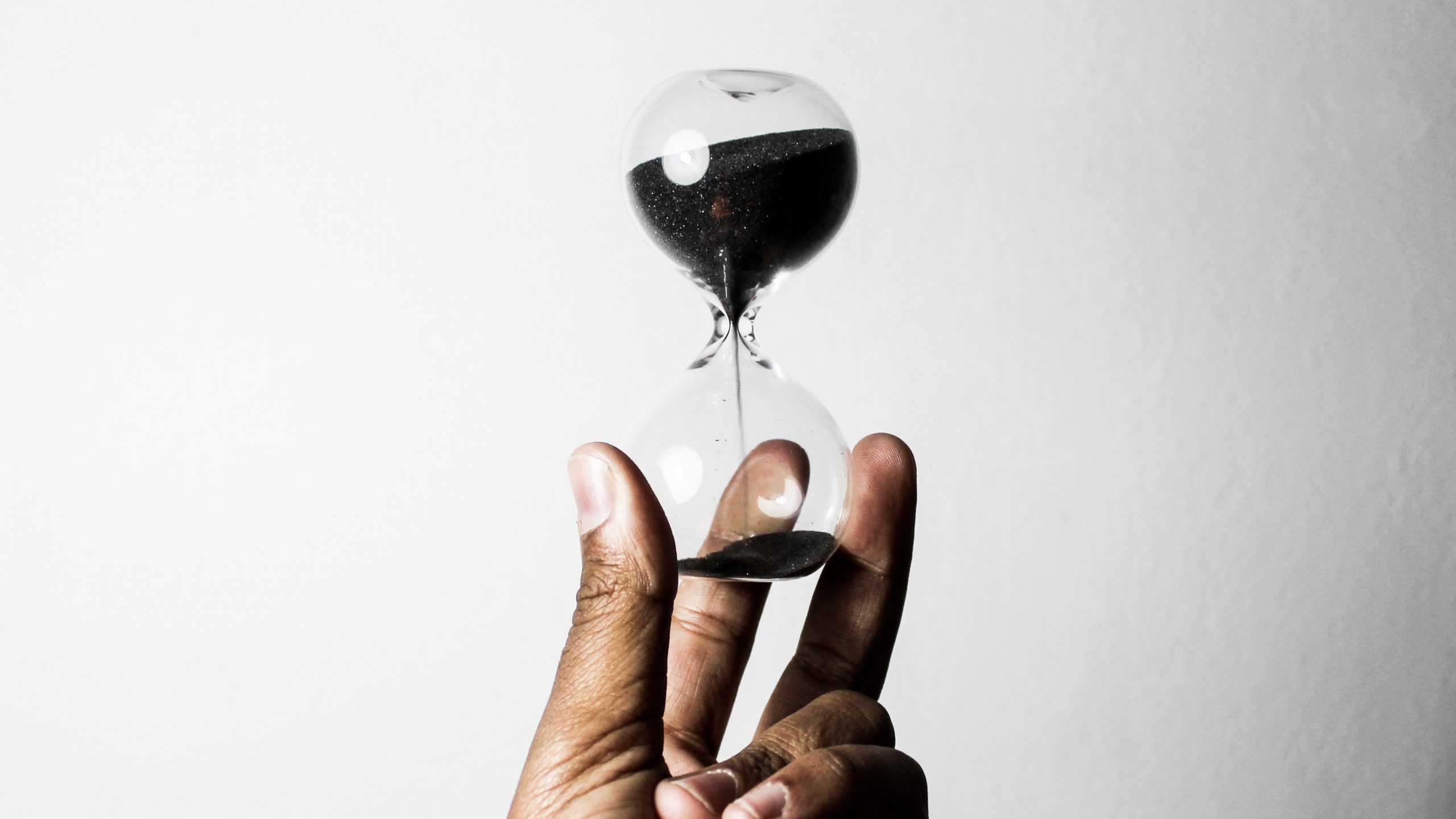 Welcome to the start of a new week! In this blog post we share with you some good news regarding the continuing flexibility policy being followed by the United States Citizenship and Immigration Services (USCIS) for applicants who have received a Request for Evidence, or Notice of Intent to Deny between March 1, 2020, and September 30, 2021, as well as new guidance for FY 2021 H-1B cap-subject petitioners, whose petitions were rejected or administratively closed solely because the requested start date was after Oct. 1, 2020.
---
USCIS RFE/NOID Flexibility Continued for Responses to Agency Requests
---
On June 24, 2021, USCIS announced that it will continue its flexibility policy and grant applicants who have received a request for evidence, notice of intent to deny, or such a related document, an additional 60 calendar days after the response deadline indicated on the notice or request, to submit a response to a request or notice, provided the request or notice was issued by USCIS between March 1, 2020 through September 30, 2021.
What documents qualify for this flexibility in responding?
Applicants who receive any of the below mentioned documents dated between March 1, 2020 and September 30, 2021 can take advantage of the additional 60 days to respond to the request or notice: