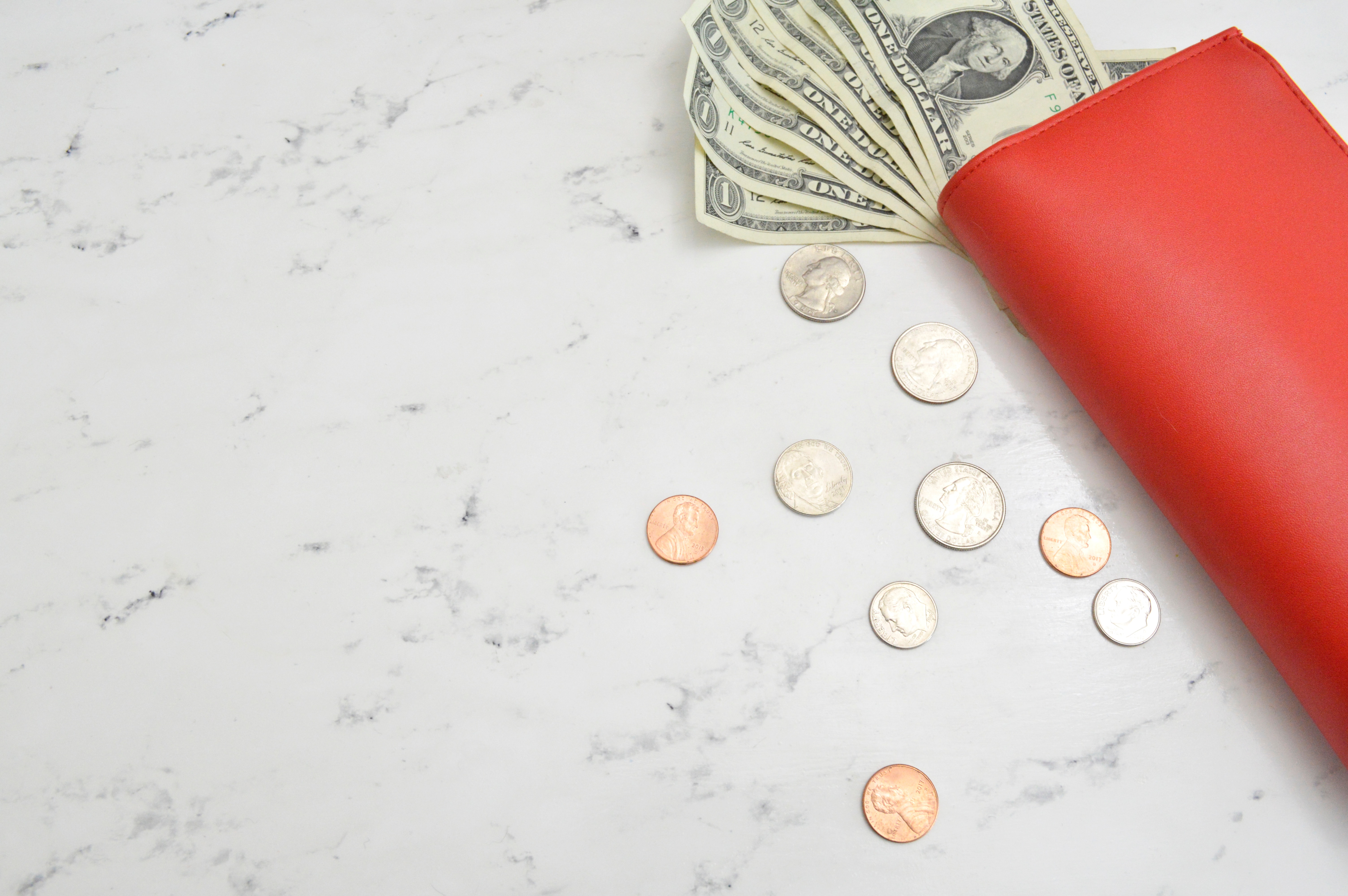 We have news for petitioners seeking to use premium processing services. The Department of Homeland Security published a final rule in the Federal Register on October 31, 2019 to increase the premium processing fee to account for inflation.
The adjustment increased the premium processing fee from $1,410 to $1,440 beginning December 2, 2019. This increase in fees applies to applications postmarked on or after December 2, 2019.
What is Premium Processing Service?