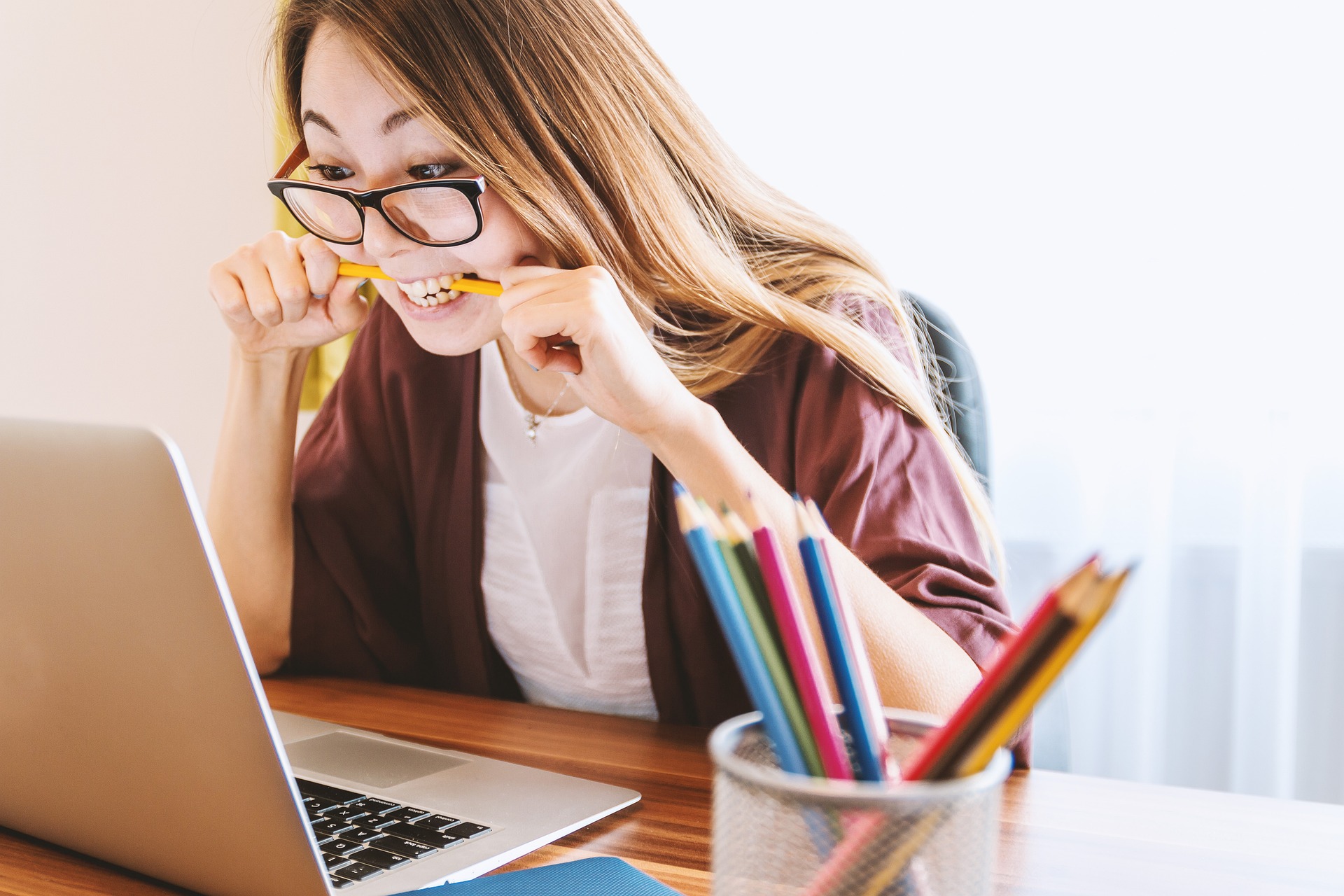 The moment we have been waiting for has finally arrived.
Yesterday, March 6, 2023, the United States Citizenship and Immigration Services (USCIS) announced the expansion of premium processing services for certain F-1 students seeking Optional Practical Training (OPT) and F-1 students seeking science, technology, engineering, and mathematics (STEM) OPT extensions who have a pending Form I-765, Application for Employment Authorization, and wish to request a premium processing upgrade.
As of yesterday, March 6th USCIS has made possible the online filing of Form I-907, Request for Premium Processing Service, for F-1 students in these categories. USCIS will also accept the latest edition of the Form I-907 by mail.
In support of this move, USCIS Director Ur M. Jaddou said, "The availability of premium processing for certain F-1 students, in addition to the ease of online filing, will streamline the immigration experience for a great many international students."
Regarding the decision to make online filing of Form I-907 available, he stated, "The ongoing expansion of online filing is a priority for USCIS as we continue to create operational efficiencies and increase access to the immigration system for stakeholders, applicants, petitioners, requestors, and those we serve."