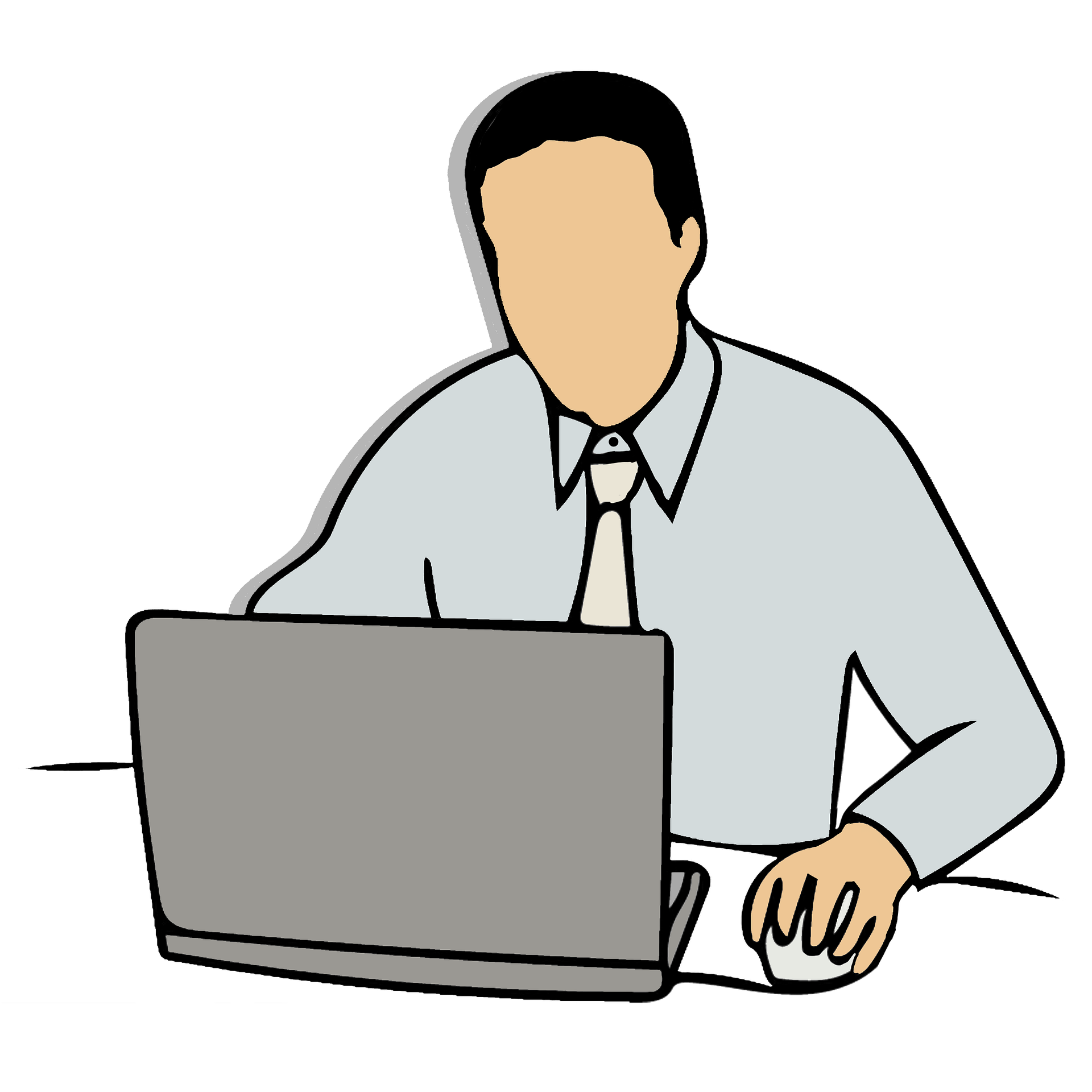 Welcome back to Visalawyerblog! We kick off the start of a brand-new week with some important immigration updates.
---
USCIS Expands Premium Processing Service to E-3 Petitioners
---
We are happy to report that beginning February 24, 2021, petitioners filing Form I-129, Petition for a Nonimmigrant Worker, who are requesting a change or extension of status to E-3 classification, will be able to take advantage of premium processing service to expedite processing of their petition. The filing fee for premium processing service for E-3 petitions is $2,500.
What is premium processing?
Premium processing provides expedited processing for Form I-129, Petition for Nonimmigrant Worker and I-140 Immigrant Petition for Alien Workers. The main benefit of this service is a guaranteed 15-calendar day processing time for all those who take advantage of it.
When does the 15-calendar period begin?
The 15-calendar day period begins when USCIS properly receives the current version of Form I-907, Request for Premium Processing Service, at the correct filing address noted on the form.
Once the I-907 is received, USCIS either issues an approval notice, denial notice, notice of intent to deny, or request for evidence within the 15-calendar day period.
Is premium processing available for other petitions?
At the moment premium processing service is only available for I-129 and I-140 petitions. However, H.R. 8337 proposed expanding premium processing service to other types of applications in the future including applications to change or extend nonimmigrant status, applications for employment authorization, and other types of benefit requests.
---
USCIS Introduces Flexibilities for Certain Students Filing Form I-765 for OPT
---
We are happy to report that on February 26, 2021, USCIS announced new flexibility policies for certain foreign students who have not received receipt notices for Form I-765 petitions for OPT as a result of USCIS delays.
USCIS has stated that the agency has been experiencing delays at certain lockboxes and has not been able to issue receipt notices for certain Form I-765 applications for optional practical training (OPT) for F-1 students in a timely manner.
As a result, USCIS will provide the following flexibilities to assist certain applicants for OPT who have been impacted by the delays.