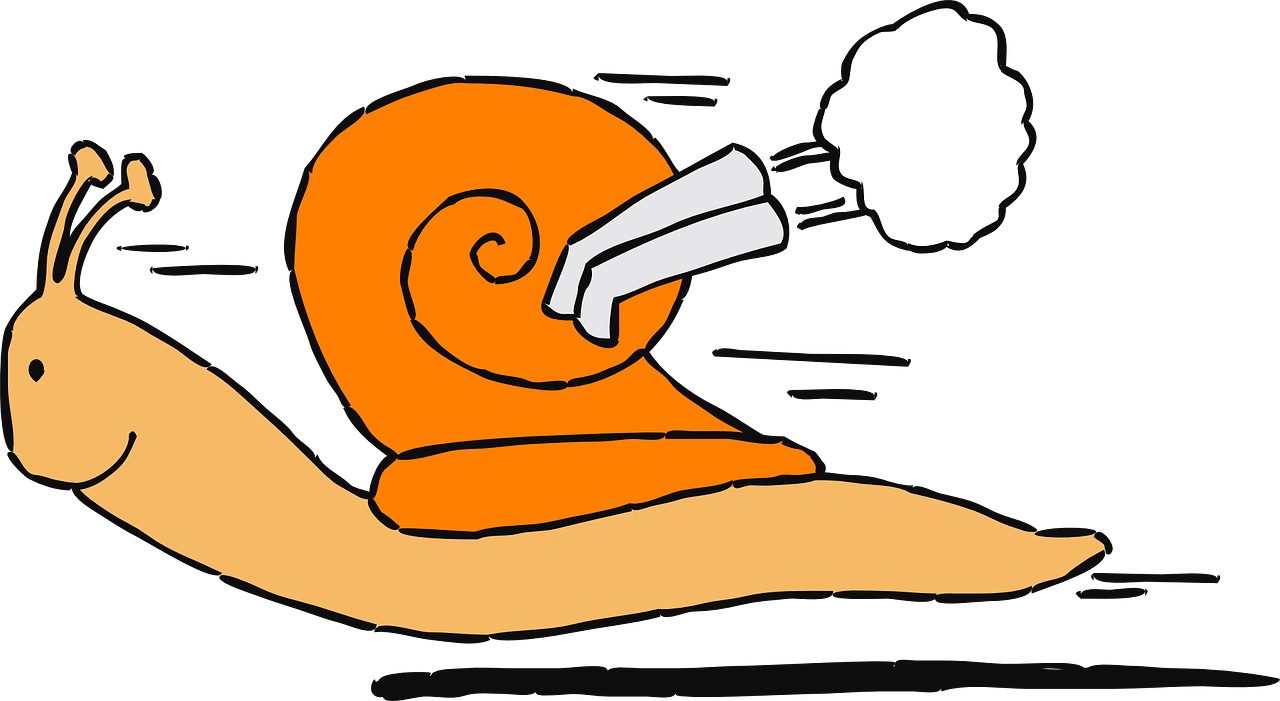 We hope you are having a wonderful end to your week. In this blog post, we bring you some of the most highly anticipated news from the U.S. Citizenship and Immigration Services (USCIS).
Yesterday, September 15, 2022, USCIS announced the third phase of the expansion of premium processing service for petitioners who have a pending Form I-140 Immigrant Petition for Alien Workers, under the EB-1 and EB-2 employment-based classifications.
As with the first and second phase of the premium processing expansion, the third phase of expansion only applies to certain previously filed Form I-140 petitions under the EB-1 multinational executive and manager classification, and EB-2 classification as a member of professions with advanced degrees or exceptional ability seeking a national interest waiver (NIW) that were filed on certain dates. Only such petitions will be eligible to upgrade to premium processing using Form I-907, Request for Premium Processing Service.
---
Who will benefit?
---
Beginning September 15, 2022, USCIS will accept Form I-907 Premium Processing requests for:
EB-1 multinational executive and manager petitions received

on or before January 1, 2022;

 and
EB-2 NIW petitions for advanced degree or exceptional ability received on or before February 1, 2022.
USCIS has explicitly made clear that it will reject premium processing requests for these Form I-140 classifications if the receipt date is after the dates listed above. For cases eligible to upgrade to premium processing, USCIS will guarantee 45 calendar days to take adjudicative action for these requests for premium processing service. USCIS will not accept new (initial) Forms I-140 with a premium processing request at this time for petitions that do not explicitly fall under the above categories.
USCIS also cautions members of the public that on May 24, 2022, the agency published a new version of Form I-907 Request for Premium Processing, dated 05/31/22. As of July 1, 2022, USCIS no longer accepts the older 09/30/20 edition of form I-907.
This move is part of USCIS' commitment to expand premium processing service to additional form types in order to improve processing times and increase efficiency across the agency.
USCIS has said that as the expansion of premium processing is being implemented in a phased approach, it will continue working toward premium processing availability of additional Form I-140 petitions, Form I-539, Application to Extend/Change Nonimmigrant Status, and Form I-765, Application for Employment Authorization, in fiscal year 2022.
USCIS will also adhere to the legislative requirement that the expansion of premium processing must not cause an increase in processing times for regular immigration benefit requests.
For more information about this important announcement please click here. We wish you a happy weekend.
---
Questions? If you would like to schedule a consultation, please text 619-569-1768 or call 619-819-9204.
---
Helpful Links
---
JOIN OUR NEW FACEBOOK GROUP
Need more immigration updates? We have created a new facebook group to address the impact of the new executive order and other changing developments related to COVID-19. Follow us there.
For other COVID 19 related immigration updates please visit our Immigration and COVID-19 Resource Center here.