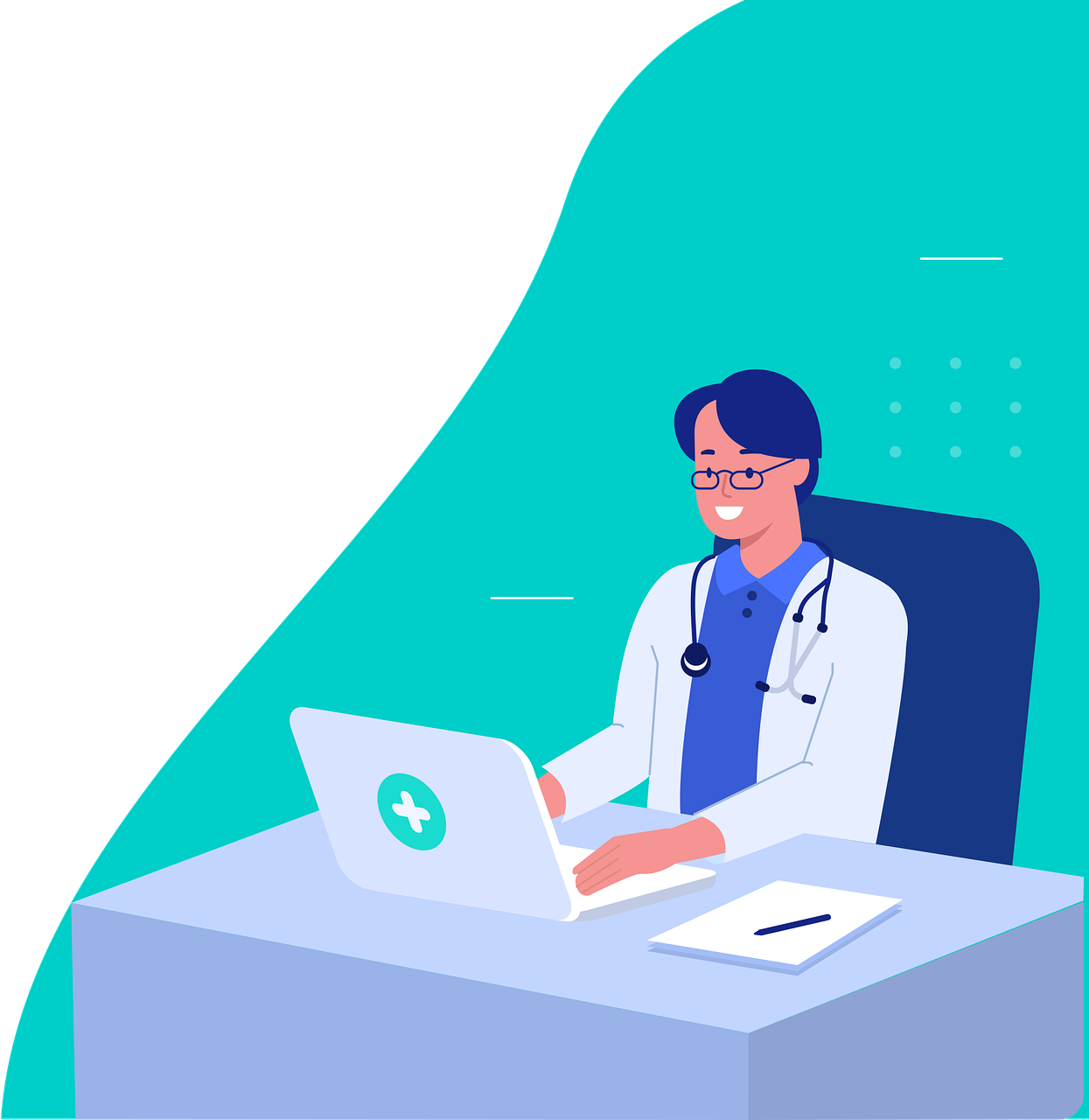 In this blog post, we share with you the latest news in the world of immigration.
Recently, the U.S. Citizenship and Immigration Services (USCIS) announced that it has removed the 60-day rule for civil surgeon signatures on Form I-693 Report of Immigration Medical Examination and Vaccination Record, also known as the immigration medical exam.
This form must be completed by a civil surgeon and submitted along with the applicant's I-485 adjustment of status (green card) application with USCIS.
Green card applicants can now submit their Form I-693 medical examination for up to 2 years after the civil surgeon has signed the form.
Previously, green card applicants were required to have a civil surgeon sign Form I-693 within 60 days of submitting their green card application or risk its rejection with USCIS. The 60-day rule created much confusion among green card applicants and was an unnecessary obstacle to the green card process. Form I-693's that were not signed within the 60-day period were issued Requests for Evidence (RFE) asking for a compliant Form I-693 signed within the requisite 60-day period.
Now that USCIS has eliminated the 60-day rule, applicants will have more time and flexibility to obtain their signed Form I-693 medical examination without worrying. This change will also decrease the green card backlogs, considering that less RFEs will be issued for deficient Form I-693's given the 2-year validity period from the date of the civil surgeon's signature.
In support of its new policy, USCIS has said, "While the 60-day rule was intended to enhance operational efficiency and reduce the need to request updated Forms I-693 from applicants, in practice these efficiencies have not been realized."
For more information about this new update, please click here.