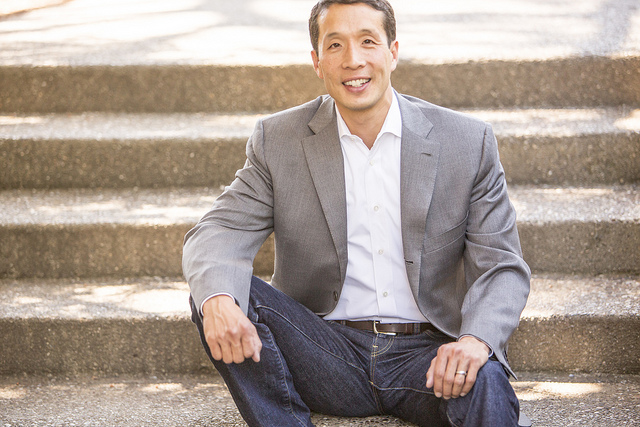 New developments have recently emerged regarding the Trump administration's decision to dramatically scale back or rescind the International Entrepreneur Rule, passed under former President Barack Obama, a rule that would have made it easier for eligible start-up entrepreneurs to obtain temporary permission to enter the United States for a period of 30 months, through a process known as "parole," for the purpose of starting or scaling their start-up business enterprise in the United States. International entrepreneurs would have been able to apply for this benefit beginning July 17, 2017.
However, this may all change in the coming days. The San Francisco Chronicle has reported that the Trump administration plans to undo the International Entrepreneur rule, to prevent foreign entrepreneurs from coming into the United States and starting their companies. This comes as part of President Trump's commitment to "buy American, and hire American," and his promise to create more jobs in the United States, by encouraging American companies to expand within the United States. All of this unfortunately comes as no surprise. It is no secret that the President has consistently expressed his anti-immigrant sentiment through his immigration policies and executive orders.
An administration official has come forward on condition of anonymity disclosing that the Trump administration plans to push back the rule's effective date from July 17, 2017 to March 2018, to give the administration enough time to dramatically scale back the rule or get rid of the rule altogether.