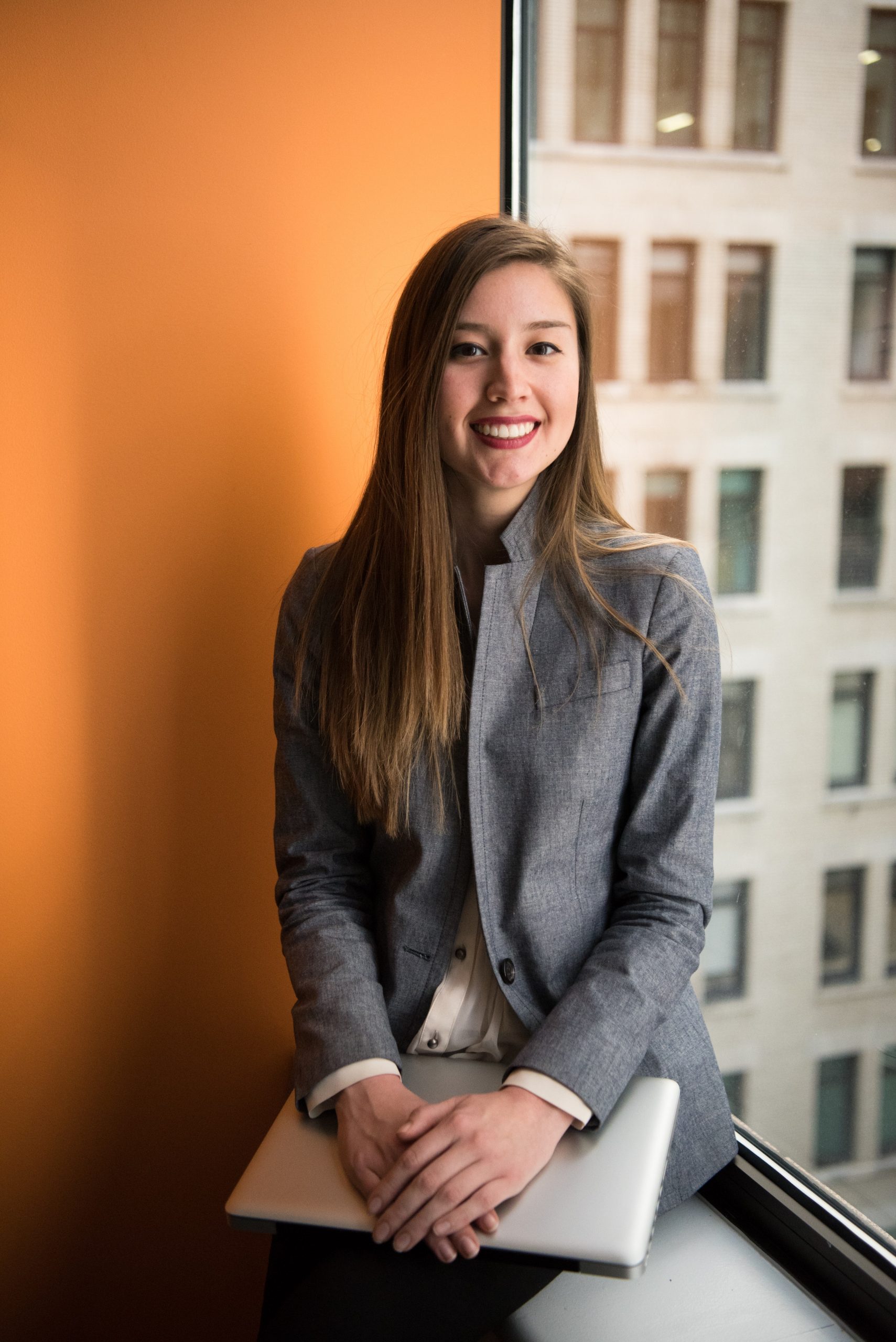 Welcome back to the Visalawyerblog! We have a very exciting announcement for you this afternoon. The International Entrepreneur Parole Program is back and in full force!
Today, May 10, 2021, USCIS announced that it will no longer pursue Trump era efforts to terminate the International Entrepreneur Parole Program and will instead remain committed to the continuance and implementation of the program to benefit immigrant entrepreneurs.
This decision is all part of the Biden administration's efforts to restore faith in our legal immigration system, as outlined in Executive Order 14012, requiring DHS to identify and remove agency actions that fail to promote access to the legal immigration system.
---
What's been happening with the International Entrepreneur Parole Program?
---
The International Entrepreneur Parole program was first established during the final days of the Obama administration with a planned implementation date of July 17, 2017. The program was designed to expand the admission of certain entrepreneurs into the United States by granting them temporary permission to enter the United States, (also known as "parole") for a period of up to five years in order for the entrepreneur to begin a start-up business in the United States. Qualifying businesses include those with a high potential for growth and expansion.
The program did not establish a permanent immigration option, nor did it qualify an entrepreneur for permanent residence. Instead, the program was implemented as an option for eligible entrepreneurs wishing to remain in the United States on a temporary basis. One of the main advantages of the program was that entrepreneurs could take advantage of a much simpler immigration process known as requesting "parole" instead of having to apply for an investor visa at a U.S. Embassy or Consulate abroad.
Sadly, shortly after Donald Trump assumed the Presidency in early 2017, his administration quickly went to work to dismantle and undo the International Entrepreneur Rule before its planned implementation date.
The Trump administration set the stage for the undoing of the program by first issuing a rule in the federal register to delay the program's implementation date to March 14, 2018, giving the agency more time to terminate the program.
On May 29, 2018, the administration formally moved to terminate the program by publishing a proposed rule to terminate the program altogether. Since then, the program has remained in a state of limbo, with the Trump era proposed rule still sitting idle in the Federal Register.
Today, the Biden administration made clear that the International Entrepreneur Parole Program is here to stay.