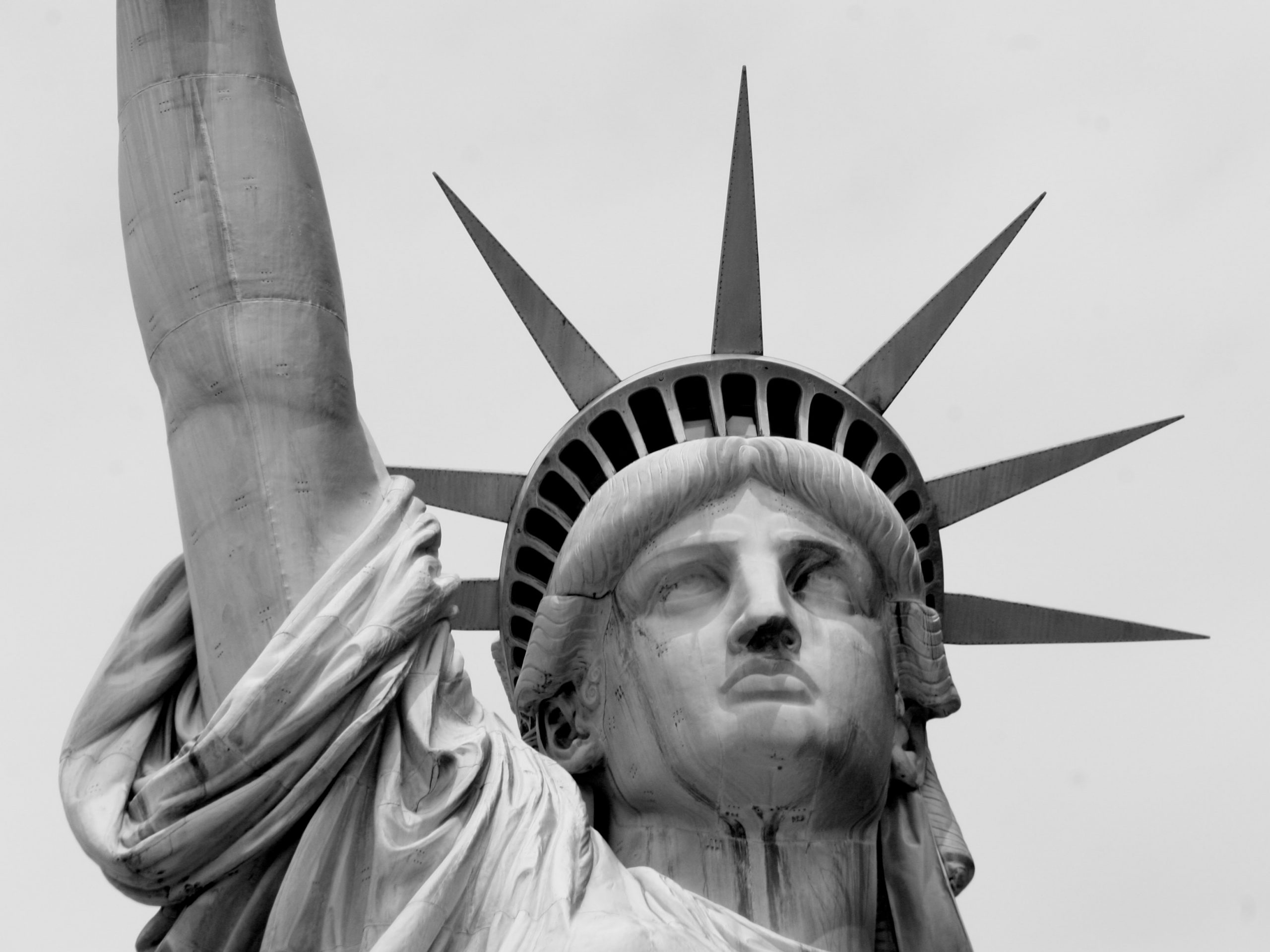 Welcome back to Visalawyerblog and a very happy Thursday to all our loyal readers. In this blog post, we bring you the latest information regarding the expiration of the EB-5 Regional Center program.
---
What is the EB-5 Regional Center Program?
---
To become eligible to receive a green card (permanent residence) under the EB-5 Immigrant Investor Program, a foreign national must make either (1) a direct investment in a new commercial enterprise or (2) an investment in a Regional Center project, resulting in the creation of at least 10 jobs, during the time that the investor is granted conditional permanent residence. These are considered the two different "types" of investments under the EB-program. The amount required to be invested depends on whether the investment is "direct" or made in a Regional Center project.
Several considerations need to be taken into account by the investor when deciding which type of investment is right for them (whether "direct" or in a Regional Center). Most often "direct" investment is the most suitable option where the foreign investor wishes to open and operate his own commercial enterprise in the United States and wants to have full control over his or her investment.
The "direct" EB-5 program has three basic requirements: (1) investment in a "new commercial enterprise" (2) of at least $1,000,000 (or $500,000 if the investment is being made in a Targeted Employment Area (TEA) that is underserved) (3) that results in the creation of at least 10 new full-time jobs. Investors are also required to take an active enough role in the business having at least a policy-making position.