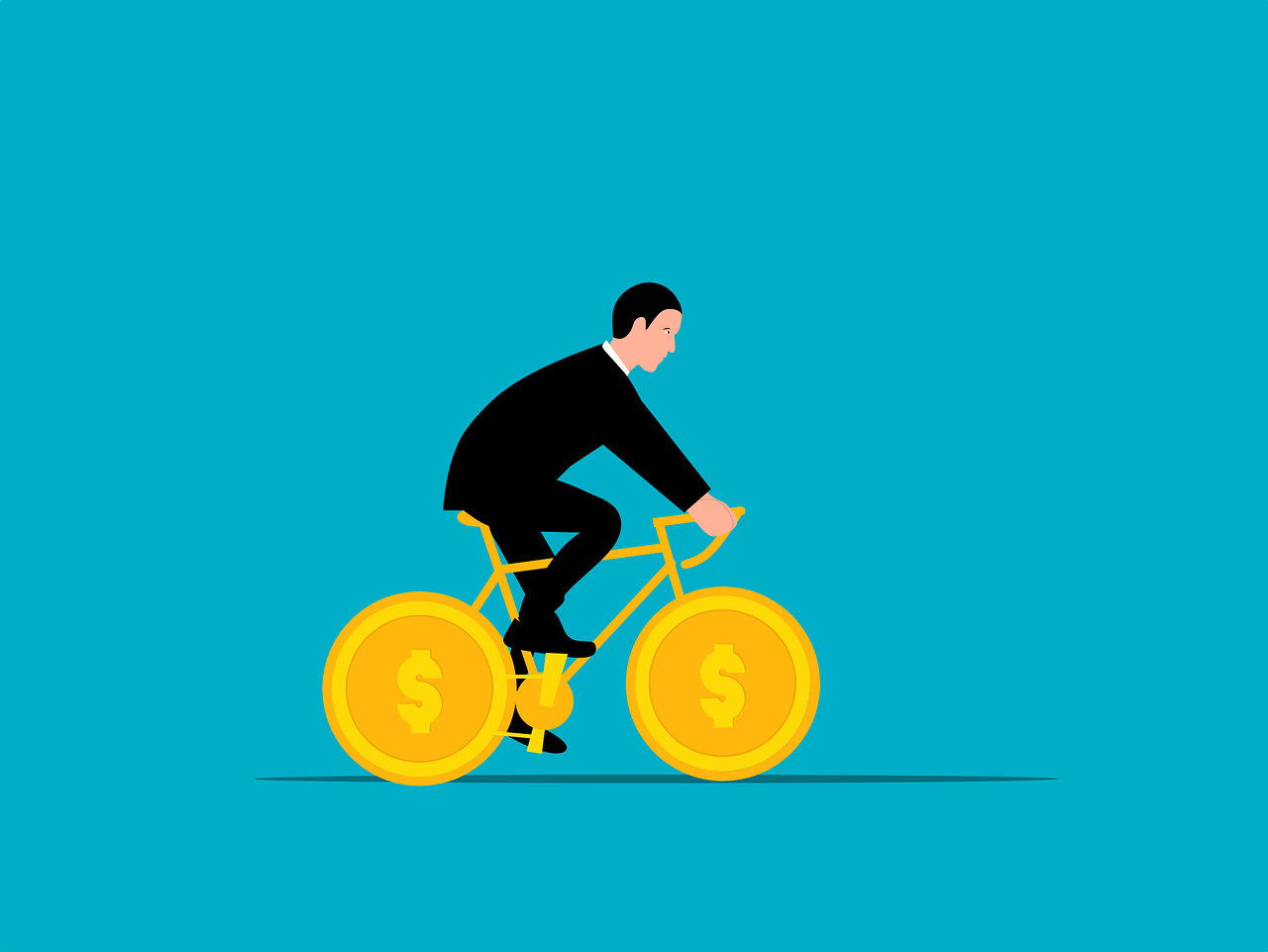 Welcome back to Visalawyerblog! We kick off the start of a brand-new week with some long awaited and very happy news for EB-5 immigrant visa investors wishing to participate in the Regional Center program.
As you may know, the EB-5 Regional Center Program is a statutorily authorized program that must be extended by Congress in order to operate. Unfortunately, for months on end, members of Congress failed to pass a bill to reauthorize the Regional Center program leaving thousands of prospective applicants in limbo, and those waiting to file green cards with big worries. Following the program's expiration at midnight on June 30, 2021, it remained in a period of lapse amid negotiations within Congress for a new government appropriations funding bill to be passed to extend the program.
As luck would have it on March 10, 2022, Congress reauthorized the EB-5 Regional Center Program through fiscal year 2027 in appropriations legislation passed by the government. While this is a big relief for many would-be Regional Center investors, the new legislation has also introduced some important changes to the program.
The EB-5 Reform and Integrity Act of 2022, as it is called has resurrected the EB-5 Regional Center Program until September 30, 2027, but introduces some new increases in the minimum EB-5 investments.
Once enacted, the new law will increase the new minimum investment amount to $1,050,000 for standard EB-5 investments (from the previous minimum investment of $1,000,000); $800,000 for investments in Targeted Employment Areas (TEAs) (from the previous $500,000 investment); and $800,000 for minimum investment for infrastructure projects. New changes also allocate a portion of the EB-5 immigrant visa quota to investments in rural areas, high unemployment areas, and infrastructure projects.