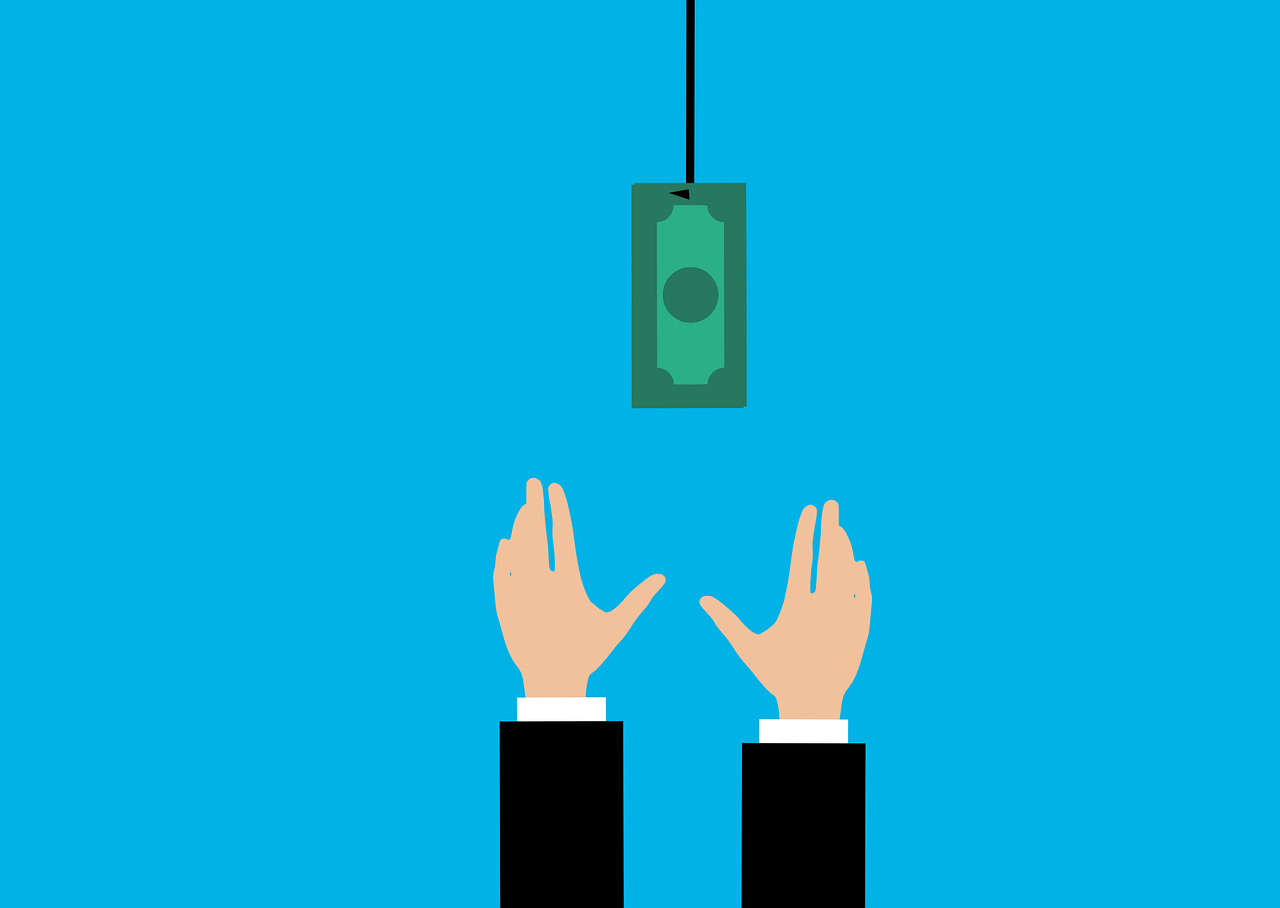 In this blog post, we share with you the most recent updates in immigration news.
We have important information for EB-5 Regional Center Investors. The United States Citizenship and Immigration Services (USCIS) recently announced that beginning Wednesday March 15, 2023, the biometrics requirement and its associated $85 biometrics fee will be eliminated for EB-5 investors filing Form I-526E, Immigrant Petition by Regional Center Investor.
Regional Center investors are those that are pooling their investment with one or more qualified immigrants participating in the Regional Center Program.
This means that starting March 15, investors will no longer need to submit the fee for biometrics services with Form I-526E.
---
Why the change?
---
USCIS has determined that universal biometrics collection is no longer necessary. However, in some circumstances, the agency may still request biometrics from certain investors  under INA 203(b)(5)(H)(iii), 8 CFR 103.2(b)(9), or under other applicable authorities.
---
What if I filed Form I-526E and already paid the biometrics fee?
---
USCIS has said that it will automatically refund biometrics fees in the coming weeks for investors who have filed Form I-526E and included the biometrics fee. Investors do not need to contact USCIS for a refund.
---
New Form I-526E
---
In preparation for these changes, USCIS has published a revised edition of Form I-526E, Immigrant Petition by Regional Center Investor dated 03/15/2023, with updated instructions.
Effective May 15, USCIS will only accept the 03/15/23 edition of Form I-526E.
Until then, investors can submit either the new edition or the previous edition of Form I-526E (dated 06/01/22). The edition date is at the bottom of the page on the form and its accompanying instructions. Petitioners should be aware that the previous edition still contains instructions about the biometrics submission requirement that are no longer accurate.
For more information about this update, please click here.
---
Contact Us. If you would like to schedule a consultation, please text 619-569-1768 or call 619-819-9204.
---
Helpful Links
---
JOIN OUR NEW FACEBOOK GROUP
Need more immigration updates? We have created a new facebook group to address the impact of the new executive order and other changing developments related to COVID-19. Follow us there.
For other COVID 19 related immigration updates please visit our Immigration and COVID-19 Resource Center here.