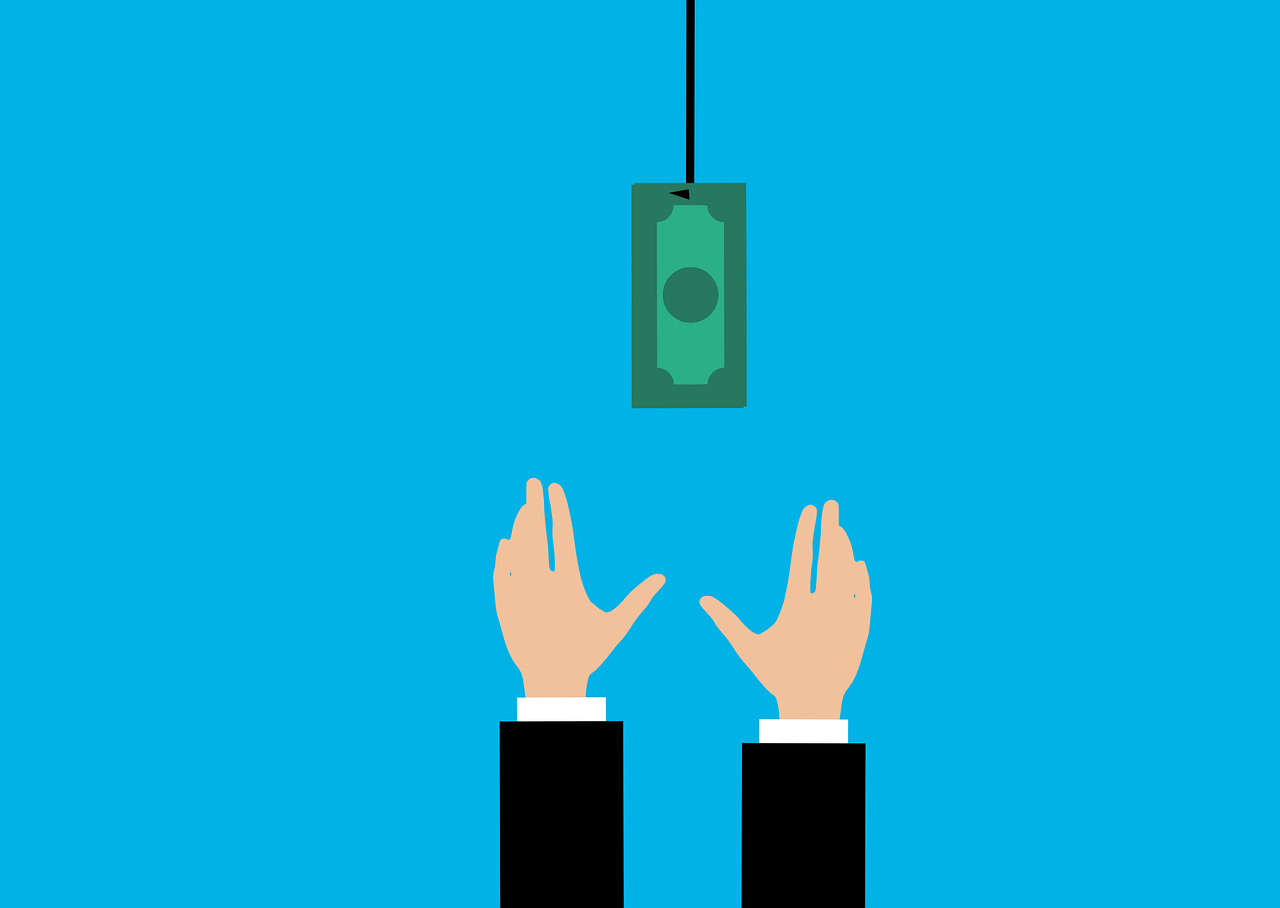 In this blog post, we share with you the most recent updates in immigration news.
We have important information for EB-5 Regional Center Investors. The United States Citizenship and Immigration Services (USCIS) recently announced that beginning Wednesday March 15, 2023, the biometrics requirement and its associated $85 biometrics fee will be eliminated for EB-5 investors filing Form I-526E, Immigrant Petition by Regional Center Investor.
Regional Center investors are those that are pooling their investment with one or more qualified immigrants participating in the Regional Center Program.
This means that starting March 15, investors will no longer need to submit the fee for biometrics services with Form I-526E.
---
Why the change?
---
USCIS has determined that universal biometrics collection is no longer necessary. However, in some circumstances, the agency may still request biometrics from certain investors  under INA 203(b)(5)(H)(iii), 8 CFR 103.2(b)(9), or under other applicable authorities.