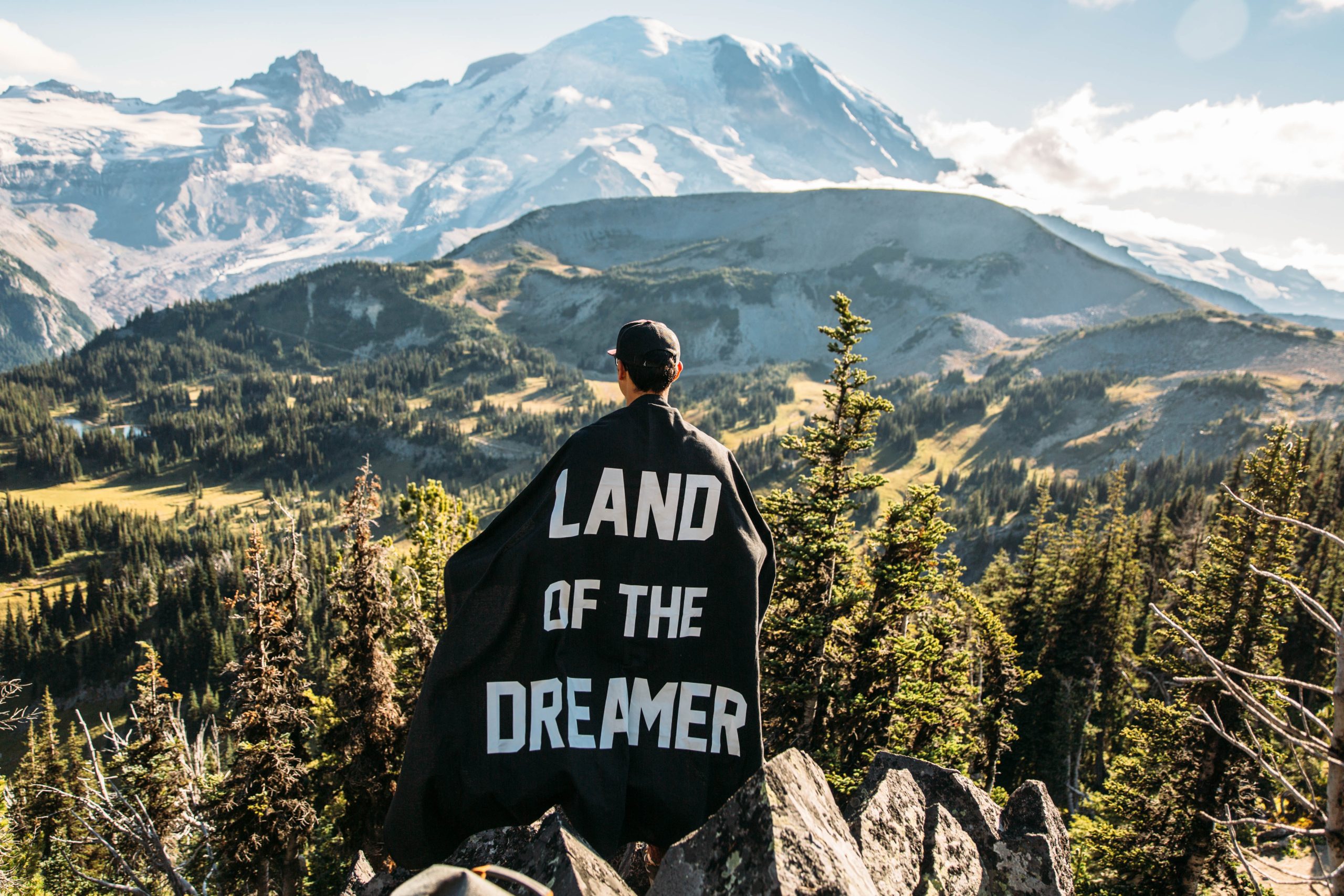 DACA recipients can now breathe a sigh of relief. We are happy to report that the Department of Homeland Security recently published a final rule in the Federal Register, taking a major step to safeguard the Deferred Action for Childhood Arrivals (DACA) program, while the fight to uphold DACA is in litigation.
---
What does this mean?
---
The final rule officially took effect on October 31, 2022, to codify existing policy, preserve, and fortify DACA.
This means that effective October 31, 2022, pursuant to the final rule, the U.S. Citizenship, and Immigration Services (USCIS) will accept and process renewal DACA requests and accompanying requests for employment authorization (EAD), consistent with court orders and an ongoing partial stay. Currently, valid grants of DACA, related employment authorization, and advance parole will continue to be recognized as valid under the final rule. Those with pending DACA renewal applications, do not need to reapply.
USCIS will also continue to accept and process applications for advance parole for current DACA recipients and will continue to accept but will not process initial (new) DACA requests.
Pursuant to an injunction and partial stay, handed down by the U.S. District Court for the Southern District of Texas, DHS is prohibited from granting initial (new) DACA requests and related employment authorization under the final rule.
While this is a temporary measure to protect existing DACA benefits, Secretary of Homeland Security, Alejandro Mayorkas stated, "Ultimately, we need Congress to urgently pass legislation that provides Dreamers with the permanent protection they need and deserve."