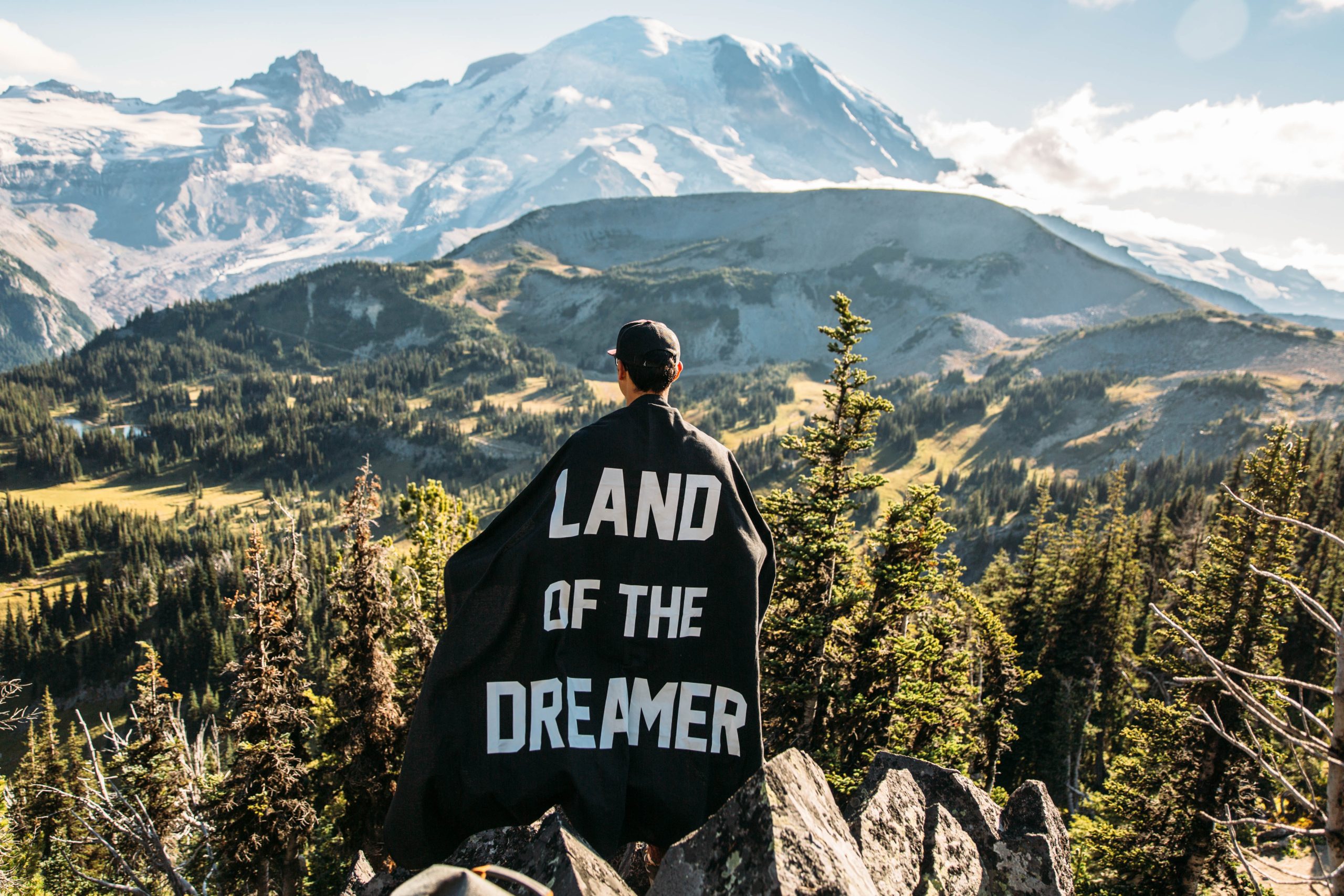 DACA recipients can now breathe a sigh of relief. We are happy to report that the Department of Homeland Security recently published a final rule in the Federal Register, taking a major step to safeguard the Deferred Action for Childhood Arrivals (DACA) program, while the fight to uphold DACA is in litigation.
---
What does this mean?
---
The final rule officially took effect on October 31, 2022, to codify existing policy, preserve, and fortify DACA.
This means that effective October 31, 2022, pursuant to the final rule, the U.S. Citizenship, and Immigration Services (USCIS) will accept and process renewal DACA requests and accompanying requests for employment authorization (EAD), consistent with court orders and an ongoing partial stay. Currently, valid grants of DACA, related employment authorization, and advance parole will continue to be recognized as valid under the final rule. Those with pending DACA renewal applications, do not need to reapply.
USCIS will also continue to accept and process applications for advance parole for current DACA recipients and will continue to accept but will not process initial (new) DACA requests.
Pursuant to an injunction and partial stay, handed down by the U.S. District Court for the Southern District of Texas, DHS is prohibited from granting initial (new) DACA requests and related employment authorization under the final rule.
While this is a temporary measure to protect existing DACA benefits, Secretary of Homeland Security, Alejandro Mayorkas stated, "Ultimately, we need Congress to urgently pass legislation that provides Dreamers with the permanent protection they need and deserve."
For her part, the Director of the USCIS stated, "Implementation of the DACA final rule illustrates USCIS's continued commitment to Dreamers. While court orders prevent us from adjudicating requests from initial applicants, we will continue to carry on the important work of renewing and continuing protections for current DACA recipients, as outlined in this final rule."
In summary, the final rule affirms that:
Current DACA recipients' deferred action, employment authorization, and advance parole will continue to be recognized as valid under the final rule.
DACA is not a form of lawful status, but DACA recipients are considered "lawfully present" for certain purposes.
Non-citizens who meet eligibility criteria, clear all national security and public safety vetting, and are found to merit a favorable exercise of discretion may be granted deferred action and obtain renewable two-year work authorization. Given pending litigation, however, the Department is currently barred from granting deferred action to any new DACA recipients.
To read the final rule, please click here.
---
Contact Us. If you would like to schedule a consultation, please text 619-483-4549 or call 619-819-9204.
---
Helpful Links
---
JOIN OUR NEW FACEBOOK GROUP
Need more immigration updates? We have created a new facebook group to address the impact of the new executive order and other changing developments related to COVID-19. Follow us there.
For other COVID 19 related immigration updates please visit our Immigration and COVID-19 Resource Center here.