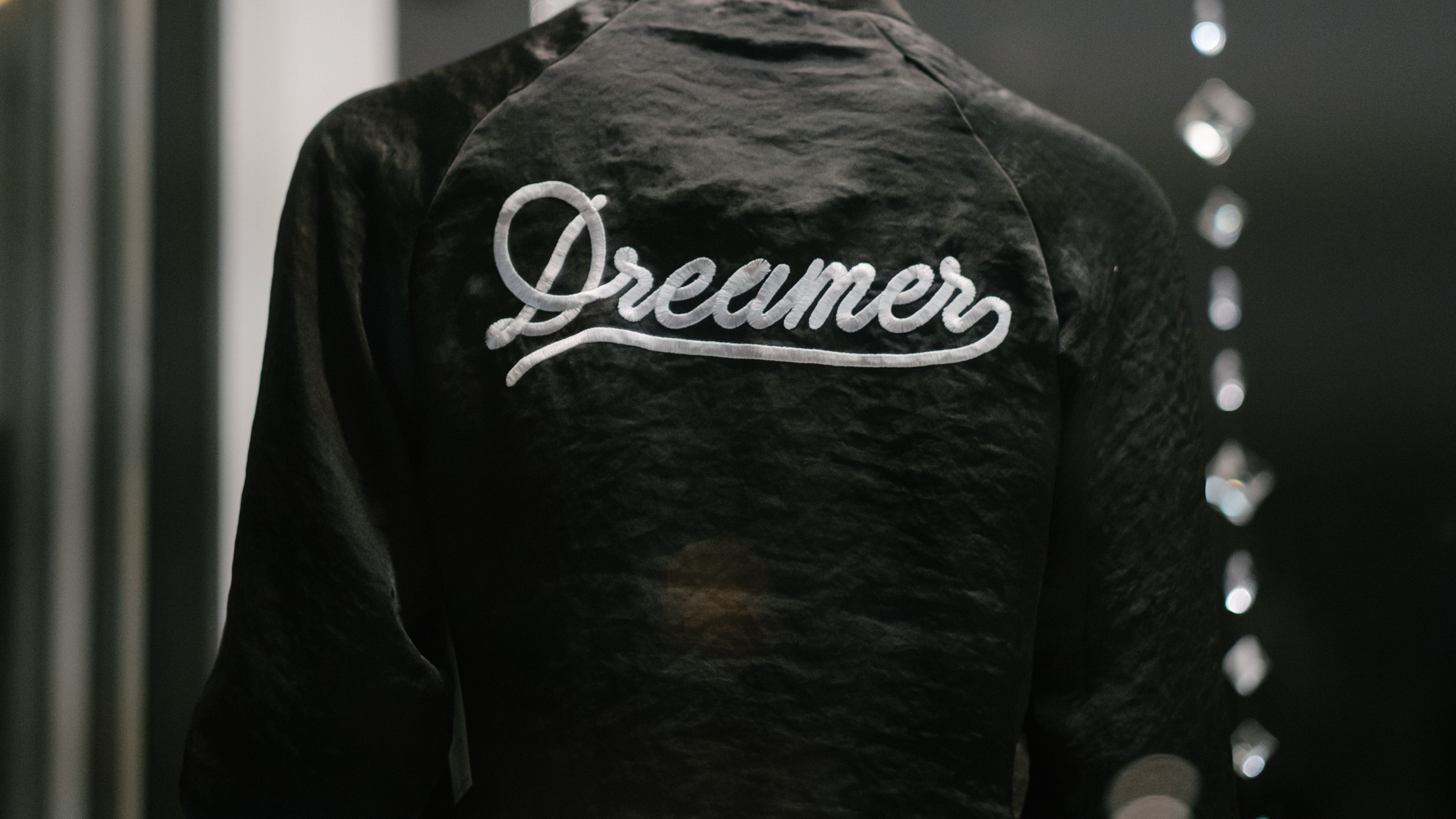 A federal judge from the United States District Court for the District of Columbia upheld a decision from the lower courts ordering the complete restoration of the Deferred Action for Childhood Arrivals (DACA) program. The new ruling gives the Trump administration a 20-day deadline to implement the complete restoration of the program or file an appeal. The District Court judge behind the order stated in his ruling that the Trump administration failed to justify its decision to end the DACA program, which protected approximately 800,000 young adults from deportation.
The Trump administration plans to appeal the ruling using the 20-day delay granted by the judge in the ruling. Today the attorney general, Jeff Sessions, issued a statement following the court decision stating that the Trump administration strongly disagrees with the decision adding that, "The executive branch's authority to simply rescind a policy, established only by a letter from the Secretary of the Department of Homeland Security, is clearly established. The Department of Justice will take every lawful measure to vindicate the Department of Homeland Security's lawful rescission of DACA."
The attorney general claimed that the Obama administration "violated its duty to enforce our immigration laws" by allowing the establishment of the DACA program and the catch and release policy," that the current administration not only had the authority to withdraw from the DACA program but had a duty to do so. The Trump administration has interpreted recent court decisions contradicting the termination of the DACA program as an improper use of judicial power.