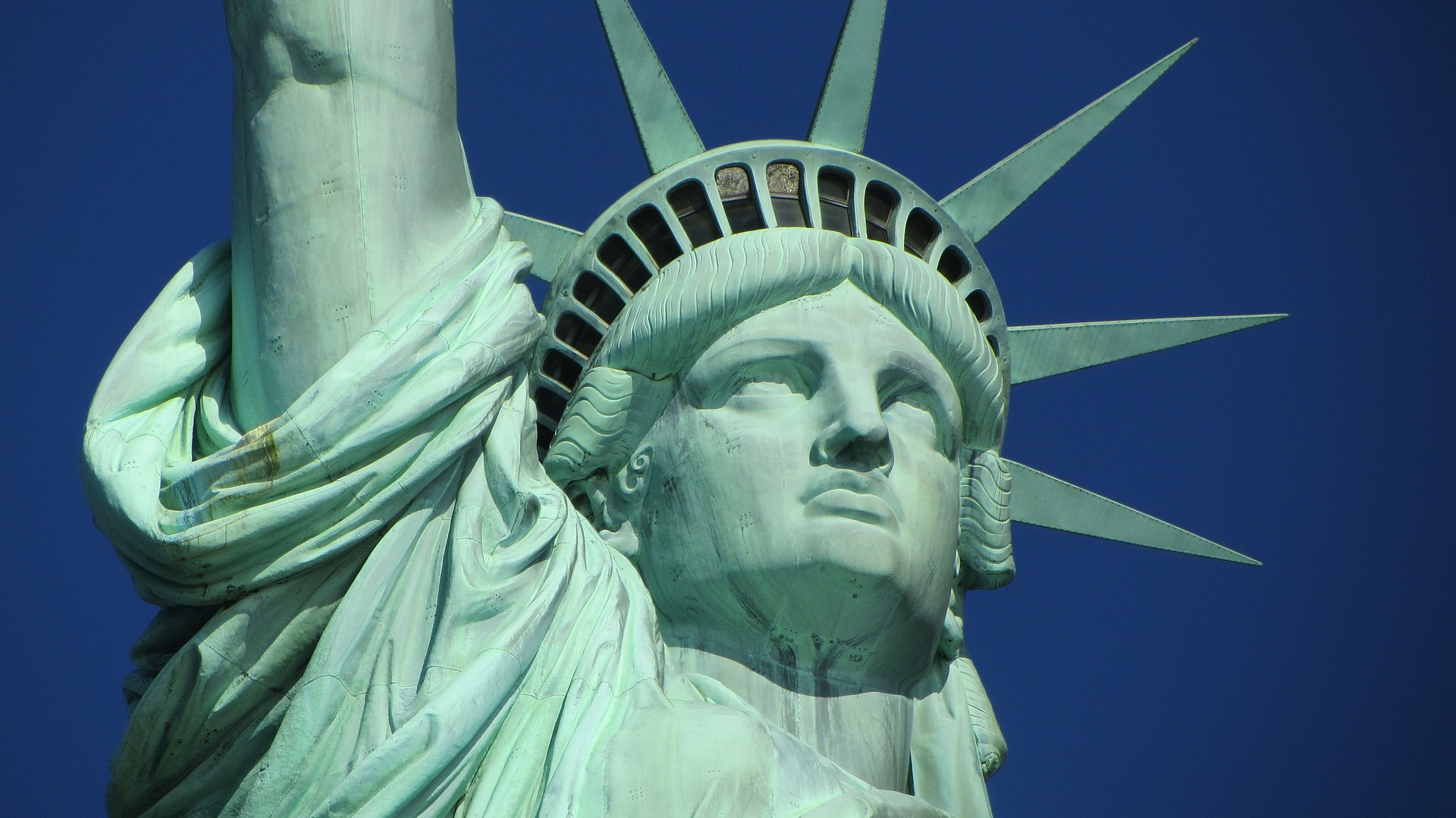 The Green Card and Employment Authorization Document just got a brand-new look.
In this post, we bring you the lowdown on what you can expect. USCIS recently announced that the agency will be issuing newly redesigned Permanent Resident Cards (also known as green cards) and Employment Authorization Documents (EADs) starting Monday, January 30, 2023.
The previous design was implemented in 2017. To mitigate the risk of fraud and counterfeiting, USCIS redesigns green cards and EADs every three to five years.
The new design includes state-of-the-art technology designed to improve its security and integrity against counterfeiting.
Along with completely redesigned artwork, the new green card and EADs come with tactile printing, enhanced optically variable ink, secure holographic images on the front and back, and a new layer-reveal feature showcasing a partial window on the back photo box, and data fields that have been placed in different areas than on previous versions.