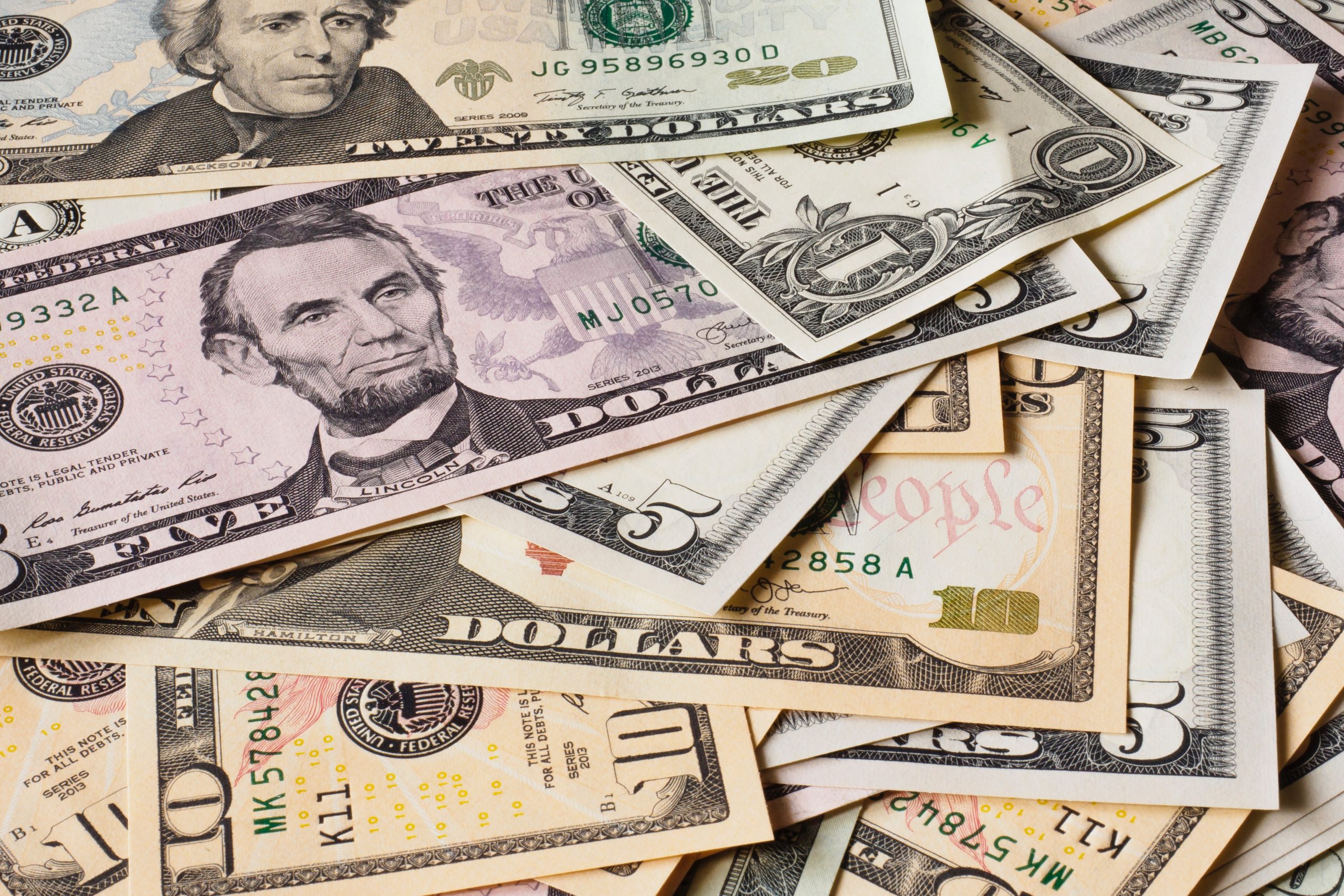 The government is yet again proposing sweeping changes to current immigration policy, this time targeting Form I-864, Affidavit of Support.
By law, petitioners seeking to immigrate their immediate relative to the United States are required to submit Form I-864 affidavit of support, to ensure to the government that the foreign national will not become a public charge once they have entered the country.
This is true regardless of whether the immigrant is applying for an immigrant visa overseas, or whether the immigrant is adjusting their status to lawful permanent resident in the United States.
The affidavit of support has recently been the subject of intense scrutiny by the Trump administration.
The President has been primarily concerned with alien's obtaining government benefits that they are not entitled to receive and has sought to enforce a sponsor's obligations to reimburse the government for any monies paid out to aliens.