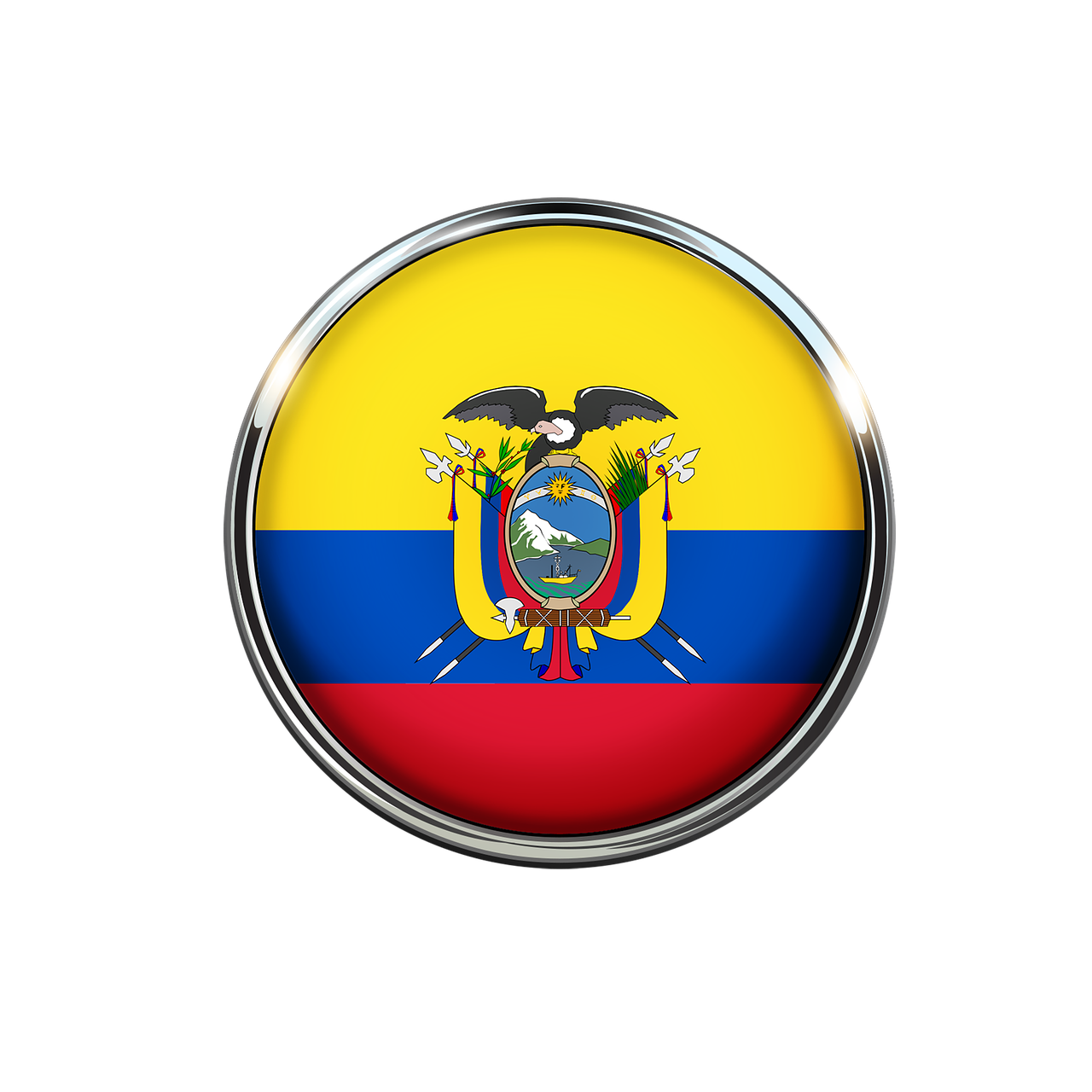 A new family reunification parole process has been launched, this time for qualifying nationals of Ecuador.
Who is eligible?
---
Nationals of Ecuador petitioned by family members who are U.S. citizens or lawful permanent residents and who have received approval on Form I-130, Petition for Alien Relative, to join their family in the United States may participate in this new parole process.
Parole will allow such nationals and their immediate family members to be admitted to the United States lawfully for a period of up to three years, while waiting to apply to become lawful permanent residents.
Qualifying beneficiaries must be outside the United States, must not have already received an immigrant visa, and meet all other requirements, such as screening, vetting, and medical requirements.
---
How does the family reunification process work?
---
The Family Reunification Parole process is initiated when the Department of State sends an invitation by mail or e-mail to the petitioning U.S. citizen or lawful permanent resident family member whose Form I-130 is already approved. The petitioner is the person who has filed the Form I-130 petition with USCIS on behalf of the foreign national.