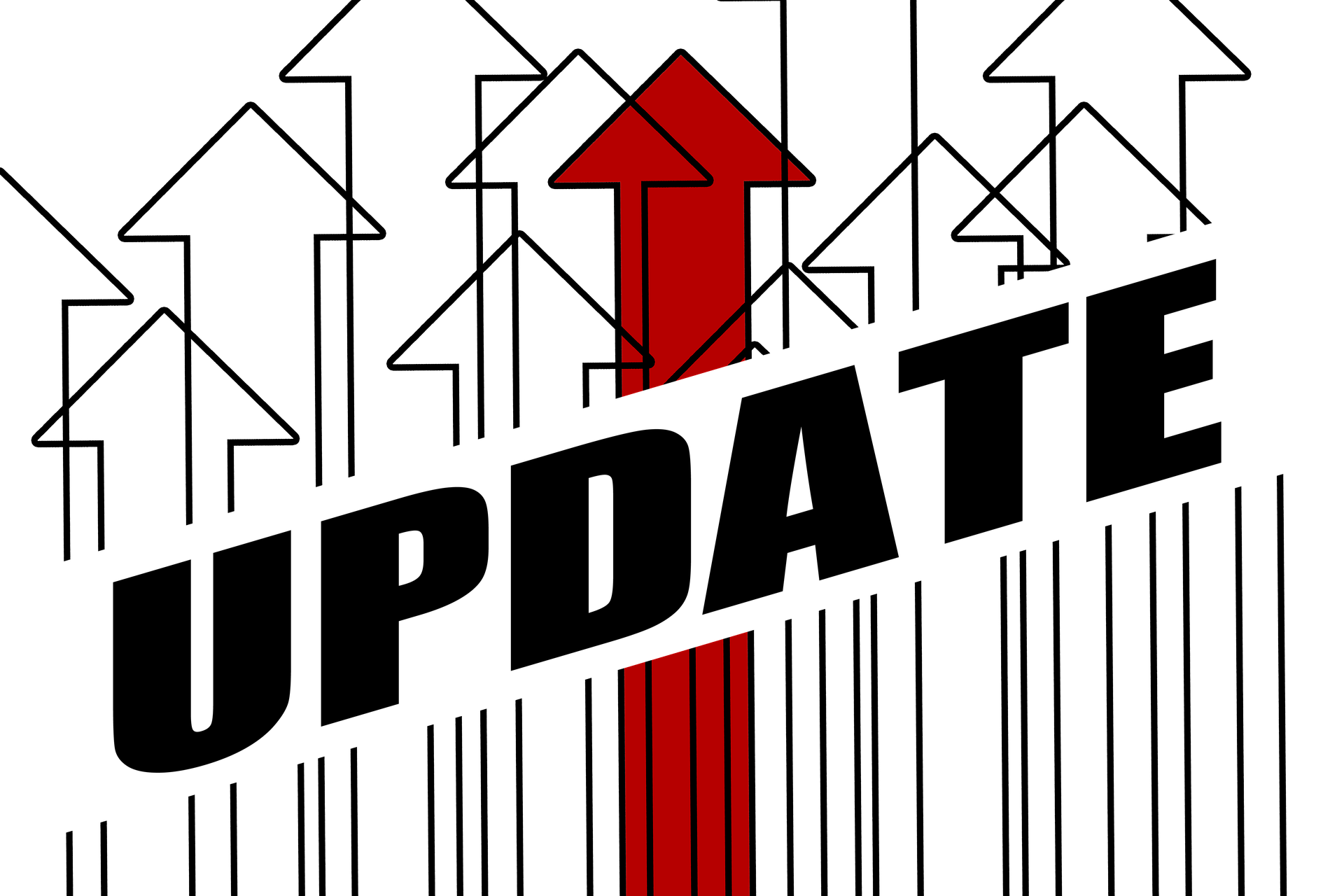 In this post, we would like to provide our readers with an important update released by the United States Citizenship and Immigration Services (USCIS) with respect to the public charge rule.
Given the Supreme Court's recent ruling in favor of the government, the United States Citizenship and Immigration Services (USCIS) has announced that they will begin implementing the "Inadmissibility on Public Charge Grounds" rule on February 24, 2020, EXCEPT for in the State of Illinois, where the rule remains enjoined for the time being by a federal court.
That means that EXCEPT for in the State of Illinois, USCIS will begin to apply the Final Rule to applications and petitions postmarked (or submitted electronically) on or after February 24, 2020.
The postmark date for all applications and petitions sent by commercial courier (UPS/FedEx/DHL) is the date reflected on the courier receipt.
The public charge rule will NOT apply to applications or petitions postmarked before February 24, 2020 and petitions that remain pending with USCIS.
Prepare for Changes: USCIS to update all Adjustment of Status Forms
USCIS has announced that the agency will be updating all forms associated with the filing of adjustment of status, its policy manual, and will be providing updated submission instructions on its website this week to give applicants and their legal representatives enough time to review filing procedures and changes that will apply to all applications for adjustment of status postmarked on or after February 24, 2020.
Failure to submit forms with the correct edition dates and/or abide by the new filing procedures will result in the rejection of an application or petition.
The Final Rule provides that adjustment of status applicants subject to the public charge grounds of inadmissibility will be required to file Form I-944 Declaration of Self-Sufficiency along with Form I-485, as part of the public charge inadmissibility determination to demonstrate they are not likely to become a public charge. Therefore, we expect USCIS to provide instructions regarding the submission of Form I-944 with adjustment of status applications.