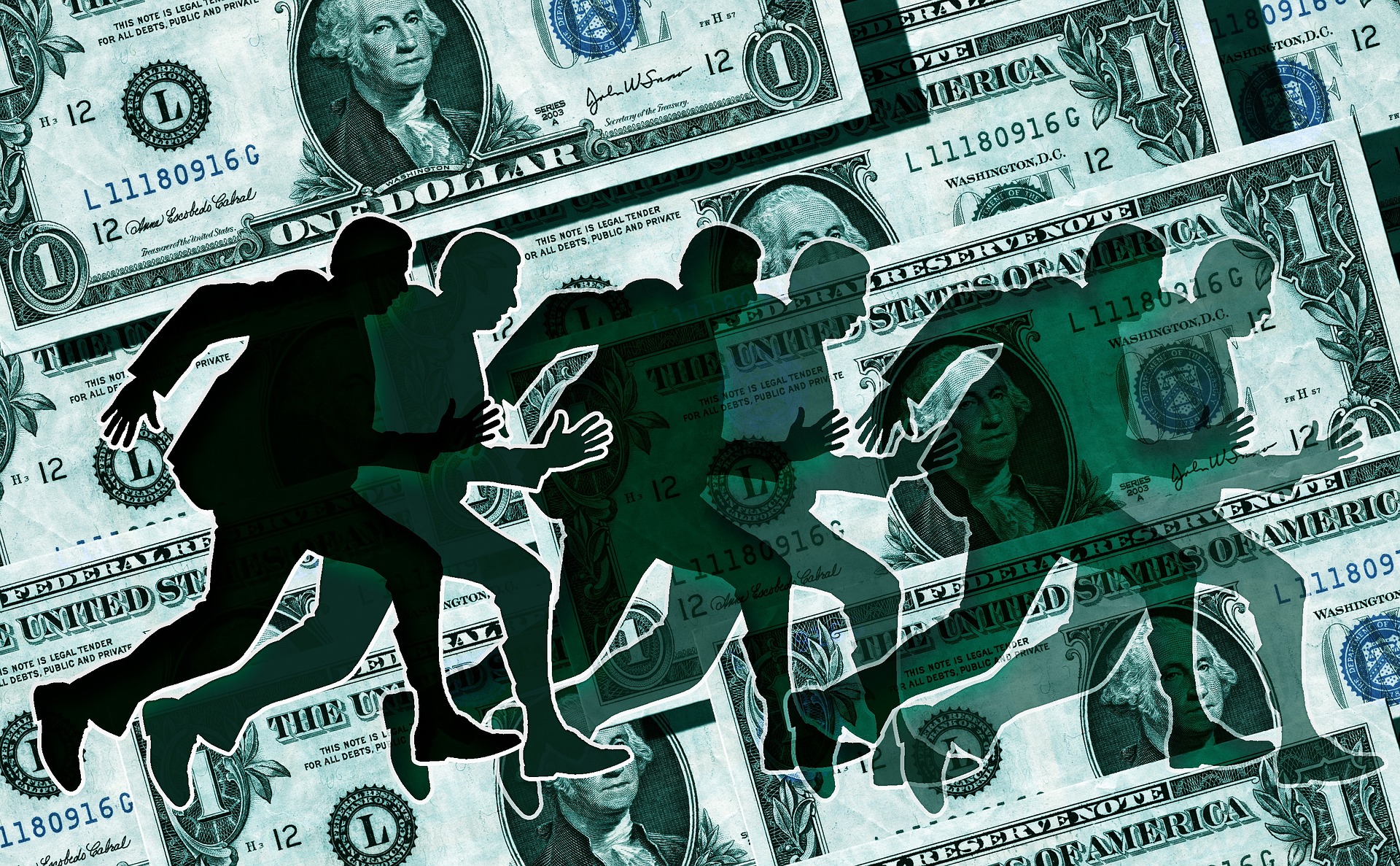 The bad news continues for the EB-5 Immigrant Investor Regional Center Program. As our readers will know, the EB-5 Regional Center program has been in a period of lapse following Congressional failure to reauthorize the program after its expiration at midnight on June 30, 2021. Such reauthorization was expected to be included in the government's appropriations funding bills, but no such action has yet taken place to extend the program.
In a glimmer of hope, on December 3, 2021, President Biden signed H.R. 6119 into law, "Further Extending Government Funding Act" which includes a short-term continuing resolution that funds the federal government through February 18, 2022. EB-5 Regional Center legislation extending the program is expected to be included in future appropriation bills.
With its hands tied on the matter, on October 4, 2021, USCIS updated its website to indicate that it would not be accepting new I-526 petitions based on a regional center investment, but would be placing all pending I-526 petitions based on the Regional Center program in "abeyance," (a temporary hold), as well as placing all pending I-485 green card applications based on a Regional Center investment on hold at least through the end of 2021, pending further action from Congress. No acting is being taken on applications placed on hold.
I-829 Petitions filed by conditional permanent residents under the Regional Center program remain unaffected. USCIS has confirmed that such applications are being accepted and processed by the agency.
Acting upon the government lapse, for its part, the Department of State has stopped processing immigrant visa applications for EB-5 Program applicants altogether.