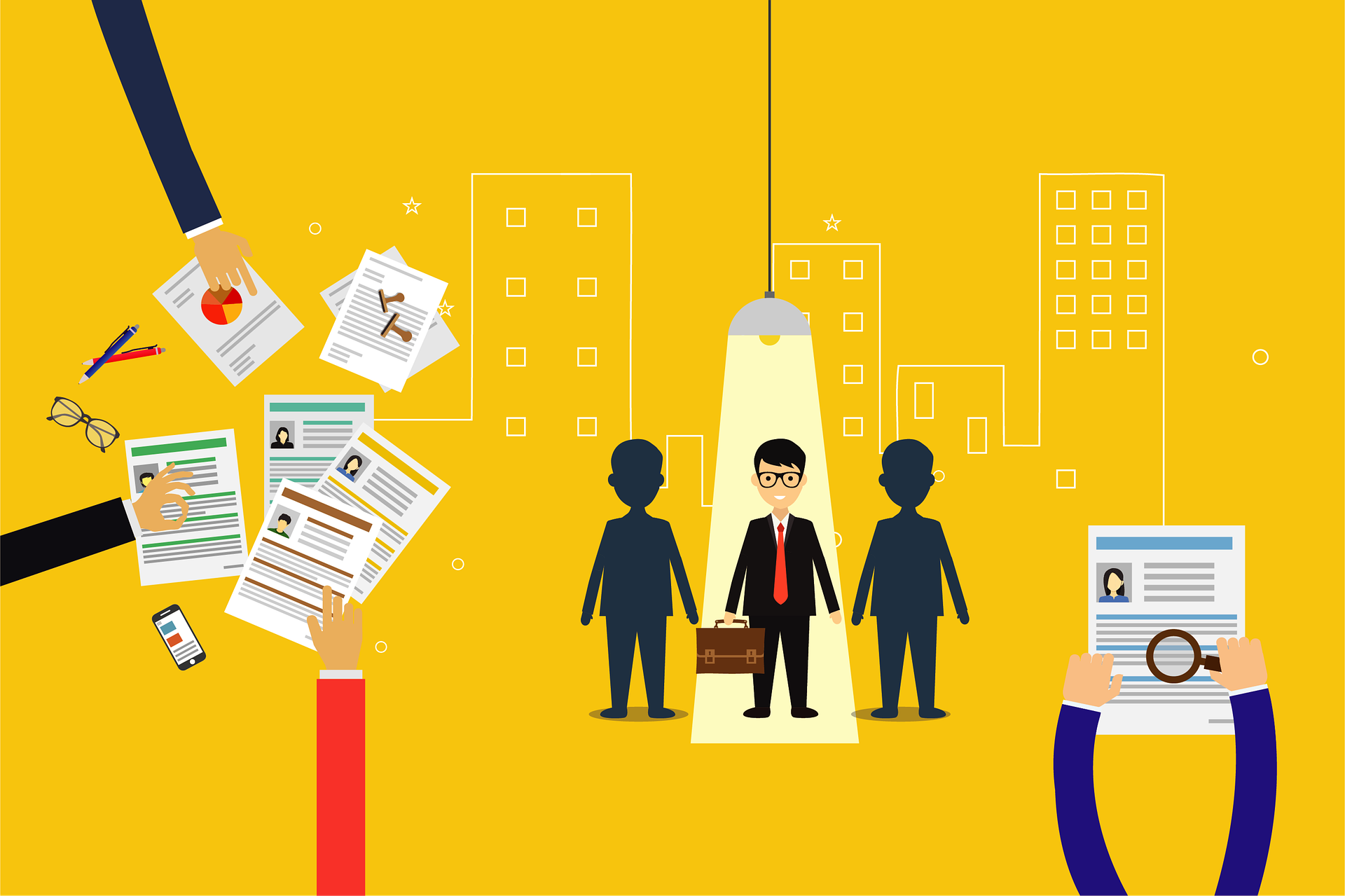 In this blog post, we provide an immigration roundup regarding the latest immigration news.
---
USCIS Recommends AOS applicants submit all evidence with Form I-485, including Medical Examination
---
Those who are applying for adjustment of status should be aware that USCIS has recommended green card applicants submit all required initial evidence and supporting documentation at the time of filing the Form I-485.
This practice is recommended to avoid the issuance of a Request for Evidence (RFE). An RFE is issued where USCIS finds that further evidence or supporting documentation is needed to complete the adjudication of your case. It is also beneficial to submit all supporting evidence at the time of filing Form I-485 to avoid delays in the long-run, and where the immigration officer may find that an in-person interview is unnecessary, electing to waive the interview requirement.
Additionally, applicants are advised to submit Form I-693, Report of Medical Examination and Vaccination Record, at the same time of filing Form I-485. USCIS points out that the I-693 Medical Examination is valid for two years after the date the civil surgeon signed the examination. USCIS has also temporarily waived the requirement that the civil surgeon's signature be dated no more than 60 days before filing Form I-485 until March 31, 2023.
---
Changes to Filing Location for Form I-360 and Form I-485 for Self-Petitioning Abused Spouses, Children, and Parents
---
USCIS has announced that beginning Friday, February 10, 2023, self-petitioning abused spouses, children, and parents must file Form I-360, Petition for Amerasian, Widow(er), or Special Immigrant, and Form I-485, Application to Register Permanent Residence or Adjust Status, at the Nebraska Service Center instead of the Vermont Service Center.