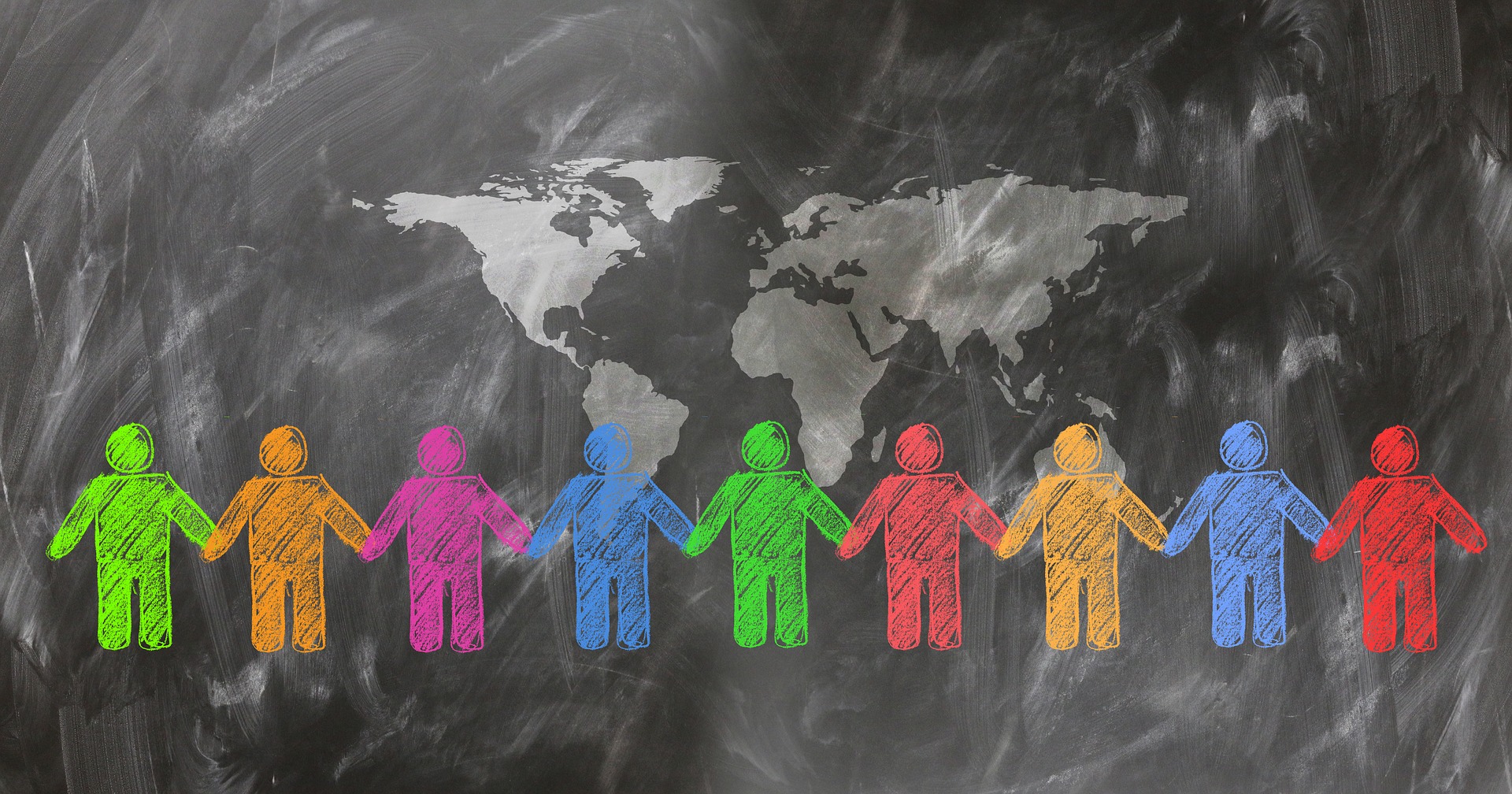 Our readers will be happy to know that the Department of State has released a new update in the month of October on the status of worldwide consular visa operations.
The COVID-19 pandemic caused a period of uncertainty and created tremendous backlogs at the Consular level. As most of you will remember, Consular missions around the world suspended routine visa services in March of 2020 to combat the rapid spread of COVID-19. Later, the Department of State announced a phased resumption of routine visa services, however some Consulates and Embassies resumed services faster than others. Since then, things have slowly but surely started to turn around.
To help improve visa processing, the State Department has said that worldwide visa operations are now recovering faster than expected. More U.S. foreign service personnel have been hired to reduce visa interview wait times at Consular posts worldwide. It is expected that this year, the Department of State will reach pre-pandemic processing levels. This is amazing news for immigrants that have been waiting for visa interview appointments for months, or even years.
---
How did COVID-19 impact Worldwide Visa Operations?
---
The COVID-19 pandemic impacted the agency's ability to process visa applications in two major ways.
First, restrictions on travel to the United States, social distancing, and local quarantine restrictions made it difficult to accommodate large groups of people inside Consular facilities, such as waiting rooms. This of course reduced the number of people that could be scheduled for in-person visa appointments dramatically, causing a reduction in the number of visa applications that could be processed.
Secondly, due to the suspension of visa services worldwide, the State Department experienced a substantial decrease in funding which led to a declining workforce in 2020 and 2021. This dramatically impacted the number of applications that could be processed.
---
Looking ahead
---
Now that the world is recovering from COVID-19 and governmental restrictions have been eased, Consular posts have been able to push visa processing forward.
According to the State Department:
Ninety-six percent of Embassies and Consulates are again interviewing visa applicants
DOS is processing nonimmigrant visa applications at 94 percent of pre-pandemic monthly averages
DOS is processing immigrant visa applications at 130 percent
In the past 12 months (through September 30, 2022), DOS processed 8 million non-immigrant visas, well above best-case projections.
DOS will meet and exceed pre-pandemic visa processing capacity
---
How is the State Department cutting down visa wait times?
---
One major way in which the State Department has been cutting down visa wait times is by waiving the in-person interview requirement for certain visa categories, including students and certain temporary workers integral to supply chains.
Additionally, interview waivers are being granted to nonimmigrant visa applicants renewing their visas in the same classification, so long as the renewal is sought within 48 months of the prior visa's expiration.
The interview waiver procedure has dramatically decreased visa interview wait times for other individuals. Moving forward, the State Department estimates that 30 percent of worldwide nonimmigrant visa applicants may be eligible for an interview waiver, making many in-person interview appointments available for others who need them.
---
What are some of the improvements DOS has made?
---
According to the State Department, the following milestones have been made in the past year:
As of October 2022, consular sections worldwide have reduced the overall Immigrant Visa interview scheduling backlog by 25 percent (nearly 135,000 applicants), from its peak in July 2021.
Embassies in El Salvador, Guatemala, and Honduras eliminated an Immigrant Visa backlog of 22,000 applicants, and Ciudad Juarez reduced the Immigrant Visa backlog for Mexican applicants by nearly 44 percent.
DOS set records for student and academic exchange visitor visas.  Consular sections worldwide adjudicated more student visas in July 2022 than in any other month since 2016, with nearly 180,000 F, M, and academic J visas processed.
DOS exceeded pre-pandemic levels of visa processing for seasonal agricultural and nonagricultural workers, with more than 395,000 H-2 visas issued in fiscal year 2022.
DOS issued thousands of crewmember visas essential for maintaining the global supply chains that support both the U.S. and global economy.
By Summer 2022, the issuance rates of crewmember visas were comparable to pre-pandemic levels.
DOS issued all available E-3 visas in FY 2022, the immigrant visa category most sought by healthcare workers
DOS issued 54,334 Diversity Visas during the DV-2022 program year, the highest number of DVs issued in 25 years
---
What if I am still experiencing long interview wait times?
---
Those who are still stuck in the long visa backlogs, may wish to explore filing their visa applications at other Embassies or Consulates. The State Department has said that while it hopes to speed up processing with more visa appointments made available, the reality is that many Consulates and Embassies are still going experiencing extremely long waiting periods. As a result, the State Department encourages those applicants who can travel to another Embassy or Consulate with shorter waiting periods, to consider doing so. Applicants should review the Embassy or Consulate's webpage to determine whether they can apply in the respective city. Applicants can also email the Embassy or Consulate directly with inquiries.
Finally, the State Department has explicitly said that there is no penalty for applying anywhere that appointments are available, even outside of an applicant's home country.
To know more information about this important announcement please click here.
---
Contact us. If you would like to schedule a consultation, please text 619-483-4549 or call 619-819-9204.
---
Helpful Links
---
JOIN OUR NEW FACEBOOK GROUP
Need more immigration updates? We have created a new facebook group to address the impact of the new executive order and other changing developments related to COVID-19. Follow us there.
For other COVID 19 related immigration updates please visit our Immigration and COVID-19 Resource Center here.