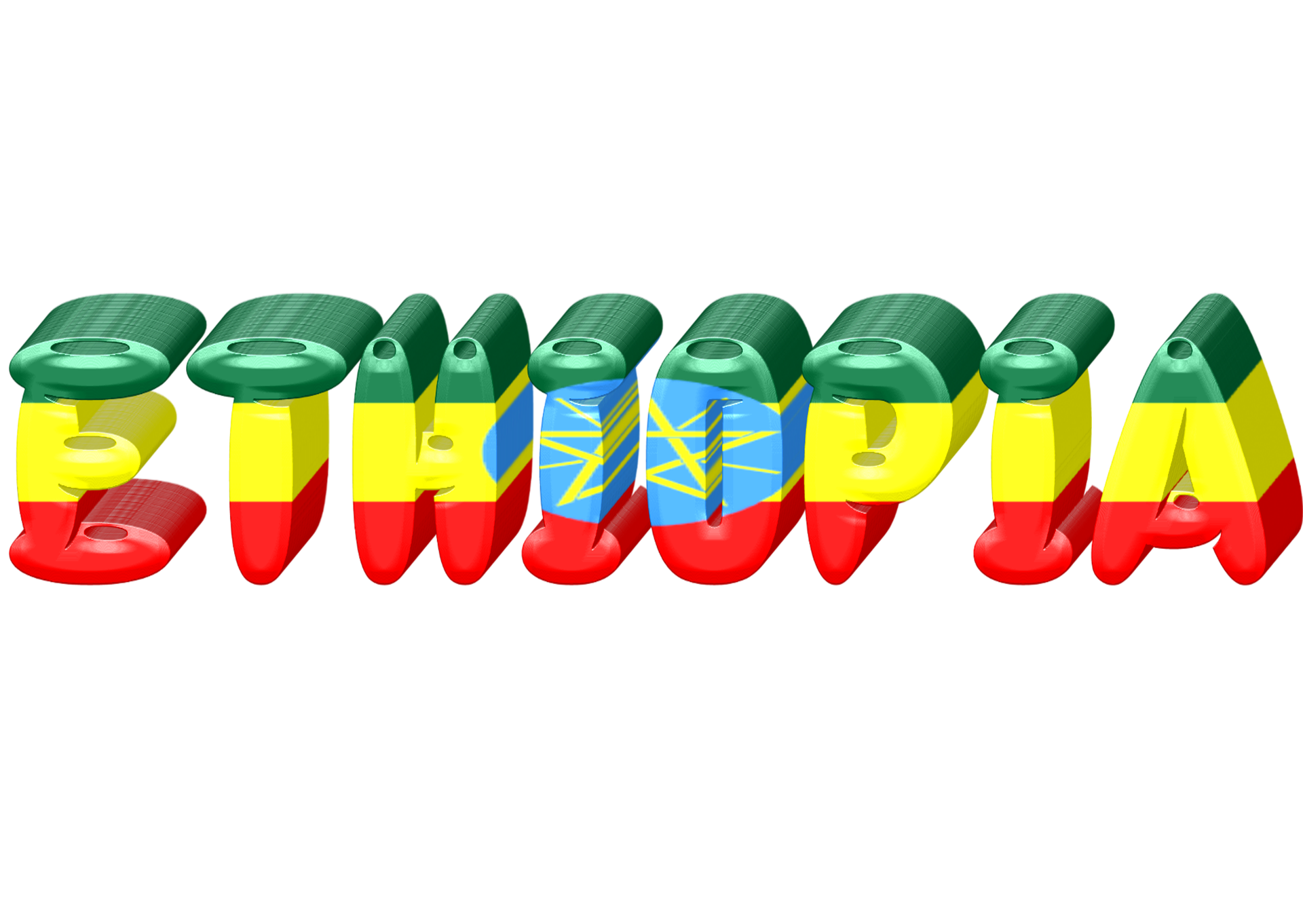 Happy Halloween! In this blog post, we bring you a brand-new immigration update.
On October 21, 2022, the Department of Homeland Security (DHS) announced the designation of Ethiopia for Temporary Protected Status (TPS) for a period of 18 months. This decision marks Ethiopia's first designation for TPS.
This designation was made based on ongoing armed conflict and extraordinary and temporary conditions in Ethiopia that prevent its nationals from safely returning to their country. Concerns relating to conflict-related violence including killings, rape, and gender-based violence prompted the Secretary of Homeland Security to make this decision. Other temporary conditions further complicate the return of Ethiopian nationals including flooding, drought, and disease outbreaks.
In response to the DHS announcement, Secretary of Homeland Security Alejandro N. Mayorkas explained, "Ethiopian nationals currently residing in the U.S. who cannot safely return due to conflict-related violence and a humanitarian crisis involving severe food shortages, flooding, drought, and displacement, will be able to remain and work in the United States until conditions in their home country improve."
Soon a notice will be published in the Federal Register confirming the Secretary of Homeland Security's designation of Ethiopia including more details regarding the designation. Those who are eligible can apply for temporary employment authorization by filing Form I-765 Application for Employment Authorization at the same time of filing Form I-821, Application for Temporary Protected Status.
---
What We Know
---
To be eligible for TPS under the Ethiopia designation, individuals must demonstrate continuous residence in the United States since October 20, 2022.  Those who attempt to enter the United States after October 20, 2022, are ineligible for TPS. Ethiopian nationals currently not residing in the United States are also ineligible to receive benefits.
The program's effective date has not yet been announced but is expected to be published in the Federal Register very soon including the application instructions.
As a reminder, TPS applicants must meet all eligibility requirements and undergo security and background checks to gain approval.
---
Who is not eligible for TPS?
---
You may NOT be eligible for TPS or to maintain your existing TPS if you:
Have been convicted of any felony or two or more misdemeanors committed in the United States;
Are found inadmissible as an immigrant under applicable grounds in INA section 212(a), including non-waivable criminal and security-related grounds;
Are subject to any of the mandatory bars to asylum. These include, but are not limited to, participating in the persecution of another individual or engaging in or inciting terrorist activity;
Fail to meet the continuous physical presence and continuous residence in the United States requirements;
Fail to meet initial or late initial TPS registration requirements; or
If granted TPS, you fail to re-register for TPS, as required, without good cause
---
Where can I find more information?
---
For more information, please check the USCIS Temporary Protected Status webpage on a regular basis for a brand-new country webpage that will soon be unveiled for Ethiopia. If you are an Ethiopian national in the United States and you would like to apply for the TPS designation, we invite you to contact our office for a consultation.
---
Contact Us. If you would like to schedule a consultation, please text 619-483-4549 or call 619-819-9204.
---
Helpful Links
---
JOIN OUR NEW FACEBOOK GROUP
Need more immigration updates? We have created a new facebook group to address the impact of the new executive order and other changing developments related to COVID-19. Follow us there.
For other COVID 19 related immigration updates please visit our Immigration and COVID-19 Resource Center here.