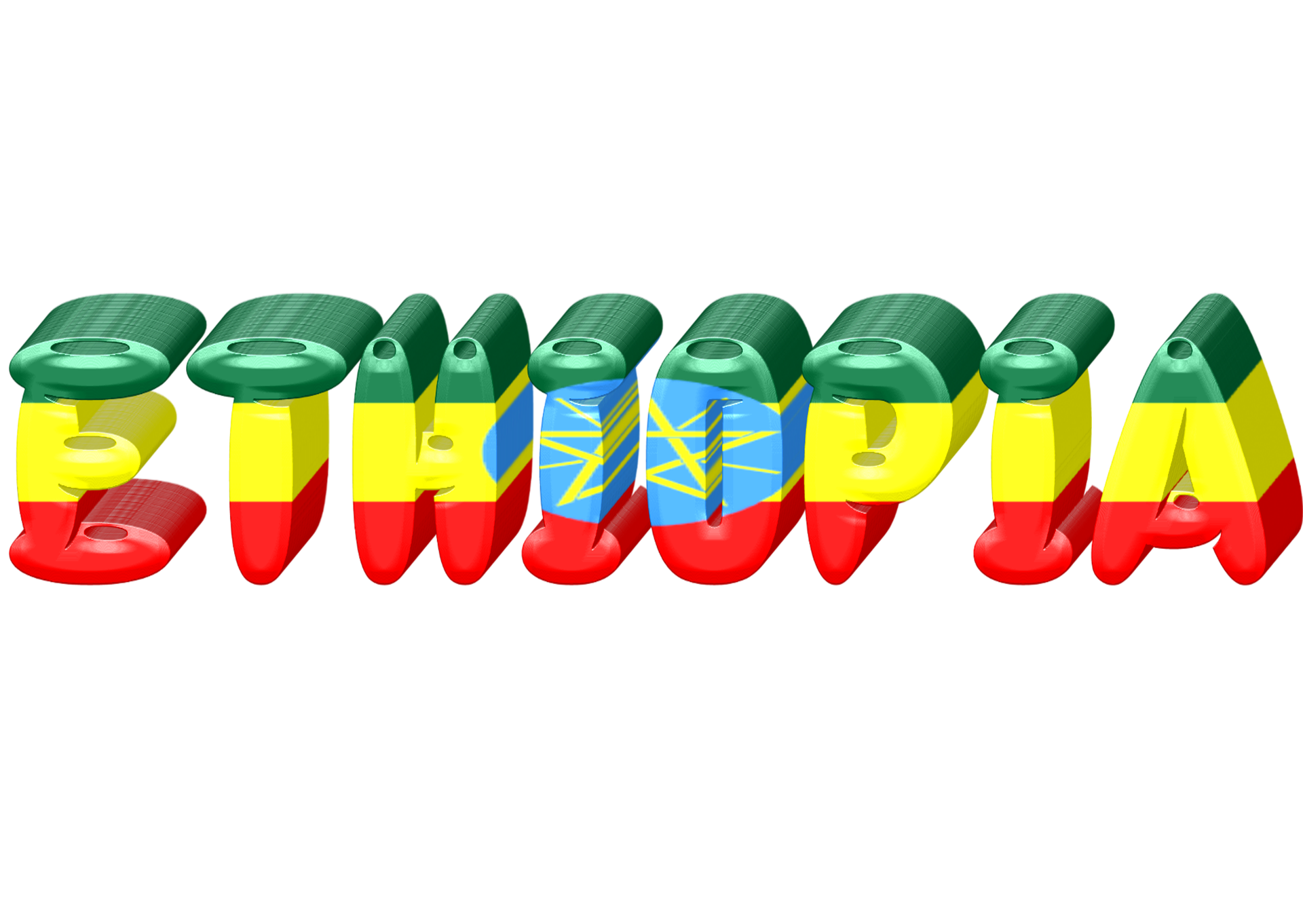 Happy Halloween! In this blog post, we bring you a brand-new immigration update.
On October 21, 2022, the Department of Homeland Security (DHS) announced the designation of Ethiopia for Temporary Protected Status (TPS) for a period of 18 months. This decision marks Ethiopia's first designation for TPS.
This designation was made based on ongoing armed conflict and extraordinary and temporary conditions in Ethiopia that prevent its nationals from safely returning to their country. Concerns relating to conflict-related violence including killings, rape, and gender-based violence prompted the Secretary of Homeland Security to make this decision. Other temporary conditions further complicate the return of Ethiopian nationals including flooding, drought, and disease outbreaks.
In response to the DHS announcement, Secretary of Homeland Security Alejandro N. Mayorkas explained, "Ethiopian nationals currently residing in the U.S. who cannot safely return due to conflict-related violence and a humanitarian crisis involving severe food shortages, flooding, drought, and displacement, will be able to remain and work in the United States until conditions in their home country improve."