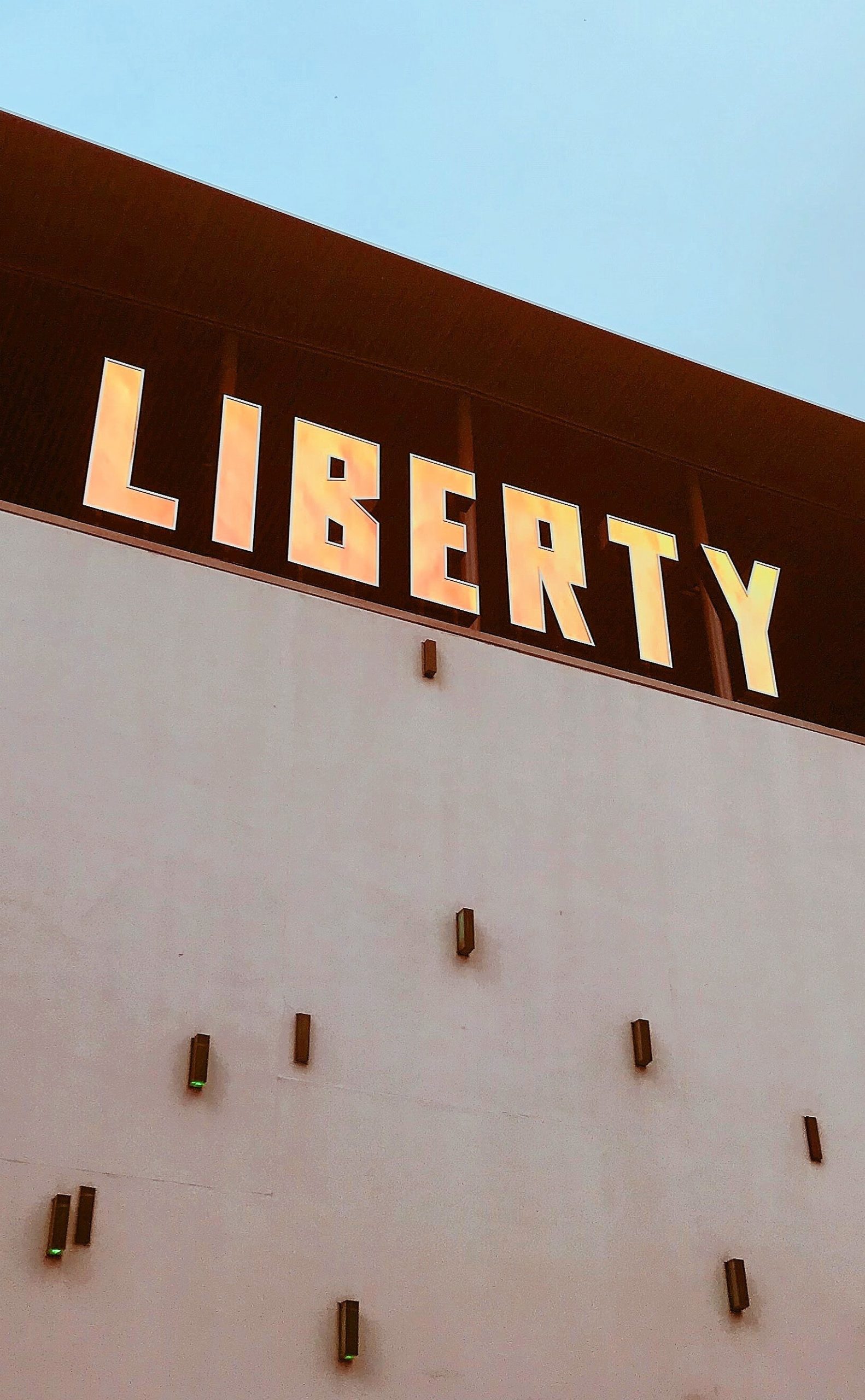 Great news has come down from the U.S. Court of Appeals for the Ninth Circuit this afternoon.
Dealing a blow to the Trump administration, the court issued a majority decision denying the federal government's motion to lift a lower court injunction that prevented the government from implementing Presidential Proclamation No. 9945, signed by the President on October 4, 2019.
The Proclamation attempted to bar certain individuals from entering the United States pursuant to an immigrant visa, unless they could demonstrate (1) that they would be covered by certain approved health insurance within 30 days of entry or (2) that they had the sufficient financial resources to cover foreseeable healthcare costs.