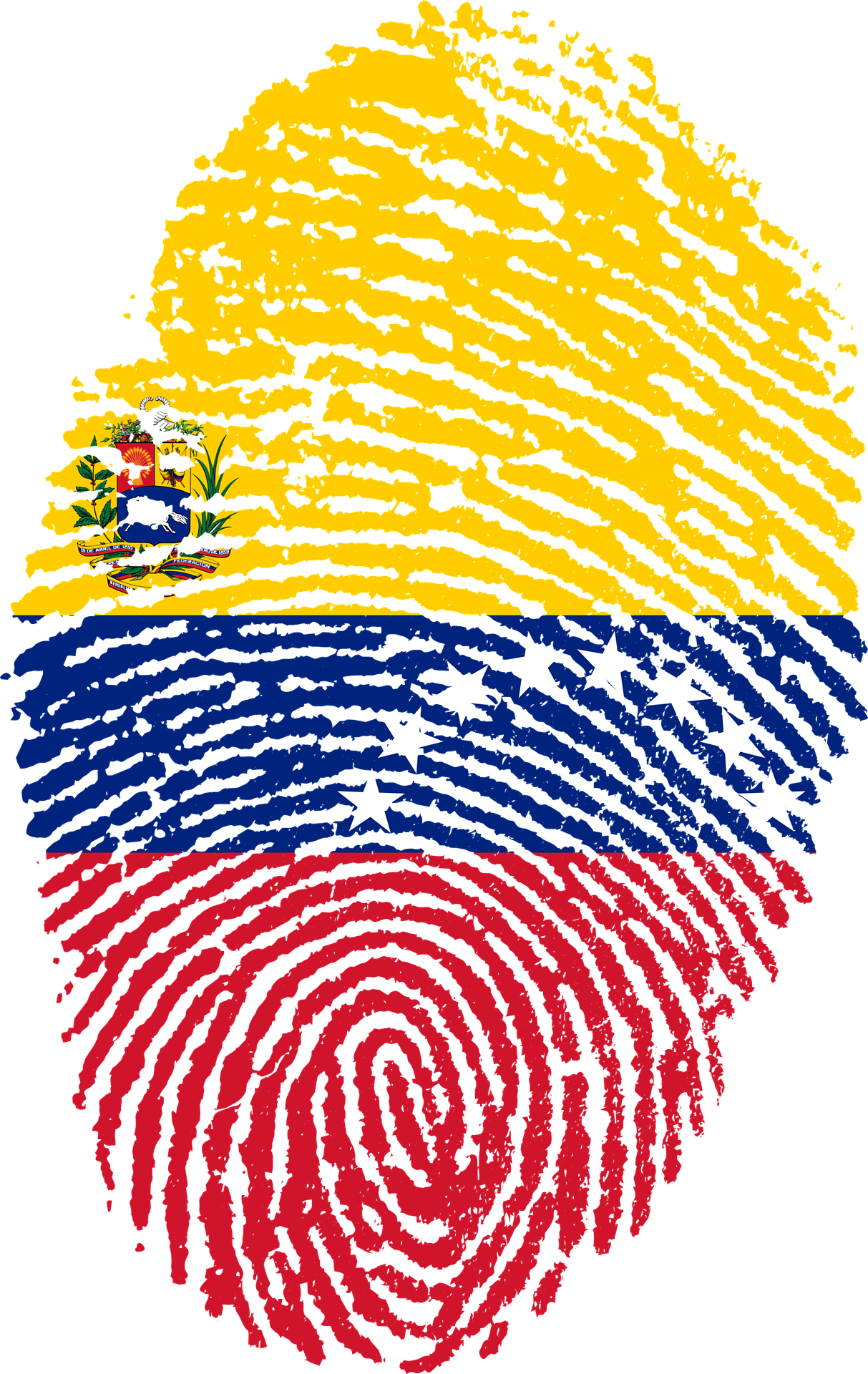 In this blog post, we follow up on our previous reporting relating to a brand-new program launched by the Biden administration that will allow for the admission of up to 24,000 Venezuelans, closely following in the footsteps of the Uniting for Ukraine program.
Today, October 18, 2022, the U.S. Citizenship and Immigration Services updated its "Venezuela" webpage including all the details regarding this new program. Applications are currently being accepted by USCIS.
We break down the details for you down below.
---
What is this program all about?
---
USCIS has launched a new process that allows Venezuelan nationals and their immediate family members to come to the United States in a safe and orderly manner.
Like the Uniting for Ukraine program, nationals of Venezuela who are outside the United States and who lack U.S. entry documents will be considered for admission to the United States on a case-by-case basis.
Those who are found eligible, will receive advance authorization to travel to the United States and a temporary period of parole for up to 2 years for urgent humanitarian reasons and significant public benefit.
After being paroled into the United States, beneficiaries are eligible to apply for discretionary employment authorization from USCIS. To apply for an Employment Authorization Document (EAD), applicants must submit Form I-765, Application for Employment Authorization, using the (c)(11) category code with the required fee or apply for a fee waiver.
Using the same Form I-765 form, applicants can also apply for a Social Security number (SSN) by following the form instructions.
If you request an SSN in Part 2 (Items 13a-17.b) of your Form I-765, and your application is approved, USCIS will electronically transmit that data to the Social Security Administration (SSA), and SSA will assign you an SSN and issue you a Social Security card. SSA will mail your Social Security card directly to the address you provide on Form I-765.