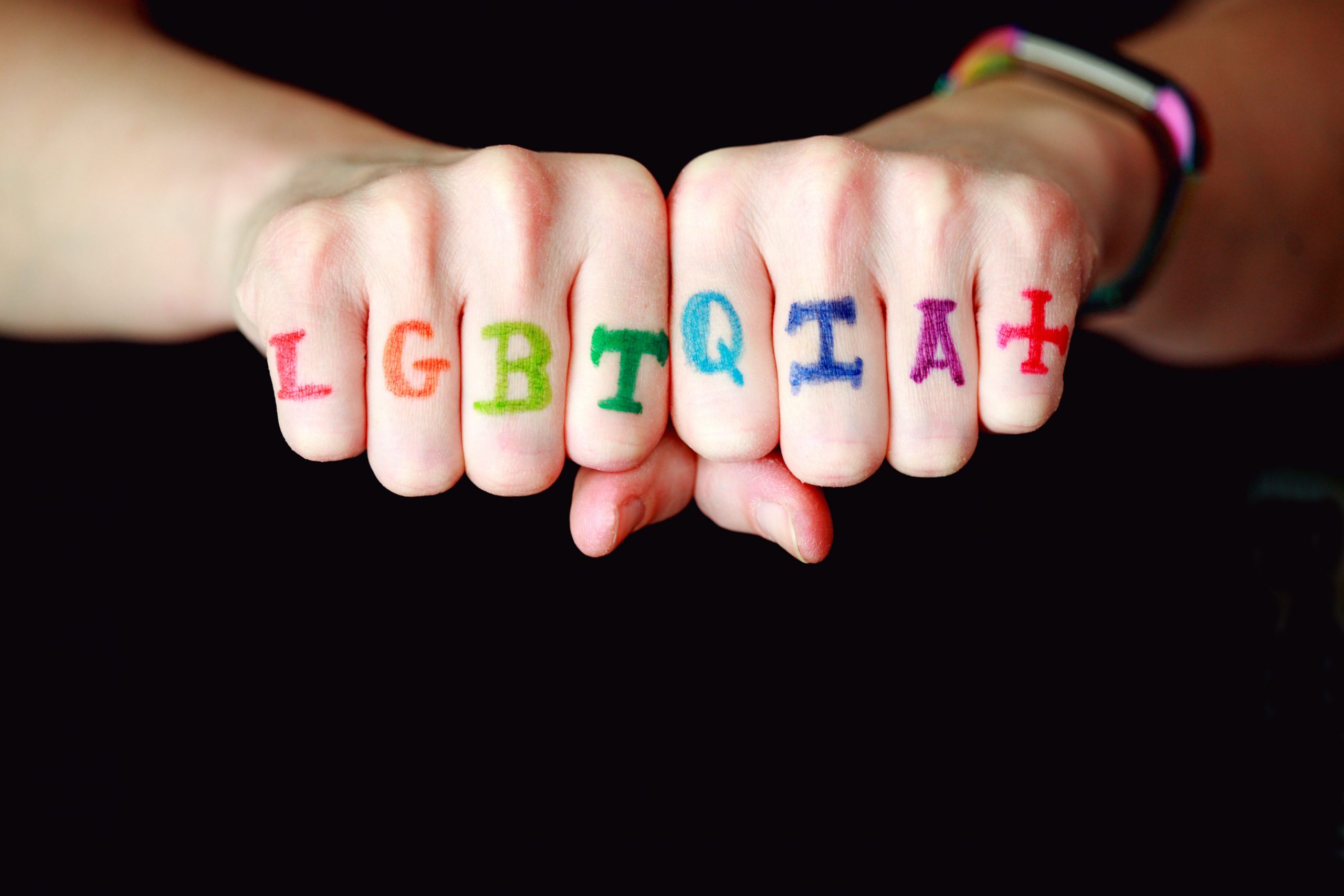 Welcome back to Visalawyerblog! It is the start of a brand-new week, and we are excited to bring you the latest updates in immigration news.
---
Biden Administration Launches Nationwide Initiative to Promote Citizenship
---
On July 2, 2021, the Biden administration and the Department of Homeland Security announced a joint nationwide initiative to encourage long time permanent residents to take the plunge and become U.S. Citizens. The President's campaign known as the Interagency Strategy for Promoting Naturalization, aims to promote naturalization to all who are eligible, consistent with President Biden's February 2nd Executive Order 14012 "Restoring Faith in our Legal Immigration Systems and Strengthening Integration and Inclusion Efforts for New Americans."
Through joint efforts, USCIS, the Department of Homeland Security, and the Biden administration will work together to empower permanent residents to pursue their citizenship opportunities, by leading community outreach efforts to the more than 9 million estimated green card holders living in the United States.
The Naturalization Working Group (NWG) is the agency that will be primarily responsible for implementing this initiative. The NWG will be tasked with developing strategies to promote naturalization through citizenship education and awareness by establishing partnerships with the local community. The Group maintains the following goals and outcomes to bring the President's agenda to fruition:
Raising awareness of the importance of citizenship
Promoting civic integration and inclusion
Providing immigrants with opportunities and tools to become fully engaged citizens
Building community capacity to prepare immigrants for citizenship
Eliminating sources of fear and other barriers that prevent individuals from accessing available naturalization service and
Advancing and ensuring equity through the citizenship and naturalization processes, including on the basis of race, disability, language access, national origin, gender, gender identity, and sexual orientation, providing support to traditionally underserved communities