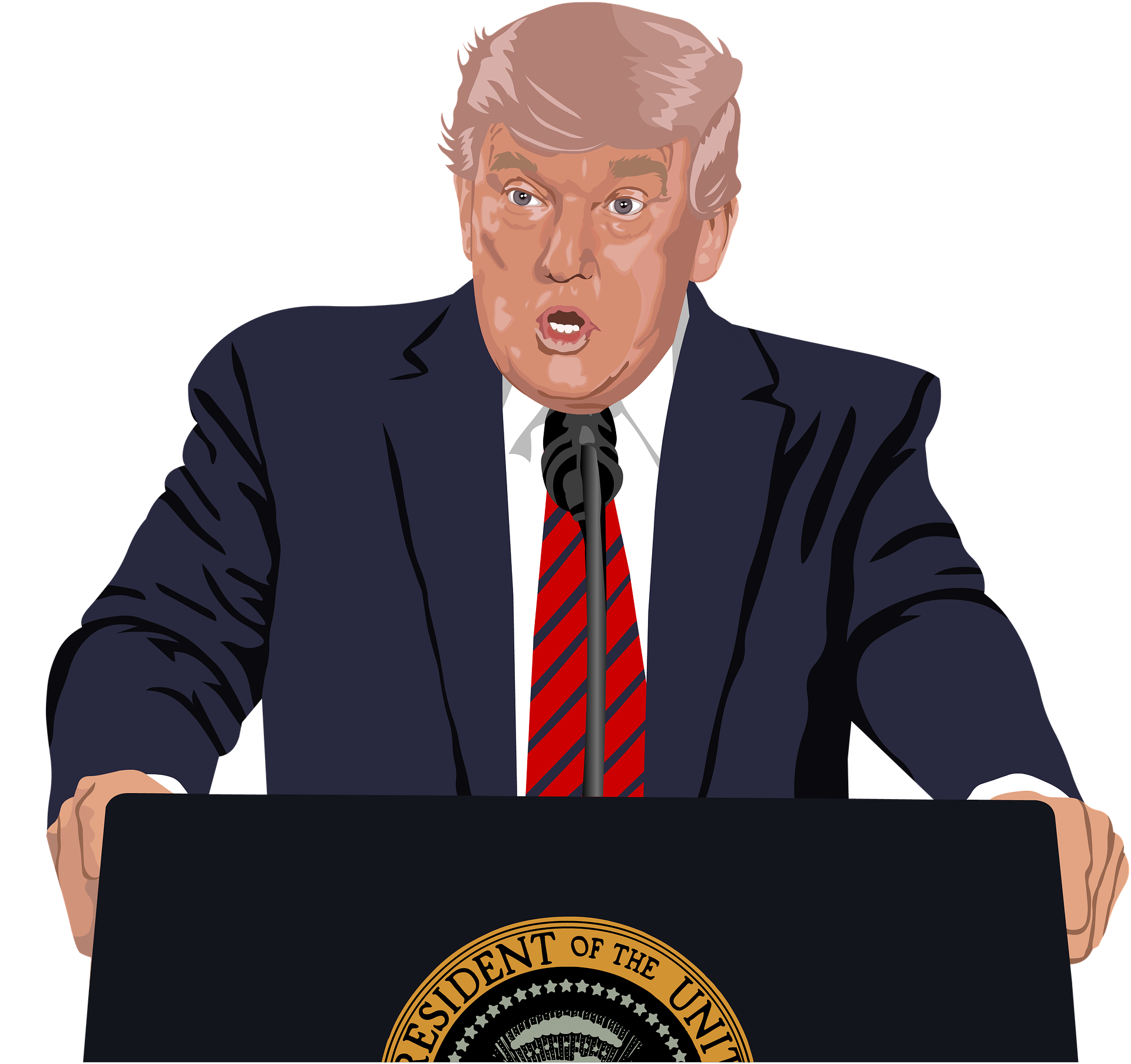 UPDATE: Please see our blog post here for the complete details of the newly released order. 
Today, Monday June 22, 2020, President Trump is expected to sign a new executive order that will extend his previous April 22nd order set to expire today, and will extend restrictions to apply to H-1B, H-2B, L-1, and J foreign workers to protect American jobs as the economy recovers from the COVID-19 lockdowns nationwide. The new executive order is expected to pause new H-1B visa petitions for foreign workers, H-2B visas for nonagricultural seasonal workers, certain J work and education exchange visitor visas, and L executive transfer visas for managers of multinational corporations. The President confirmed issuance of the order in a recent interview with Fox News.
The executive order is expected to be in effect until at least the end of the year and will not impact those who have already been issued or approved an H, L, or J visa.
Although the executive order has not yet been released to the public, a senior official from the Trump administration has spoken to the media on condition of anonymity confirming the issuance of the order. The official stated that the administration has justified issuance of the new order as a way to eliminate competition with foreign workers and make jobs available to American workers during this pandemic.
To read the April 22nd proclamation click here.
---
Are there any exemptions?
---
Yes. The order will include a number of exemptions for food processing workers seeking H-2B visas, H-2A agricultural workers, health care professionals working to mitigate the effects of COVID-19, J-1 medical physicians, cases that are deemed in the national interest, as well as all other exemptions originally included in the April 22nd Presidential proclamation which are as follows: