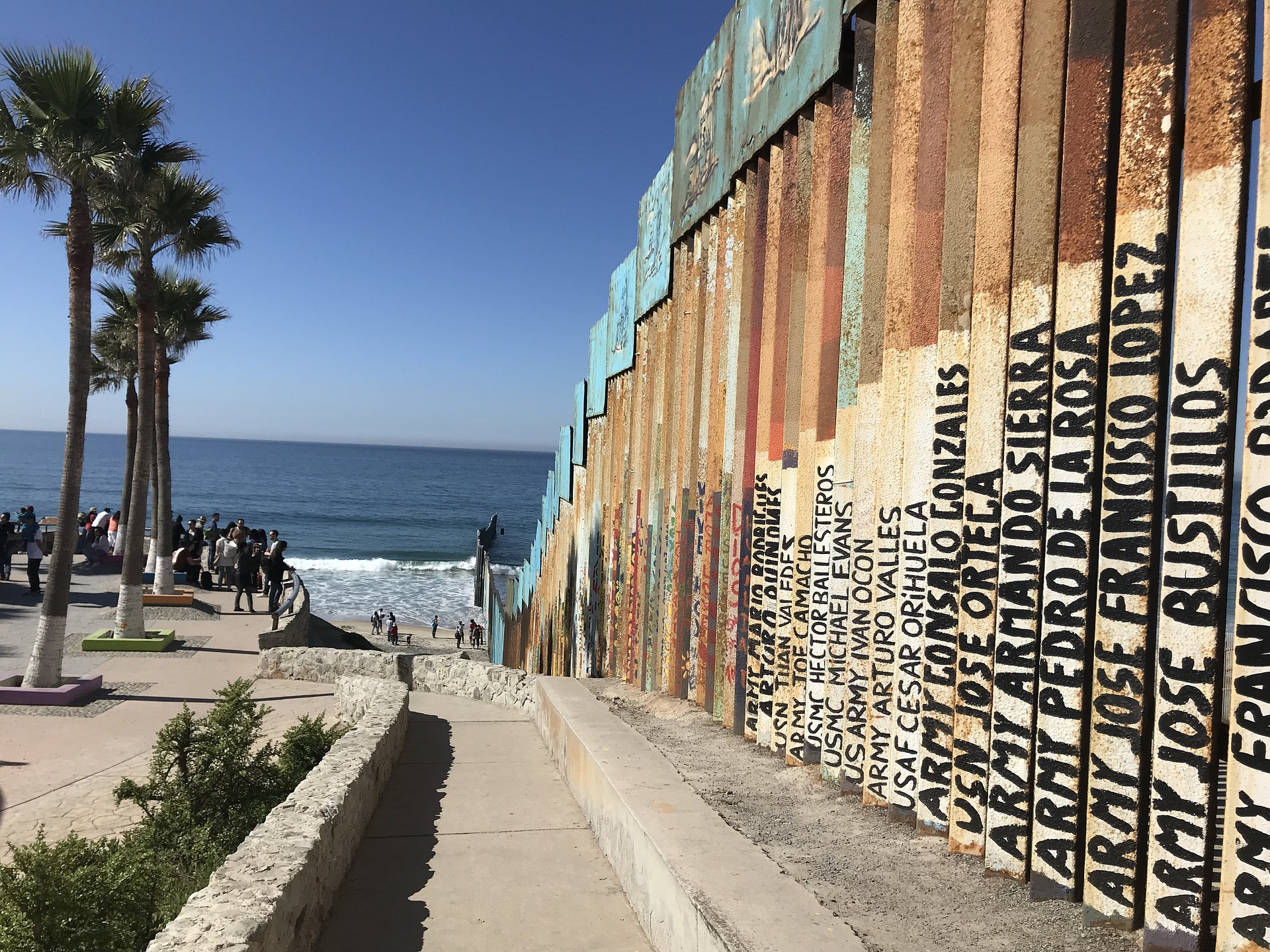 Several weeks ago, the President signed an executive order preventing undocumented immigrants from applying for asylum.
On Monday, a federal judge from San Francisco issued a nationwide injunction, forcing the government to continue to accept asylum claims by undocumented immigrants, regardless of where or how they entered the United States. As a result, the President's executive order will be suspended until a decision is reached by the court in the lawsuit East Bay Sanctuary Covenant et al., v. Donald J. Trump, et al.,
The President hoped that his executive order would curb illegal immigration at the Southern border, ahead of the arrival of a large immigrant caravan from Central America.