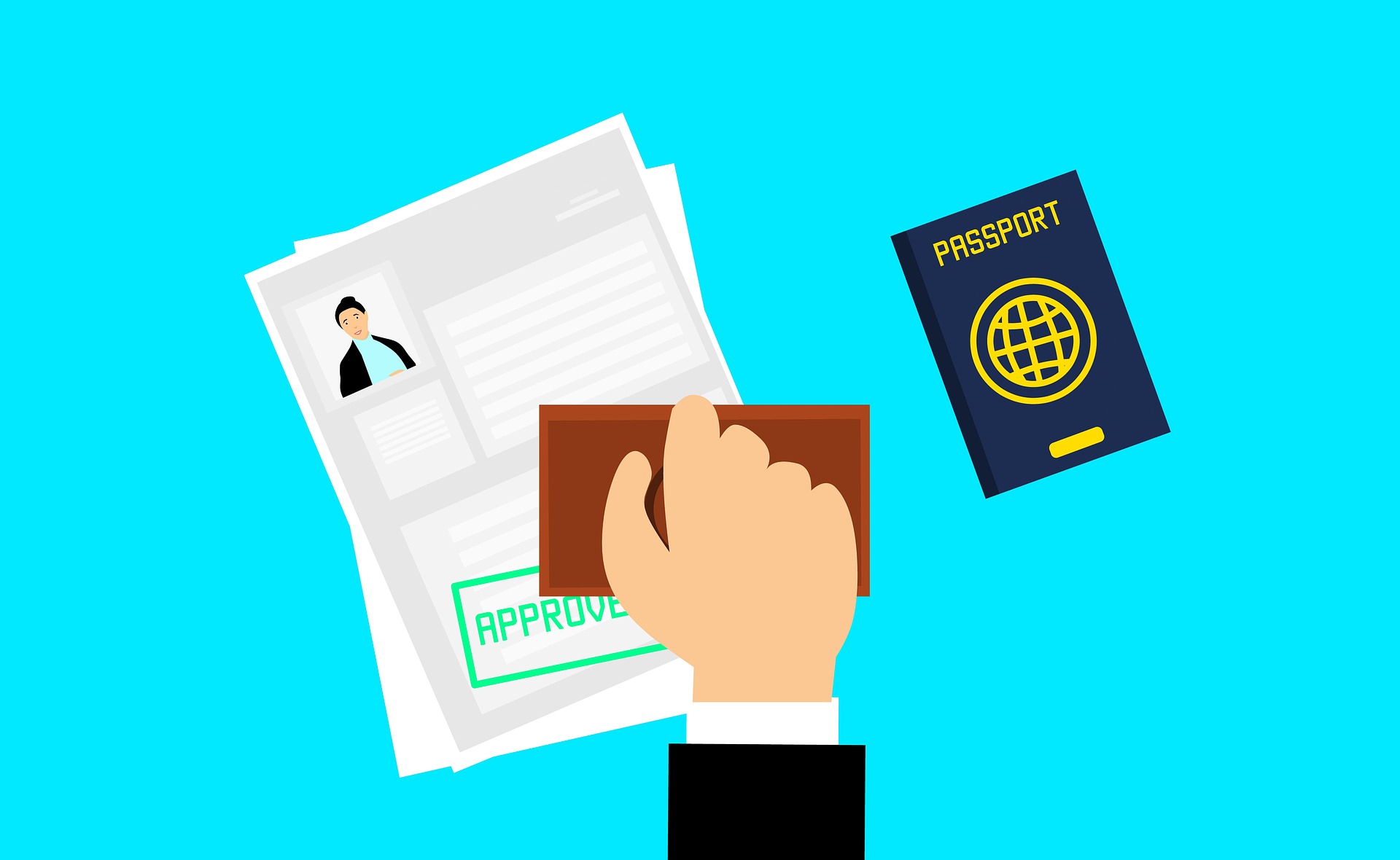 We end the week with some new developments for United States Citizens with expired passports.
On June 29, 2022, the U.S. Customs and Border Protection (CBP) Carrier Liaison Program announced the end of a policy that previously allowed U.S. Citizens to re-enter the United States from abroad with expired passports.
You may recall that back in May of 2021, the State Department made the decision to allow stranded U.S. Citizens stuck overseas, to temporarily use their expired passports to make a direct return to the United States, provided their passports expired on or after January 1, 2020. The policy was to be in effect until June 30, 2022.
This temporary form of relief was granted in response to the extensive waiting period to renew a U.S. passport from abroad. Unlike Americans inside the United States, those waiting abroad have faced long waiting periods, due to the limited availability of appointments at U.S. Embassies and Consulates worldwide, caused by the global pandemic.
CBP has announced that as of Thursday, June 30, 2022,U.S. citizens will no longer be allowed to use their expired U.S. passport for direct return to the U. S. after June 30, 2022.
In a press release dated June 29, 2022, CBP advises officials that if a U.S. citizen overseas presents an expired U.S. passport to board a flight into the U.S., they must turn the traveler away and direct them to contact their nearest U.S. Embassy or Consulate to apply for a renewal.
Furthermore, CBP has stated that the Regional Carrier Liaison Group will now be responsible for implementing the scope of these new procedures.