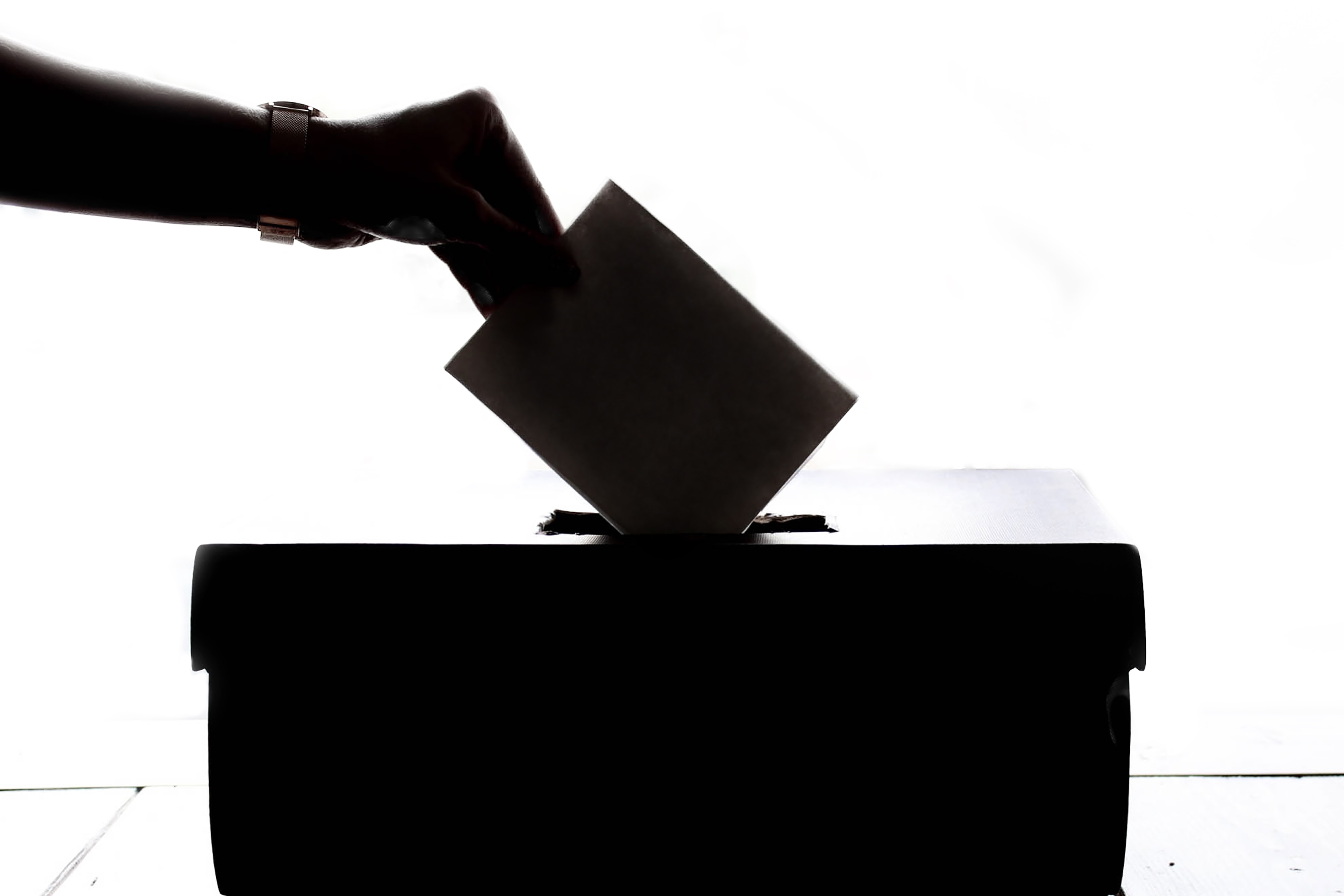 In this article, we will discuss how the upcoming Presidential election could impact immigration for years to come.
On November 3, 2020 Americans will head to the polls to cast their votes for the next President of the United States. While the upcoming presidential election seems far into the future, Americans must now begin to consider how their votes could impact the future of immigration.
During the 2016 election, the topic of immigration took center stage and has continued to remain a prominent topic of contention among Democrats in Republicans. In part immigration was catapulted to mainstream media by then Presidential nominee Donald Trump, who made the topic of immigration a central issue of his campaign, by means of his campaign logo "Make America Great Again," to highlight the discontent that many Americans felt regarding illegal immigration, the availability of jobs in the United States, and the country's general loss of "status" in relation to other countries. Throughout his campaign, Donald Trump consistently made pledges to his supporters with respect to immigration, including a promise to build a wall and ensuring Mexico pay for it, ending birthright citizenship, ending "mass" migration of Syrian refugees, removing undocumented immigrants from the United States, and limiting legal immigration, to name a few of his campaign promises. The President also vowed to serve the interests of America and its workers, calling them "the forgotten people." This rhetoric proved to be successful as disenchanted Americans across the country began to rally in support of Donald Trump helping him win the Presidency.
The President's strategy was so successful, that other Republicans have taken a page out of Donald Trump' s playbook, using the same rhetoric to gain the support of rural Americans.
This same anti-immigrant rhetoric is expected to take center stage during the upcoming presidential election. Republicans have remained united on the issue of immigration and have consistently supported Trump's policies even where courts have struck down the President's orders with respect to ending DACA.
Today, Americans remain largely divided on the issue of immigration, making the outcome of the Presidential election all the more unpredictable. The President's current impeachment proceedings have also thrown a wrench into the process, creating deep divisions among party lines.