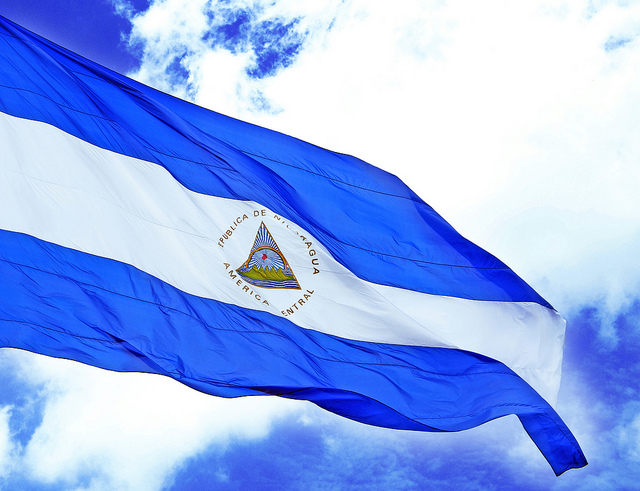 Yesterday, November 6, 2017, the acting Secretary of Homeland Security, Elaine Duke, announced her decision to terminate the Temporary Protected Status (TPS) designation for Nicaragua, with a delayed effective date of 12 months until the termination of that designation, giving Nicaraguans enough time to make preparations to either depart the United States or seek alternative lawful immigration status in the United States, before the designation officially terminates on January 5, 2019.
Furthermore, Duke announced that the TPS designation for Honduras will be automatically extended for six months "from the current January 5, 2018 expiration date to the new expiration date of July 5, 2018." This automatic extension has been granted because additional information is necessary to determine whether conditions have changed in Honduras that would justify termination of  the country's TPS designation.
According to Duke's announcement, the decision to terminate the TPS designation for Nicaragua was made after it was determined that the conditions in Nicaragua have changed since the country's original 1999 designation that no longer justify granting protected status to this class of individuals. Furthermore, because the Secretary received no formal request from the Nicaraguan government to extend TPS status, and there was no evidence to indicate that the Nicaraguan government could not adequately handle the return of Nicaraguan nationals, the TPS designation for Nicaragua was no longer justified.