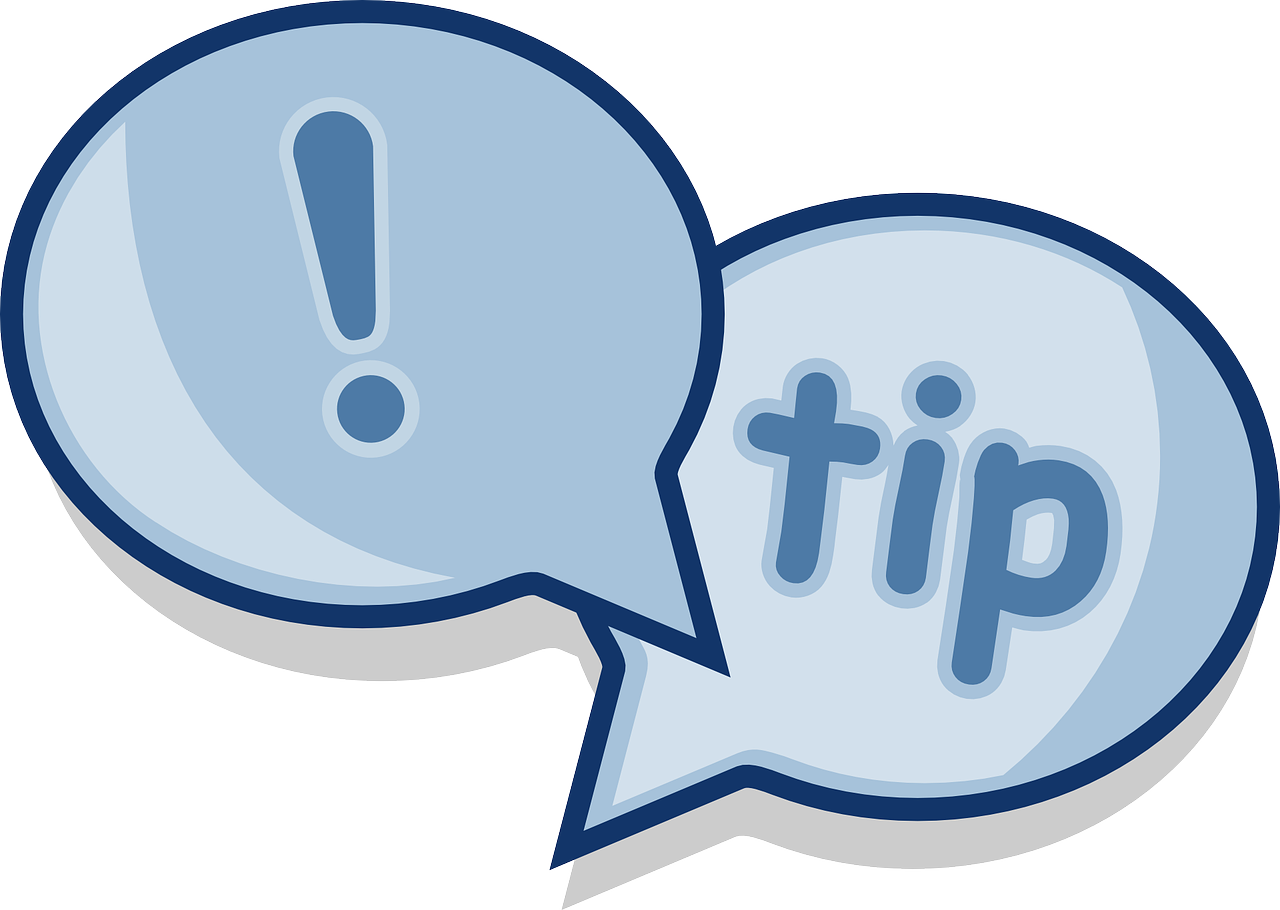 In this blog post, we share recent guidance released by the U.S. Citizenship and Immigration Services (USCIS) for supporters and beneficiaries of Uniting for Ukraine and nationals of Cuba, Haiti, Nicaragua, and Venezuela, requesting humanitarian parole to the United States.
Individuals participating in these programs must have a supporter in the United States who agrees to provide financial support for the duration of their parole in the United States. The first step in the process is for the U.S.-based supporter to file a Form I-134A, Online Request to be a Supporter and Declaration of Financial Support, with USCIS for each beneficiary they seek to support, including minor children. The U.S. government will then review the supporter information provided in the Form I-134A to ensure that they are able to financially support the beneficiaries they are agreeing to support.
USCIS has cautioned applicants that they have been receiving many duplicate filings of Form I-134A, as well as multiple inquiries submitted to the USCIS Contact Center regarding these filings.
To avoid any errors and ensure the proper submission of the form, USCIS has provided the following important tips.
---
Duplicate Filings of Form I-134A
---
Some potential supporters have been filing multiple Forms I-134A for the same beneficiary. These duplicate filings add to USCIS workload, which delays processing.
The agency encourages applicants to refrain from filing more than one Form I-134A for the same beneficiary because this could delay the processing of the application for the beneficiary you are agreeing to support.
Those who have not received a decision on a Form I-134A they have filed on behalf of a beneficiary, are advised to check their case status through their USCIS online account.
Sponsors should not file another Form I-134A for the beneficiary until they have received a decision on their initial Form I-134A submitted to USCIS. Potential supporters who wish to support more than one beneficiary must file one Form I-134A for each beneficiary.
Sponsors should not submit duplicate Forms I-134A for the same beneficiary.
---
Checking Your Case Status Online
---
Once you have filed Form I-134A with USCIS, you will receive a receipt notice as evidence that USCIS has received your request. USCIS cautions that the processing of Form I-134A will take some time, and the agency is working to process such requests as soon as possible.
To check the status of your case, enter the receipt number (which begins with IOE) into Case Status Online at uscis.gov/casestatus. You can also get your case status in your USCIS online account.
---
New Form I-134A Introduced as of January 6, 2023
---
As of January 6, 2023, potential supporters must use the new Form I-134A, instead of Form I-134, Declaration of Financial Support.
If you submitted Form I-134 online before January 6, 2023, USCIS will continue to process your case. In such case, you will not need to file a new form.
---
Avoiding Delays
---
USCIS has been receiving many Forms I-134A with multiple typos and errors. The following tips are provided to avoid such errors, and resulting delays:
If you wish to be a supporter, review all the information on Form I-134A before you submit it. Common mistakes include: misspelling the beneficiary's name; incorrect dates of birth; incorrect passport numbers; and incorrect email addresses.
If USCIS confirms your Form I-134A, which means USCIS has approved your request to be a supporter, and the beneficiary's email address is incorrect, they will not receive the email with instructions to set up their online account, verify their biographical information, and complete other next steps to be considered for parole. It is important for supporters to enter the correct email address for the beneficiary, otherwise, they would need to contact USCIS to request a correction to the email address they entered for the beneficiary, causing additional delays.
If you are a beneficiary, carefully review all the information your supporter entered about you before you submit your biographical information to U.S. Customs and Border Protection (CBP). Check for misspellings in your name, incorrect date of birth, or mistyped passport number. Any typographical errors in what you submit to CBP can delay your application.
---
Correcting Mistakes on Form I-134A
---
USCIS has added a new section to the frequently asked questions pages for Uniting for Ukraine and the Processes for Cubans, Haitians, Nicaraguans, and Venezuelans that explains how to correct mistakes on a Form I-134A.
If there is an error on your Form I-134A, you may submit a secure message through your USCIS online account to notify USCIS of the error.
You do not need to call the USCIS Contact Center to correct an error on a Form I-134A you filed unless you are unable to correct the error through your online account.
For more information please click here.
---
Contact Us. If you would like to schedule a consultation, please text 619-569-1768 or call 619-819-9204.
---
Helpful Links
---
JOIN OUR NEW FACEBOOK GROUP
Need more immigration updates? We have created a new facebook group to address the impact of the new executive order and other changing developments related to COVID-19. Follow us there.
For other COVID 19 related immigration updates please visit our Immigration and COVID-19 Resource Center here.