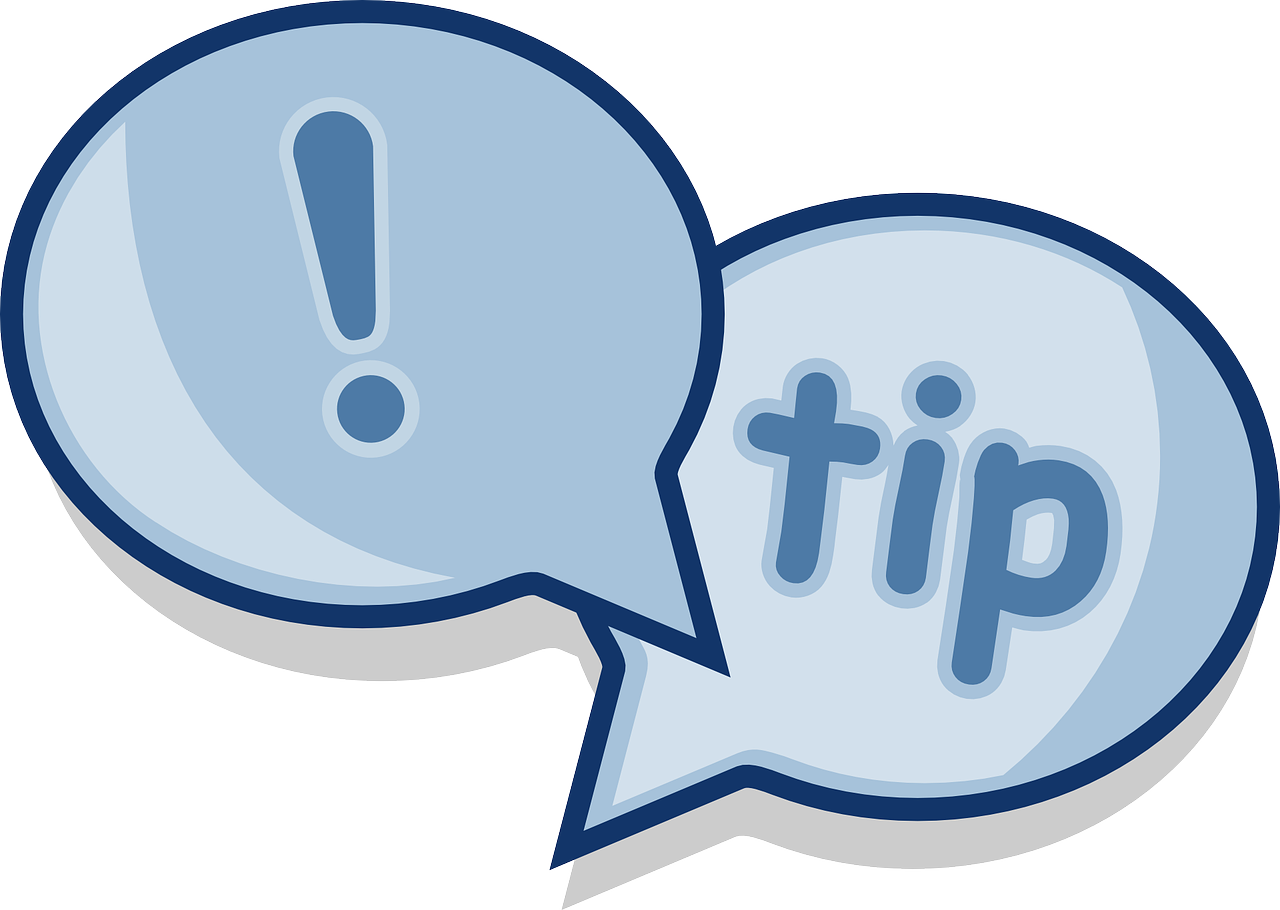 In this blog post, we share recent guidance released by the U.S. Citizenship and Immigration Services (USCIS) for supporters and beneficiaries of Uniting for Ukraine and nationals of Cuba, Haiti, Nicaragua, and Venezuela, requesting humanitarian parole to the United States.
Individuals participating in these programs must have a supporter in the United States who agrees to provide financial support for the duration of their parole in the United States. The first step in the process is for the U.S.-based supporter to file a Form I-134A, Online Request to be a Supporter and Declaration of Financial Support, with USCIS for each beneficiary they seek to support, including minor children. The U.S. government will then review the supporter information provided in the Form I-134A to ensure that they are able to financially support the beneficiaries they are agreeing to support.
USCIS has cautioned applicants that they have been receiving many duplicate filings of Form I-134A, as well as multiple inquiries submitted to the USCIS Contact Center regarding these filings.
To avoid any errors and ensure the proper submission of the form, USCIS has provided the following important tips.
---
Duplicate Filings of Form I-134A
---
Some potential supporters have been filing multiple Forms I-134A for the same beneficiary. These duplicate filings add to USCIS workload, which delays processing.
The agency encourages applicants to refrain from filing more than one Form I-134A for the same beneficiary because this could delay the processing of the application for the beneficiary you are agreeing to support.
Those who have not received a decision on a Form I-134A they have filed on behalf of a beneficiary, are advised to check their case status through their USCIS online account.