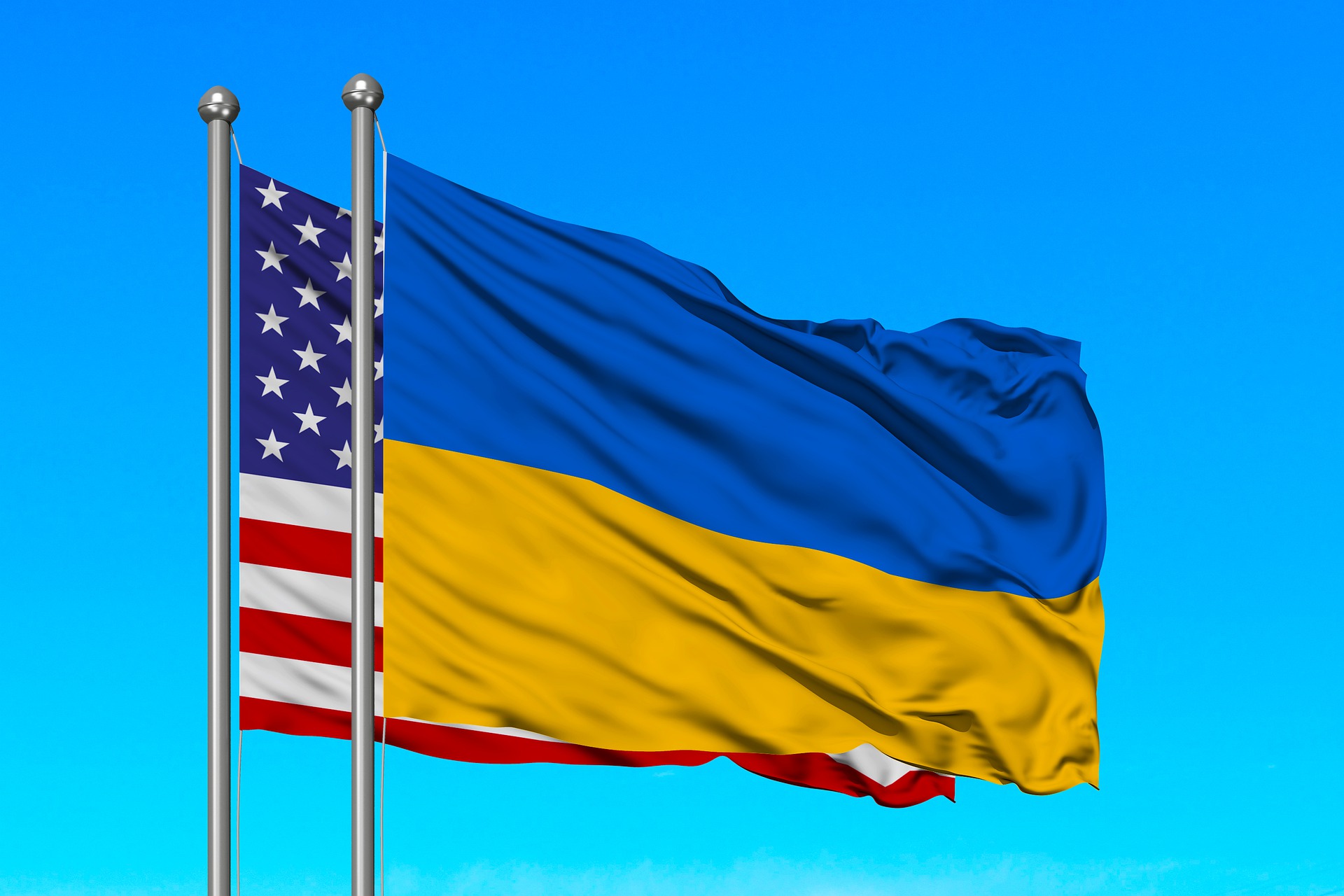 Today, the Biden administration unveiled a brand-new program, Uniting for Ukraine, which seeks to provide humanitarian parole to an estimated 100,000 Ukrainian nationals who have been displaced by the Russian invasion which began on February 24, 2022 for a period of up to 2 years.
---
What is Uniting for Ukraine?
---
Uniting for Ukraine is a new Biden initiative that will allow Ukrainian citizens to apply for humanitarian parole in the United States. Humanitarian Parole is a process that allows foreign nationals to lawfully enter the U.S., provides temporary lawful presence in the U.S., and protects that person from deportation during the parole timeframe that has been granted to the foreign national. Humanitarian parole is a temporary permission to remain lawfully in the United States. It does not provide law permanent residence (a green card) and does not provide a pathway to citizenship.
To be eligible, Ukrainians must have been residents in Ukraine as of February 11, 2022, have a sponsor in the United States, complete vaccinations and other public health requirements, and pass rigorous biometric and biographic screening and vetting security checks.
Ukrainians who are approved via this process will be authorized to travel to the United States and be considered for parole, on a case-by-case basis, for a period of up to two years. Once paroled through this process, Ukrainians will be eligible for work authorization.
---
Who can be a sponsor?
---
Effective Monday, April 25, 2022, U.S. based individuals and entities can apply to sponsor displaced Ukrainian citizens through the Uniting for Ukraine process, which will go live on the Department of Homeland Security website that same day.
Any U.S. citizen or individual, including representatives of non-government organizations, can sponsor Ukrainian applicants. Individuals and organizations seeking to sponsor Ukrainian citizens in the United States will be required to declare their financial support and pass security background checks to protect against exploitation and abuse. Eligibility requirements will include required vaccinations and other public health requirements, as well as biographic and biometric screening, vetting, and security checks.