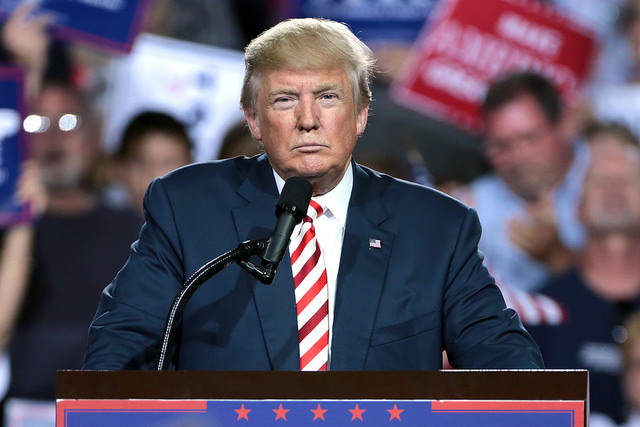 Unsurprisingly, this week we learned that the Trump administration is taking further steps to toughen the process of applying for an H-1B visa extension/renewal request, and that of other highly sought-after non-immigrant work visa types filed using Form I-129 Petition for Nonimmigrant Worker such as the H, O, P, L, and R work visas. The news comes as part of the President's ongoing plan to prioritize the employment of American workers over foreign workers, outlined in the President's Executive Order "Buy American, Hire American."
On October 23, 2017, the United States Citizenship and Immigration Services (USCIS) announced that the agency will be updating its adjudication policy "to ensure petitioners meet the burden of proof for a non-immigrant worker extension petition." The change in policy specifically provides that USCIS officers will "apply the same level of scrutiny to both initial petitions and extension requests" for the H-1B visa as well as other nonimmigrant visa types.
Per USCIS, this policy will now apply to "nearly all non-immigrant classifications filed using Form I-129 Petition for Nonimmigrant Worker." This means that all nonimmigrant worker visa renewal requests, made using Form I-129, will be subject to the same level of scrutiny that was applied during the foreign worker's initial non-immigrant work visa request.