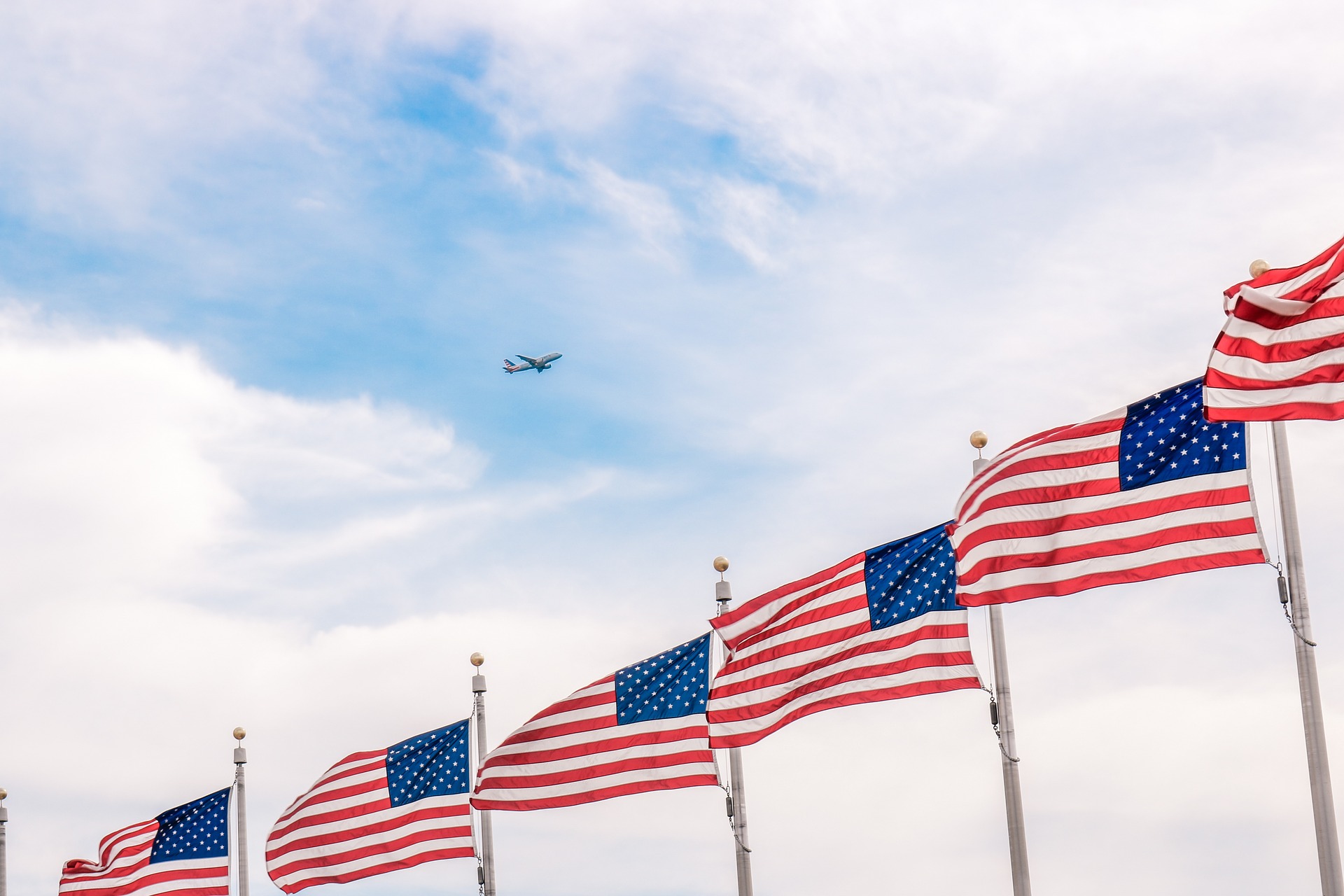 In this blog post we discuss the highlights of the newly updated Policy Manual guidance released by USCIS which addresses the Inadmissibility on Public Charge Grounds Final Rule. The Final Rule and guidance is effective as of February 24, 2020 and applies to all applications and petitions postmarked on or after February 24, 2020 (except for in the State of Illinois where the Final Rule remains enjoined by court order).
These highlights are broken down by volume. Volume 2 addresses public charge grounds of inadmissibility for non-immigrants, Volume 8 discusses the public charge ground of inadmissibility in great detail, and Volume 12 discusses how the public charge rule may apply to citizenship and naturalization applications postmarked on or after February 24, 2020.
Highlights:
Non-Immigrants Seeking Extension of Stay or Change of Status (Volume 2 Chapter 4)
This section of the policy guidance clarifies that although the public charge ground of inadmissibility does not apply to nonimmigrants seeking either an extension of stay (EOS) or change of status (COS) on Forms I-129 or Form I-539, these applicants are generally subject to the "public benefits condition," unless specifically exempted by law.
What is the public benefits condition?
According to the policy manual, "the public benefits condition requires an applicant seeking EOS or COS on or after February 24, 2020 (postmarked or if applicable, submitted electronically on or after that date) to demonstrate that he or she has not received, since obtaining the nonimmigrant status he or she is seeking to extend or from which he or she seeks to change, one or more public benefits, or more than 12 months in the aggregate within any 36-month period (where, for instance, receipt of two public benefits in 1 month counts as 2 months).
USCIS only considers public benefits received on or after February 24, 2020 for petitions or applications postmarked (or, if applicable, submitted electronically) on or after that date."