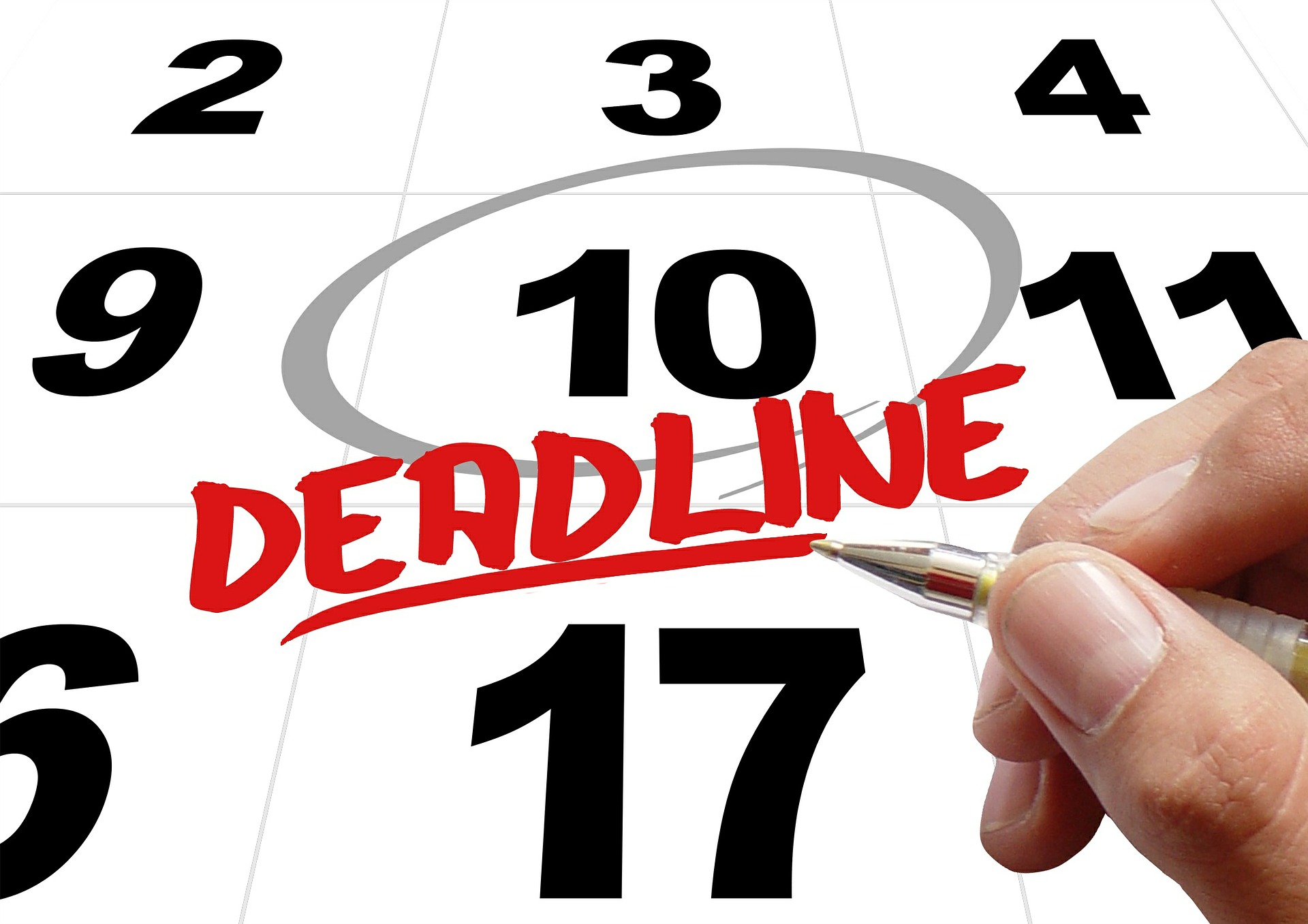 Welcome back to Visalawyerblog! In this post we will discuss a few recent updates released by the United States Citizenship and Immigration Services (USCIS).
---
UPDATE: USCIS Extends Flexibility Policy for RFEs, NOIDs, I-290bs, and more
---
Due to the ongoing circumstances relating to COVID-19, USCIS will continue to provide flexibility in responding to certain deadline-oriented requests, provided the notice or decision requesting the additional evidence was issued between March 1st and July 1st.
---
What types of documents will USCIS provide flexibility for?
---
Flexibility will be provided for the following:
Requests for Evidence
Continuations to Request Evidence (N-14)
Notices of Intent to Deny
Notices of Intent to Revoke
Notices of Intent to Rescind and Notices of Intent to Terminate regional investment centers and
Filing date requirements for Form I-290B, Notice of Appeal or Motion
To reiterate, flexibility will only be granted for notices or decisions with an issuance date between March 1st and July 1st. Notices issued before March 1st or after July 1st will not receive this leniency.
---
When can I respond to my notice or decision?
---
USCIS will accept responses to any of the above notices or decisions if they are received within 60 calendar days after the response deadline set in the initial request or notice.
This will provide relief to individuals who need more time to acquire necessary documents requested by USCIS from offices and agencies that are currently closed due to COVID-19.
---
Military Personnel and Veterans Eligible to File Form N-400 Online
---
USCIS recently announced that U.S. service members and veterans can now apply for naturalization on Form N-400 online.
This is an exciting new development because these applicants will not only be able to file their application and documents electronically, they can also check the status of their case and receive notices from USCIS online. In addition, USCIS will be using previously submitted biometrics where available. Where biometrics are not available, a U.S. service member stationed outside the U.S., can submit two properly completed FD-258 fingerprint cards and two passport style photos taken by the military police, officials with DHS, the U.S. Embassy or Consulate.
Please note that aliens currently serving or who have served in the armed forces may be eligible for naturalization under special provisions of immigration law. These individuals would have their application fee waived.